Need to cancel your Apple Everlance subscription but no longer have an iPhone? In order to cancel your Apple Everlance subscription, you will need an iOS device, or a Mac or Windows PC with iTunes installed on it.
Before you can subscribe for Everlance through the Web Dashboard, you have to cancel your Apple subscription first. Please click here for step-by-step instructions on how to cancel your subscription in your iTunes account on a PC.
When you have completed this process, please follow the steps below to subscribe to our Dashboard by clicking here.
Step 1: Sign into the Web Dashboard
Use the username and password that you used to log into the app to log into the Dashboard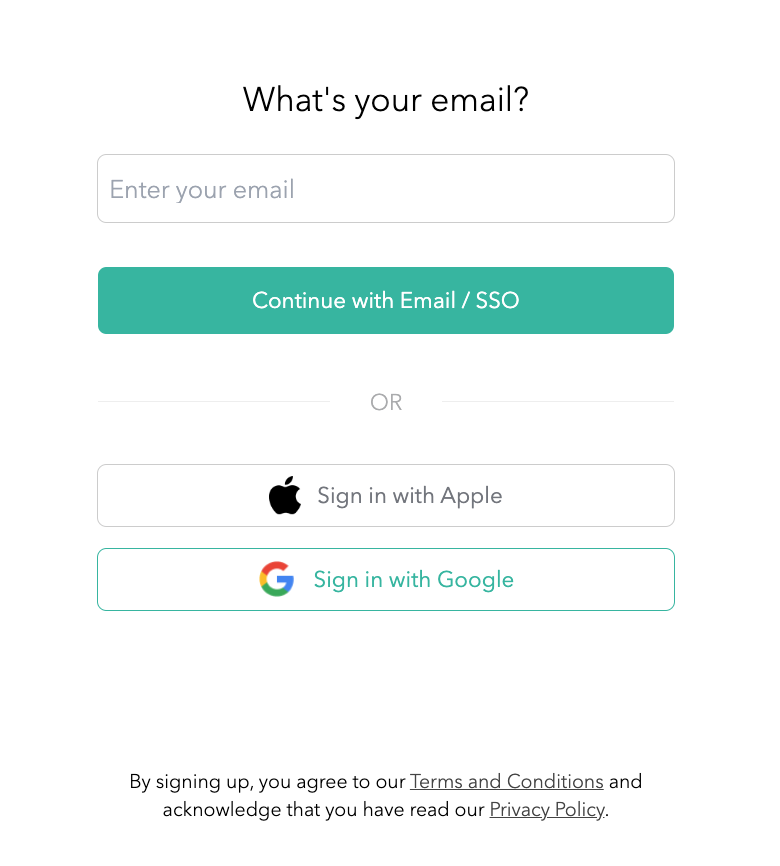 Step 2: Click on 'Settings' from the side menu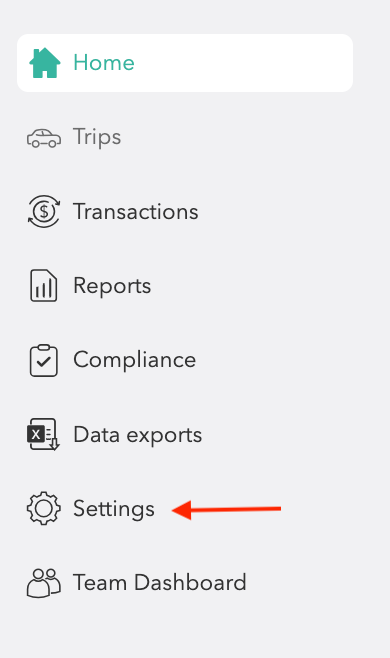 Step 3: Click on 'Manage Subscription'

Step 4: Select the Monthly or Yearly subscription plan.

Step 5: Enter your card info and your promo code if you have one.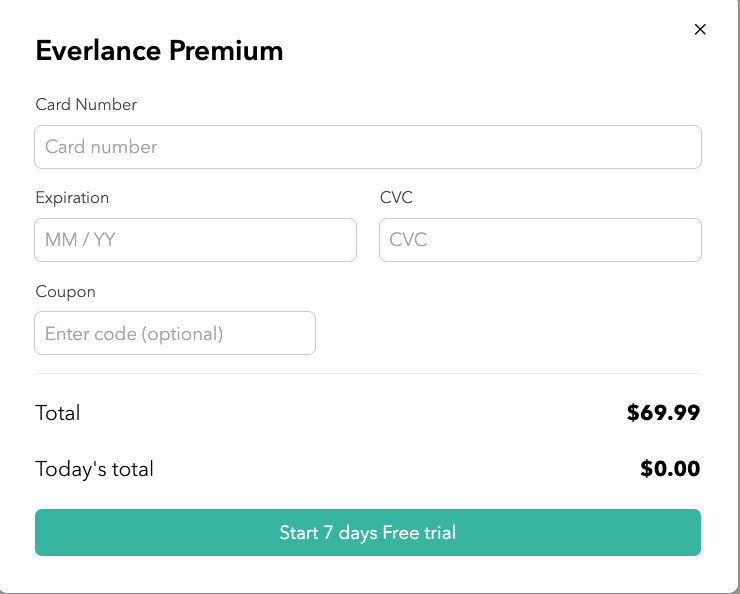 Step 6: Press 'Subscribe' and you're all set!
Once you log into your phone (using the same email address and password) after you subscribe on the Web Dashboard, you should see the updated Premium subscription. If not, please reach out to support@everlance.com and we'll be glad to assist you!