Find out how to edit the payment method that you used for your Everlance subscription through iTunes.
Step 1: Open your device Settings and tap 'iTunes and App Store'
Step 2: Tap your Apple ID, then 'View Apple ID.' The email address used for your Apple ID will be shown here. Mine has been removed for security/privacy.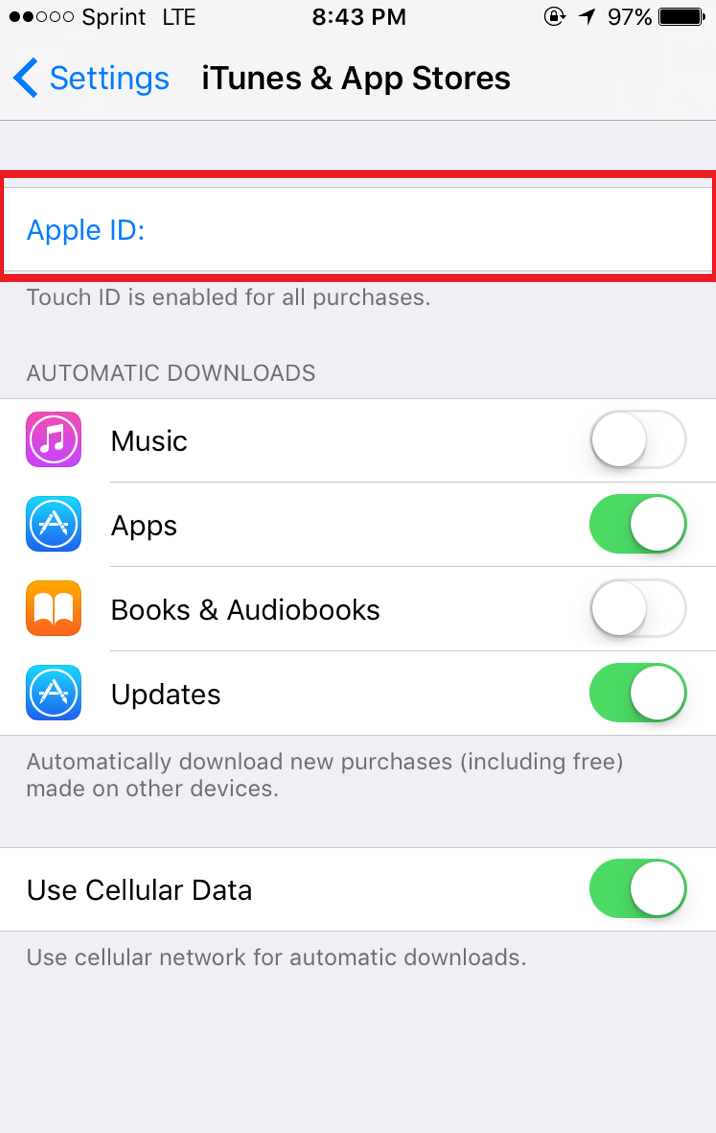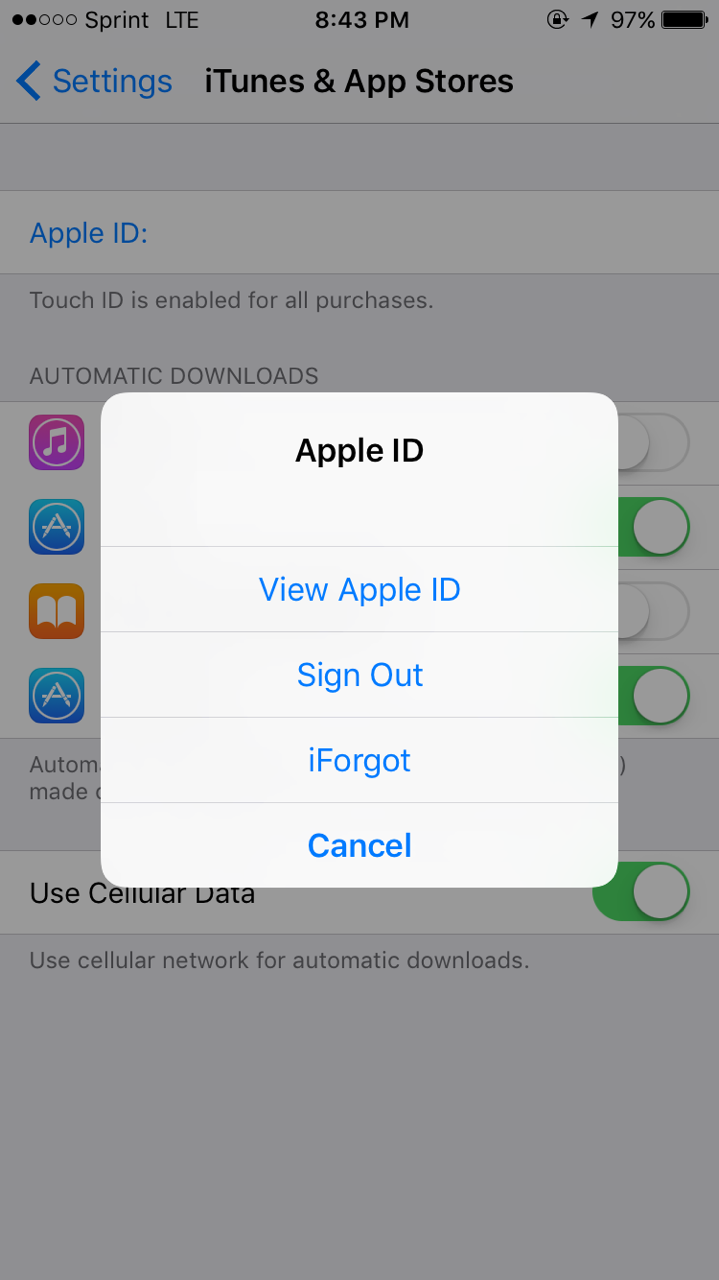 Step 3: Tap 'Payment Information'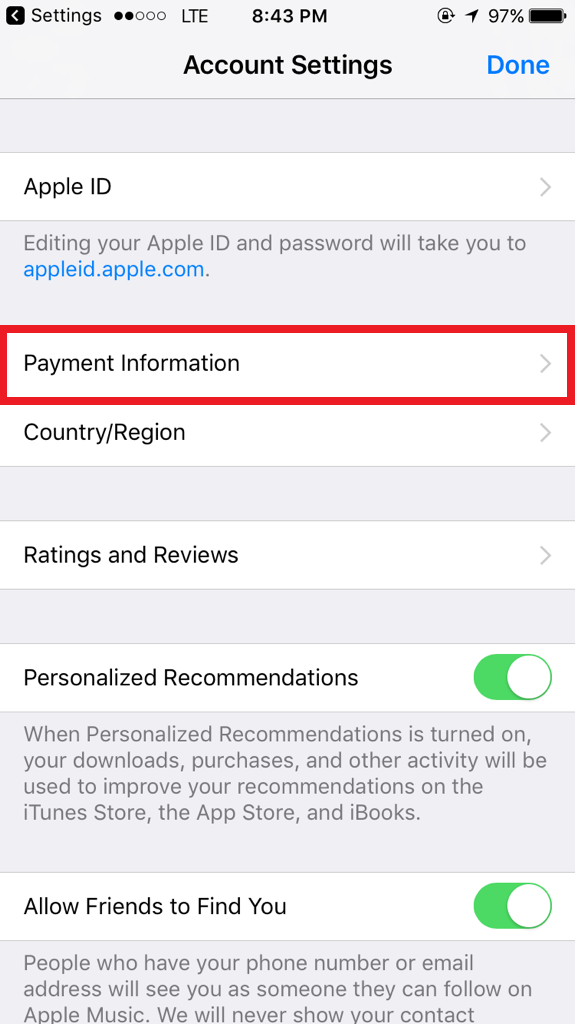 Step 4: Update your billing information, and tap 'Done' in the top right.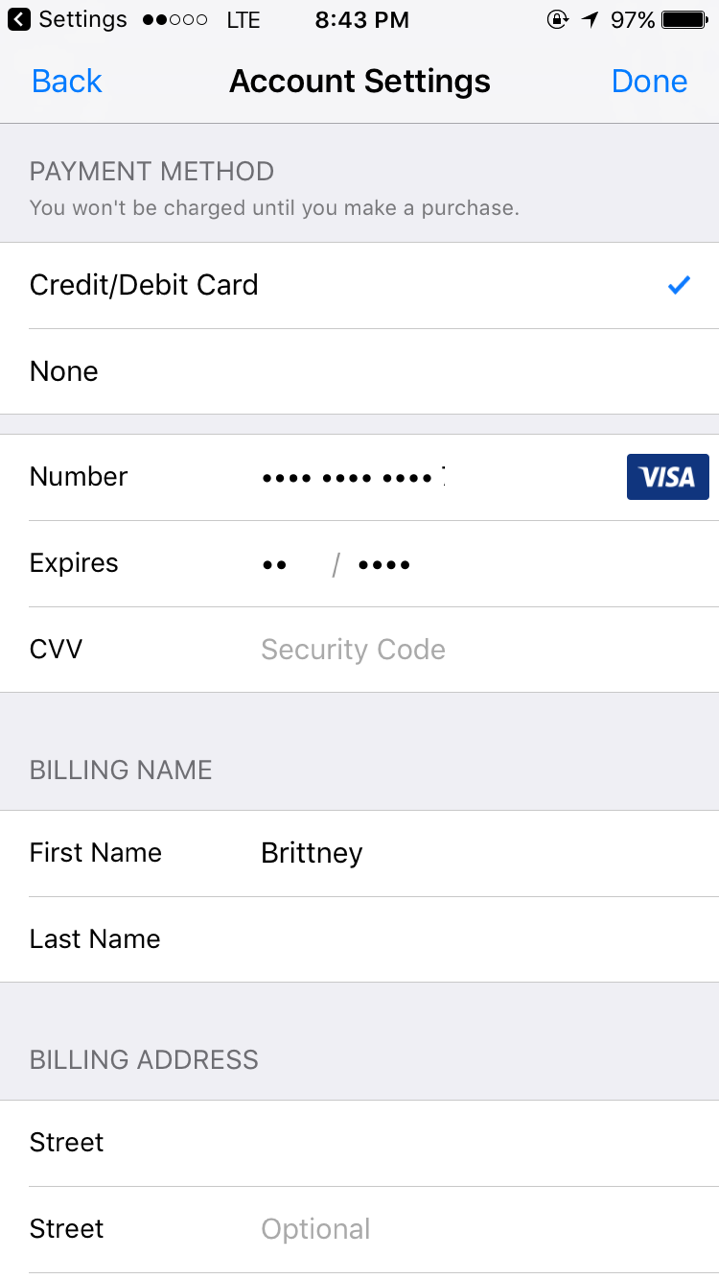 Customer Support:
If you need to contact support or have questions, please check out our help center at help.everlance.com or reach out at support@everlance.com or by phone at (872) 814-6308 (USA) or (877)704-2687 (CAN). Our office hours are 9am-5pm EST Monday - Friday and 9am-1pm EST on weekends.