If you have received a promotion code to use toward your Everlance subscription, you can enter it on the web dashboard (https://dashboard.everlance.com). Here are the steps:
1. Visit the Web Dashboard (https://dashboard.everlance.com/) and sign in using the same information that you use to log into the app.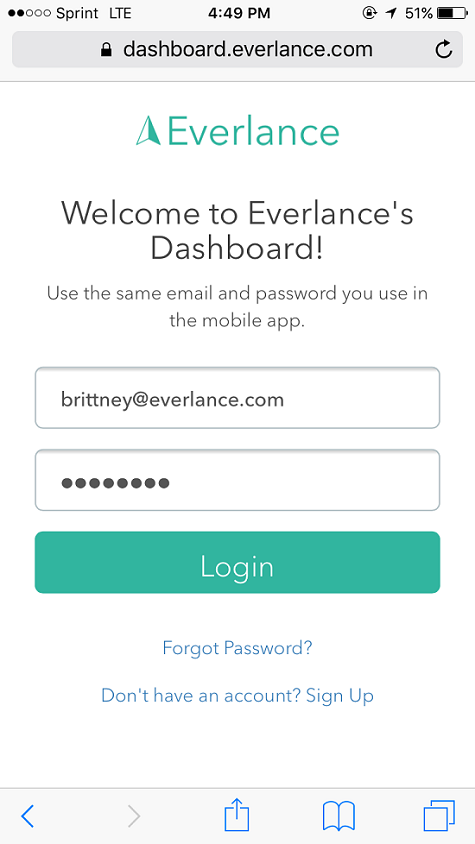 2. Click "Upgrade" or any place you see the gold crown icon. If your promo code is for a certain amount of months, choose the Monthly plan. If it is for a year, choose the Yearly plan.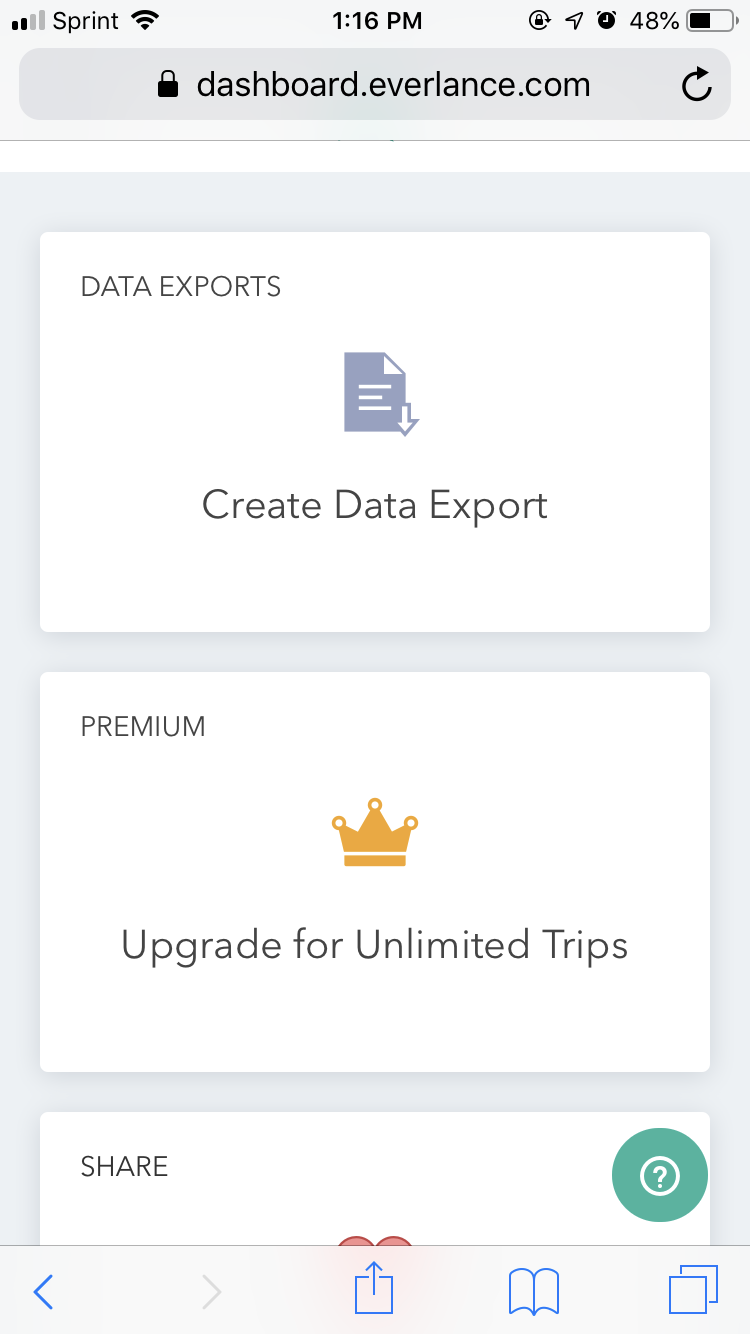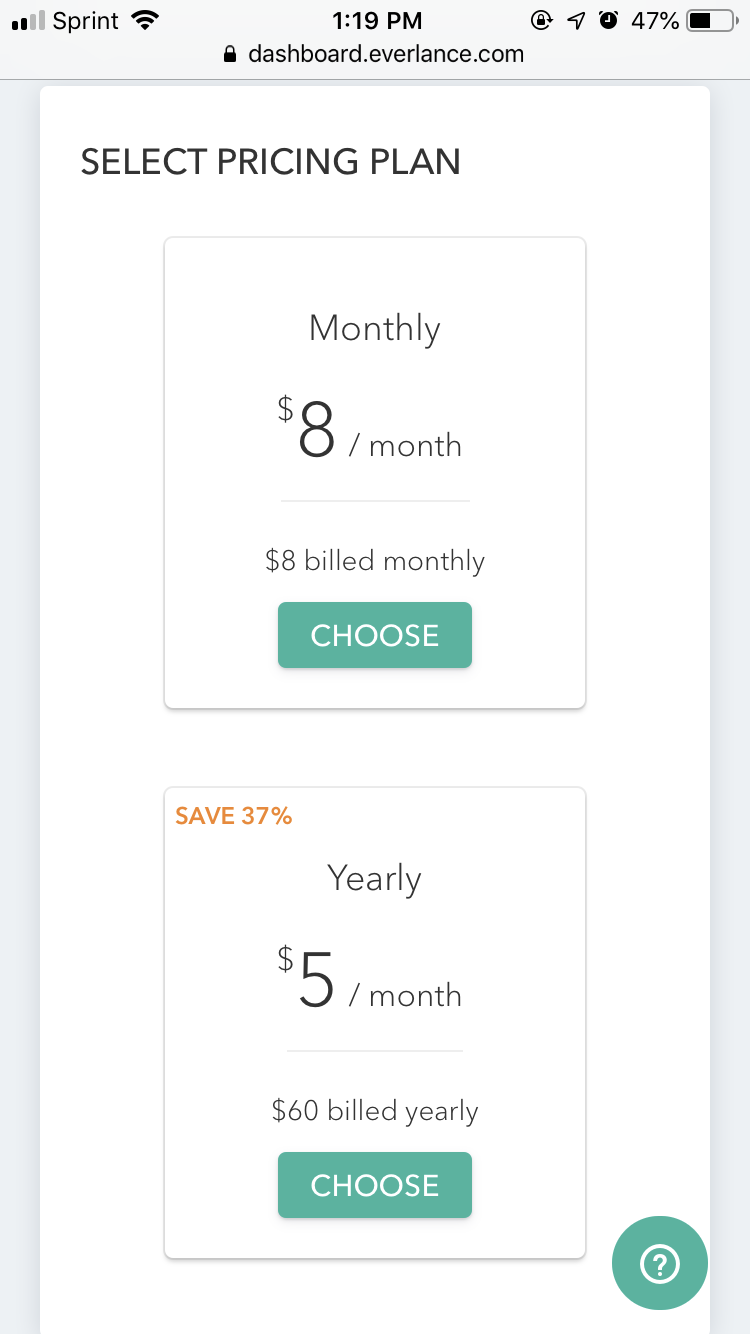 3. After choosing a plan, a box will pop up for you to add your credit card details and the promo code.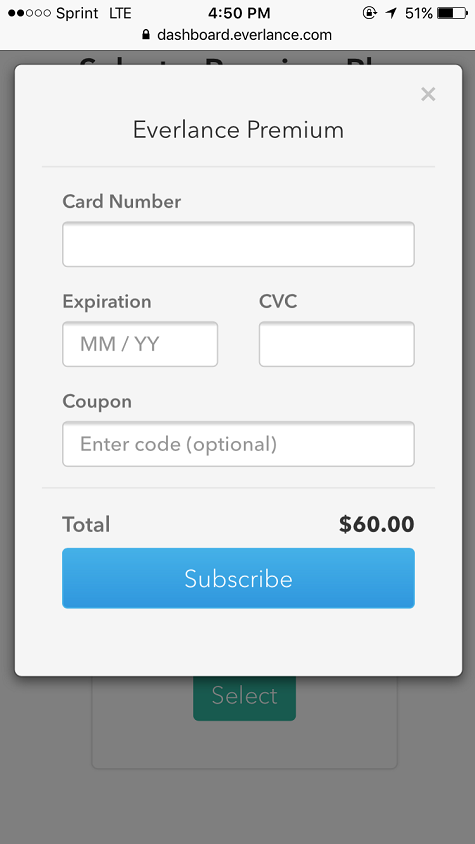 4. Once you enter the promo code, the total price will be adjusted. If everything looks correct, tap "Subscribe."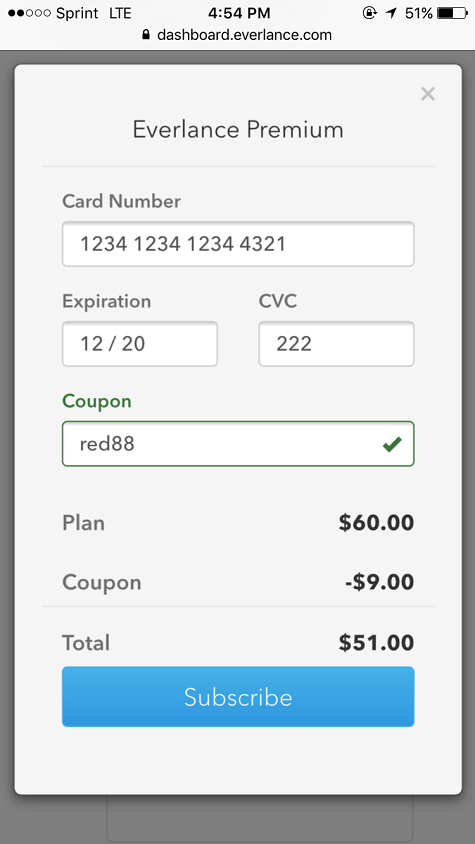 A few things to remember:
A credit card is required to purchase a subscription and your information is always secure.

Once you purchase your subscription, close out the app completely and reopen. This will reload your data and reflect the Premium upgrade.

An email welcoming you to Everlance Premium will be sent to the email address on file shortly after the subscription is purchased.
We'd love to hear from you! Contact us at support@everlance.com