Follow these steps to change a Member's role using the Teams Dashboard: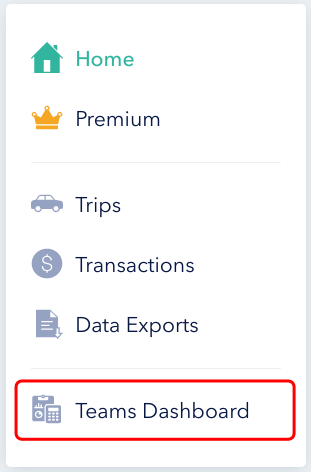 Step 2: Click on the
>

button of the user or search for the user by their email address to see their information.

Step 3: Click on the
Membership

page.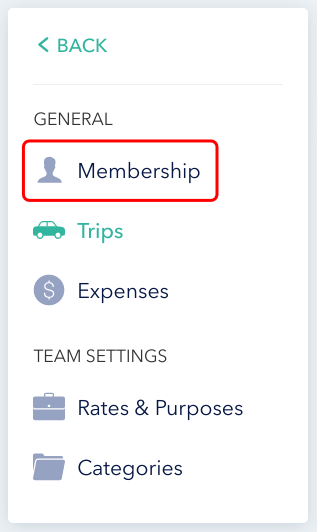 Step 4: Scroll down to the Permissions section and choose the role from the drop-down list.

Step 5: Click
Save

to make the change and you're done!

Please note that changing a role from Admin or Manager to Member cannot be completed if there are dependent Members in their team. Those dependent Members must be moved to another team before changing the role.

Have questions? Let us know by reaching out at support@everlance.com. We're always happy to help!