Stay on top of all your mileage and expenses by enabling notifications through the app. We hate spam as mush as anyone else and will always keep your inbox clutter free. 
Step 1: Click on Settings Icon on top left of screen.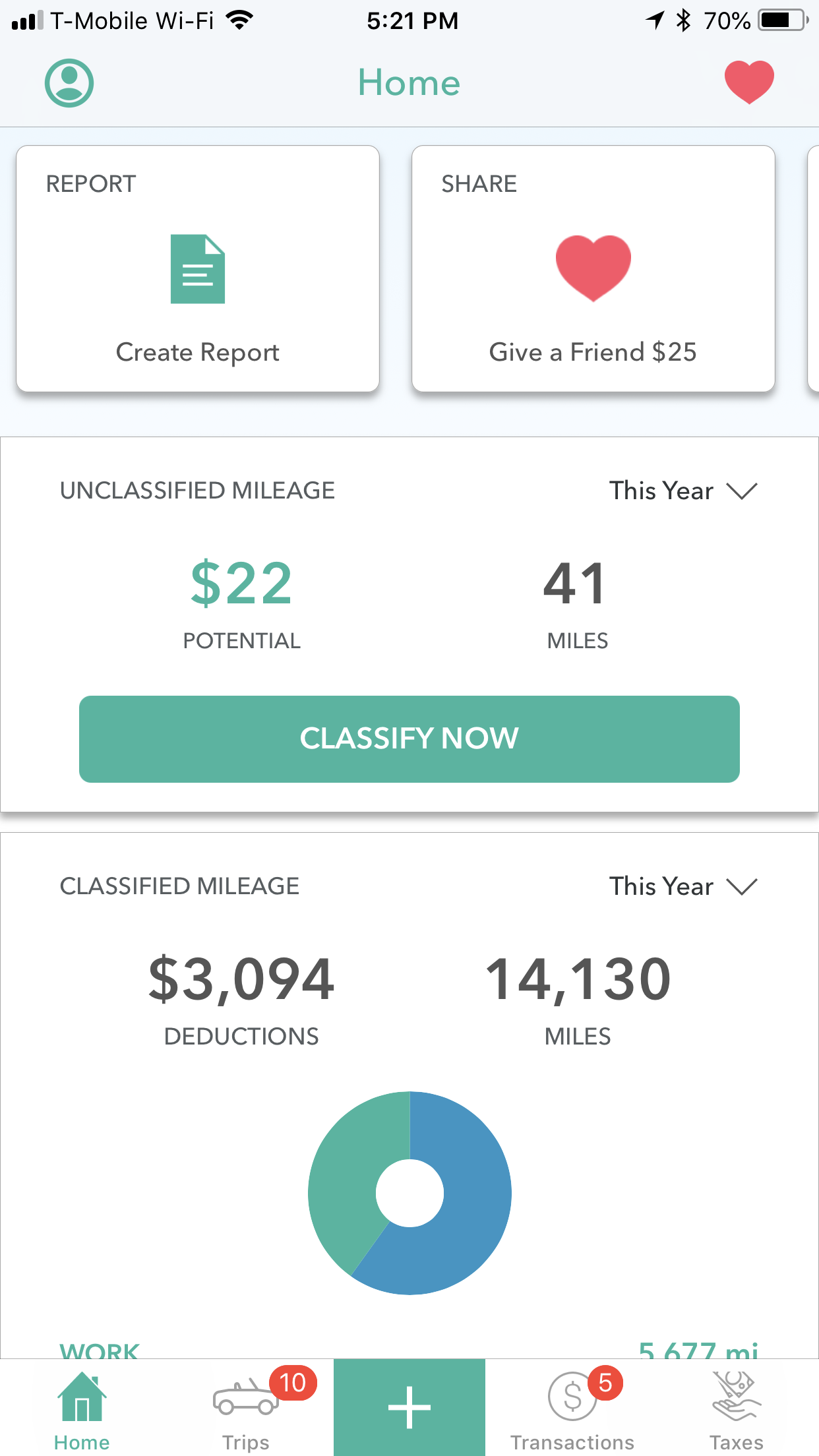 Step 2: Click on Profile & Settings.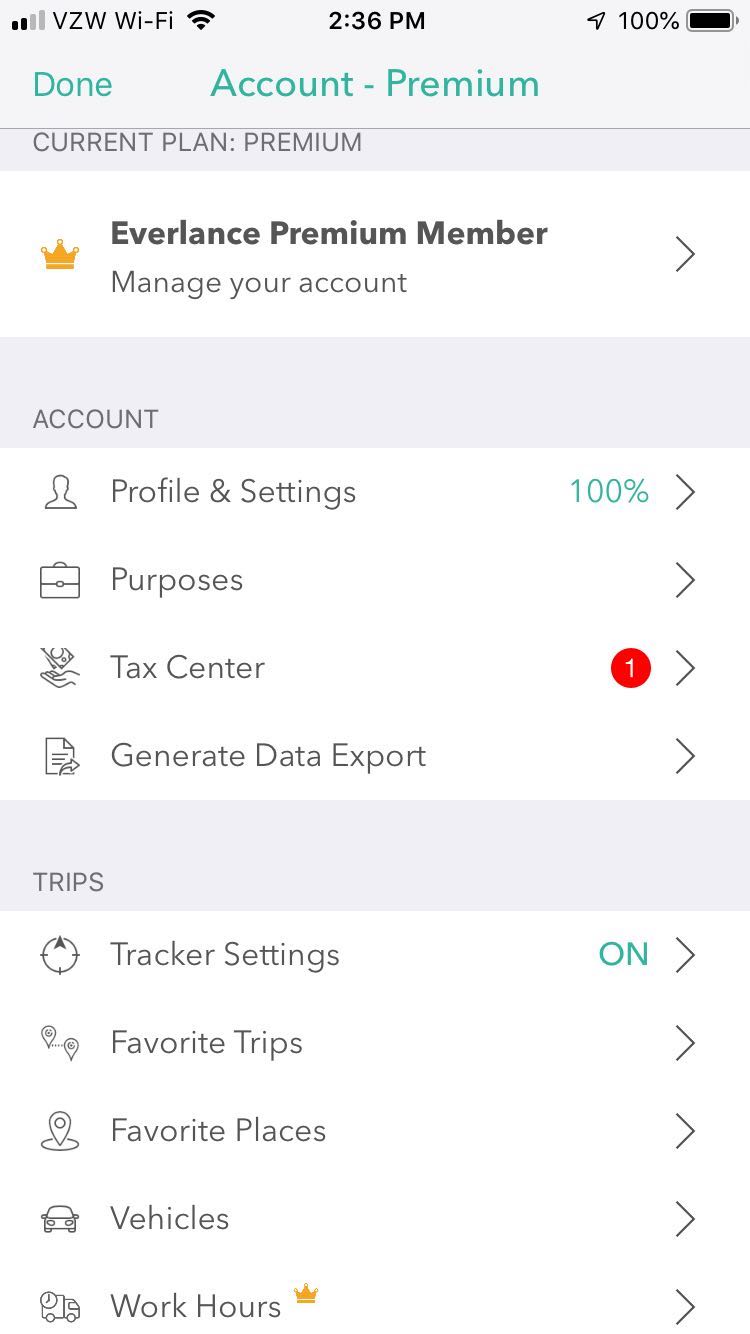 Step 3: Click on Communication Preferences.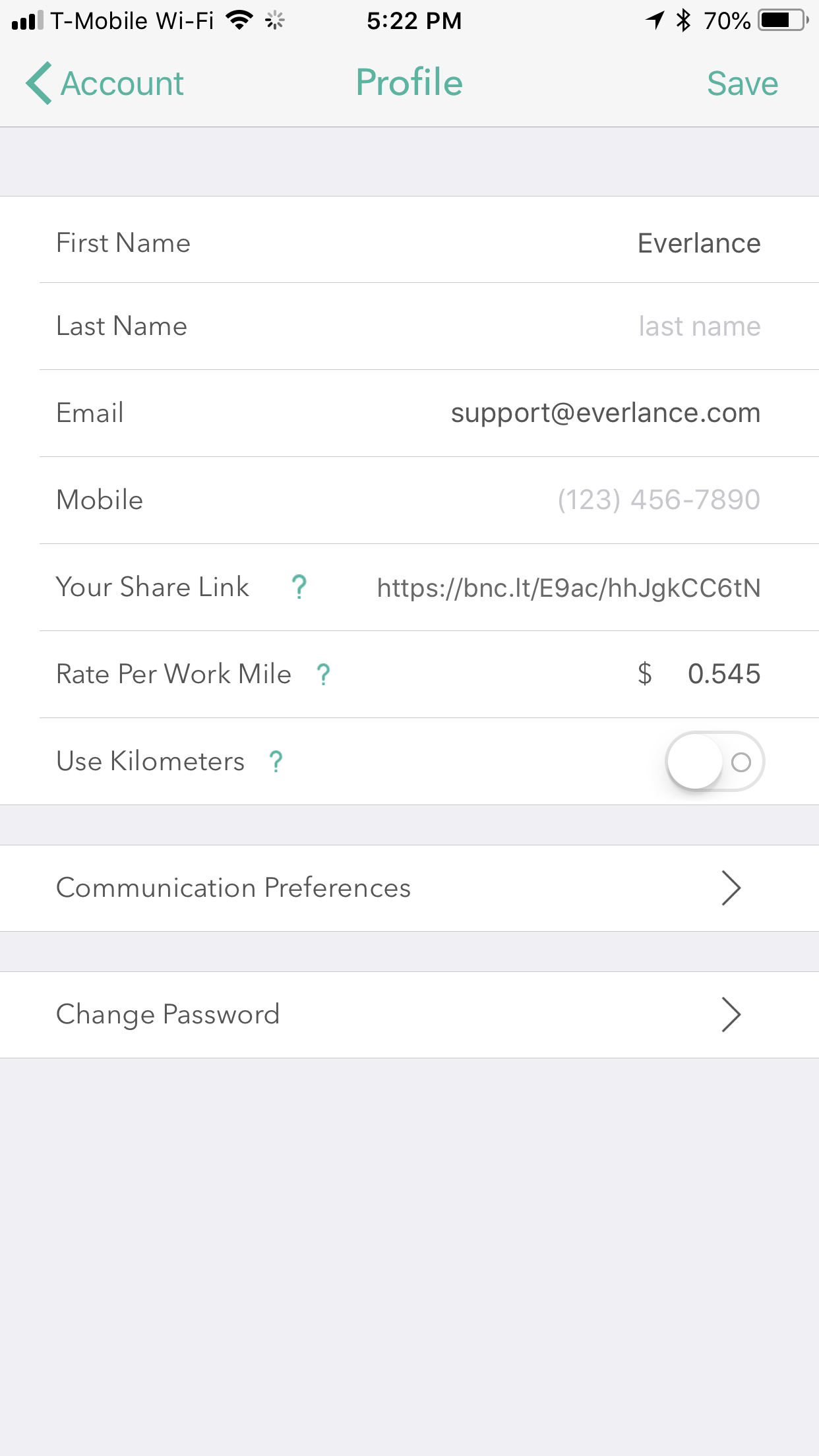 Step 5: Select what notifications you want to receive per week/month.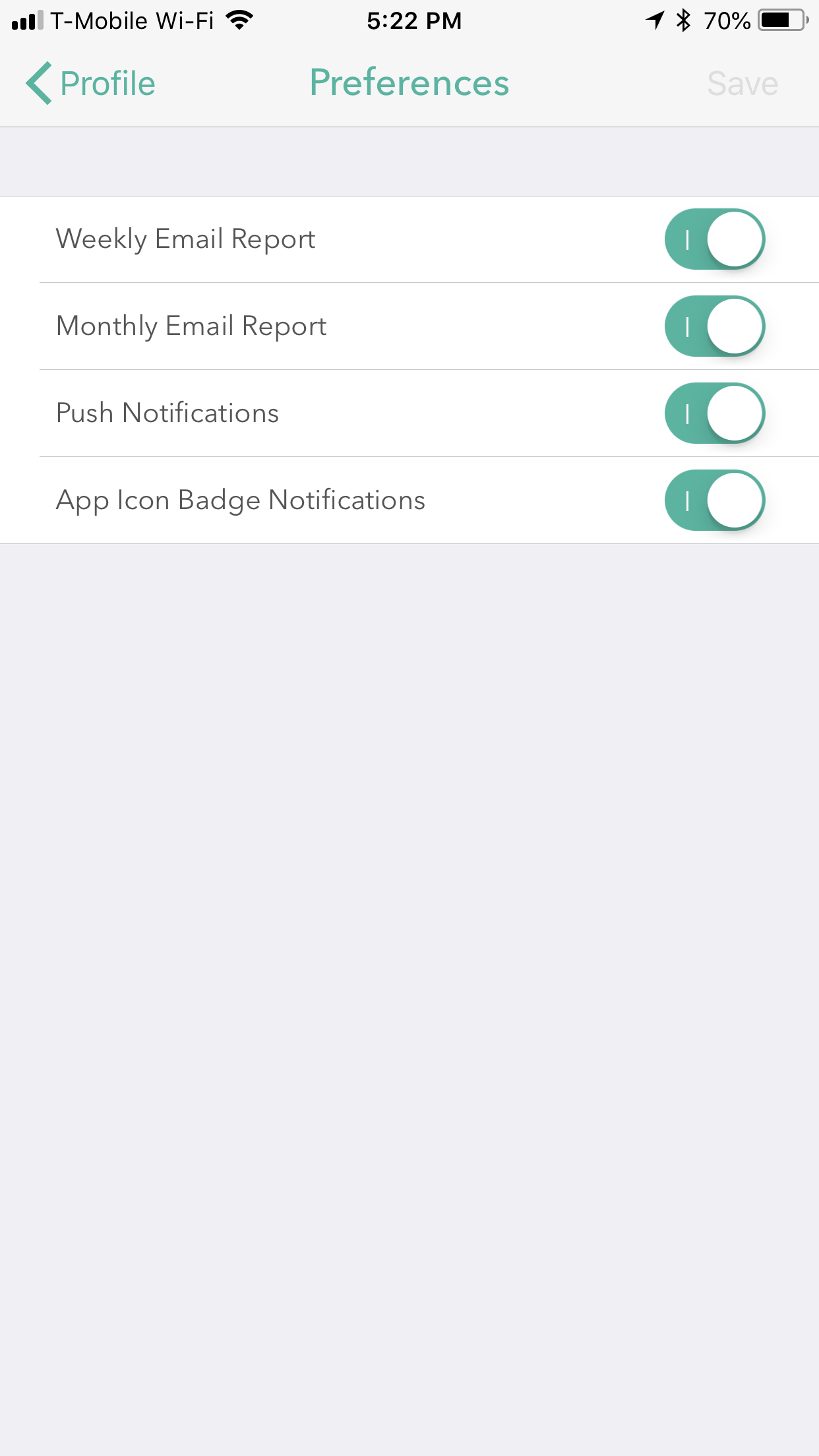 As always, if there is anything you need more info on please contact us at support@everlance.com.