If you have an organization with multiple teams or departments, the Team Tree feature will help you visualize your team hierarchy. It does not display or affect who approves what. To see or edit the approval process, click the "Approval Flow" tab in your Team Settings.
Step 1: Go to the Teams page of the Web Dashboard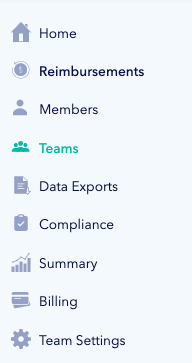 Step 2: Select Team Tree in the left corner of the Teams page
Step 3: A map of your organization teams will appear. Zoom in and out as needed.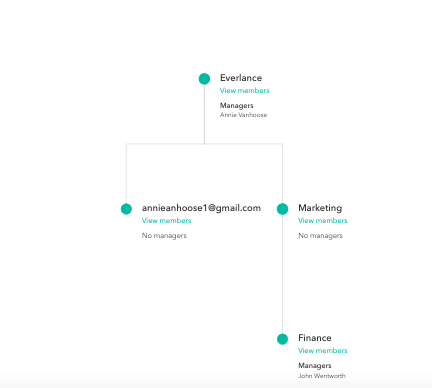 Step 4: Select View Members under the team name to view the list of team members you want to see. You can click on the individual team member if you need to see their profile.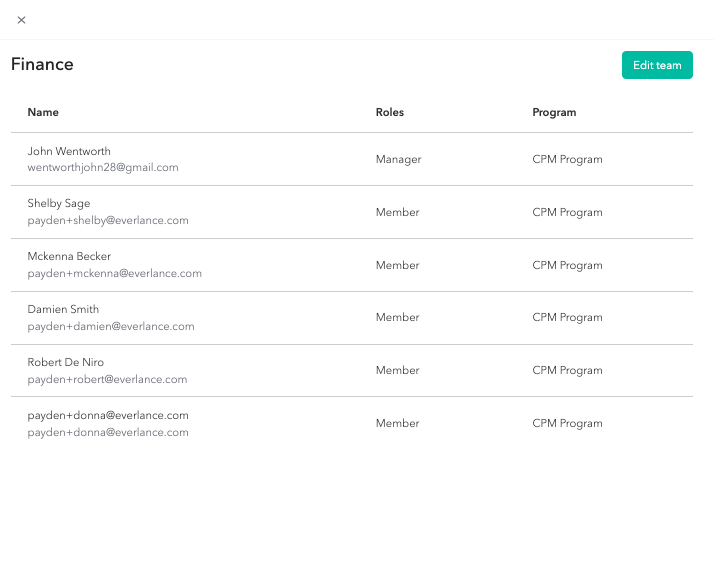 We love hearing from you! Support can be reached at support@everlance.com or by phone at(872) 814-6308. Our office hours are 9am-5pm Monday - Friday and 9 am-1 pm EST on weekends.