Follow this step-by-step tutorial to change the team of one or more members.
1. Login to your Team Dashboard at https://dashboard.everlance.com/teams/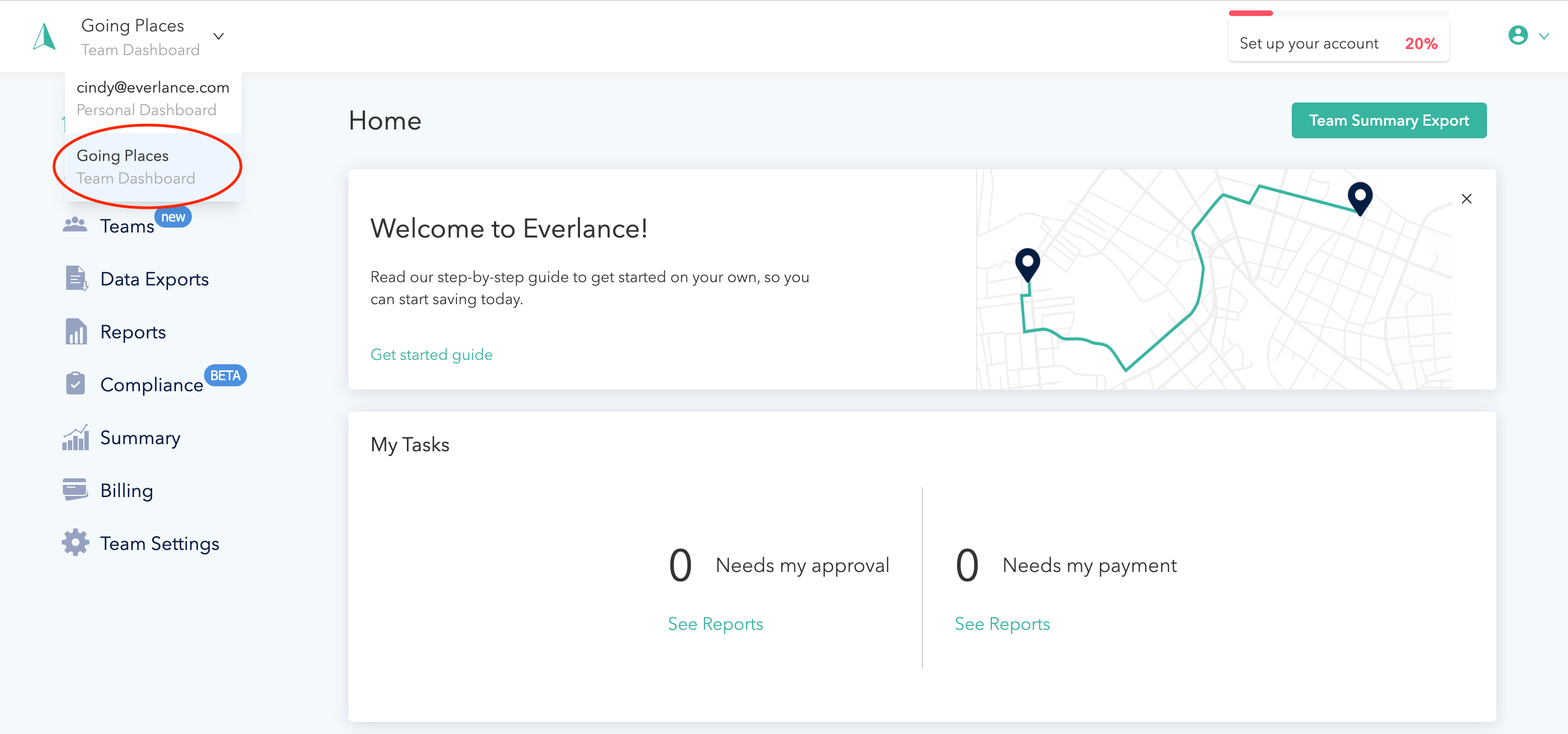 2. Click on 'Members' in the left menu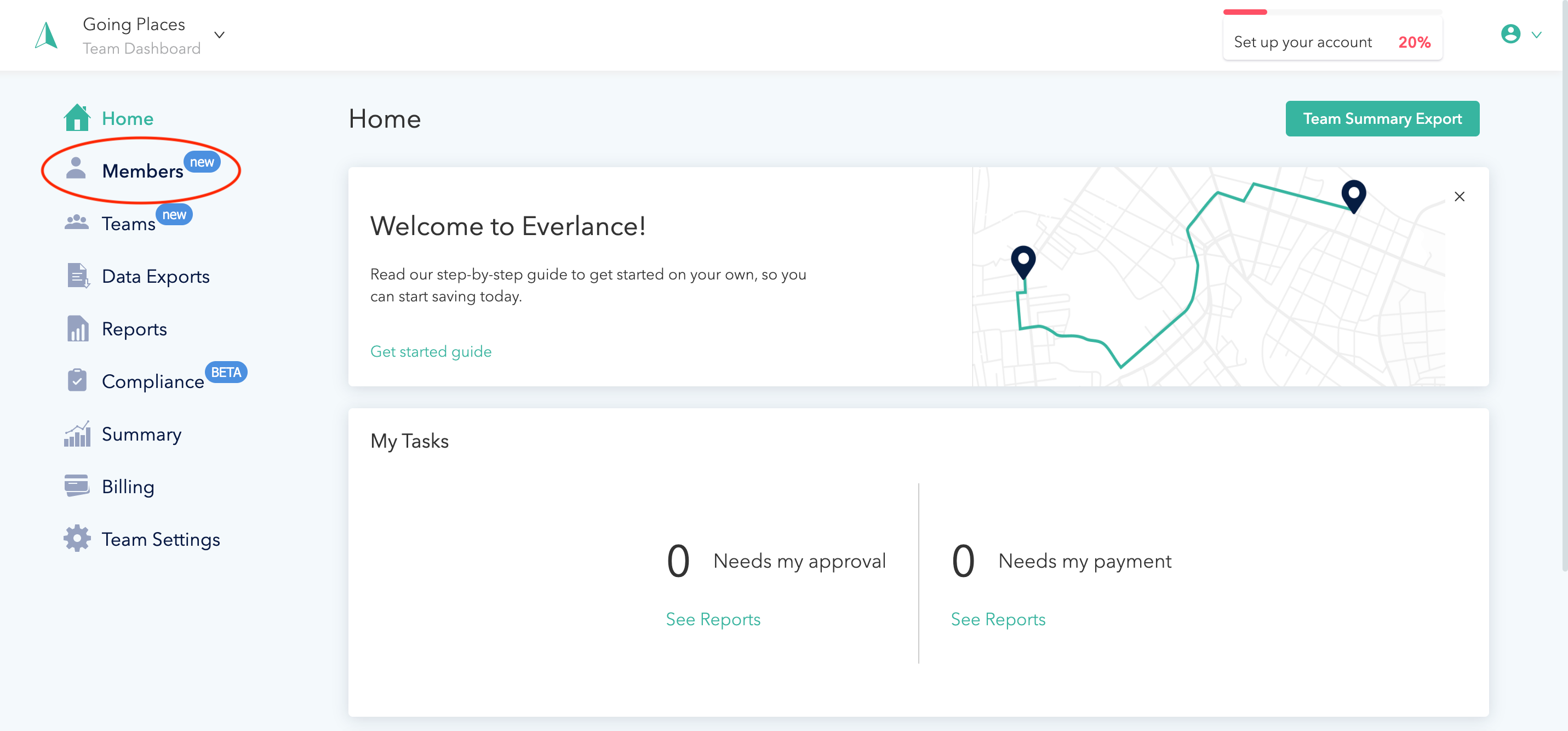 3. Use the search bar to look up members by Name, Email, or ID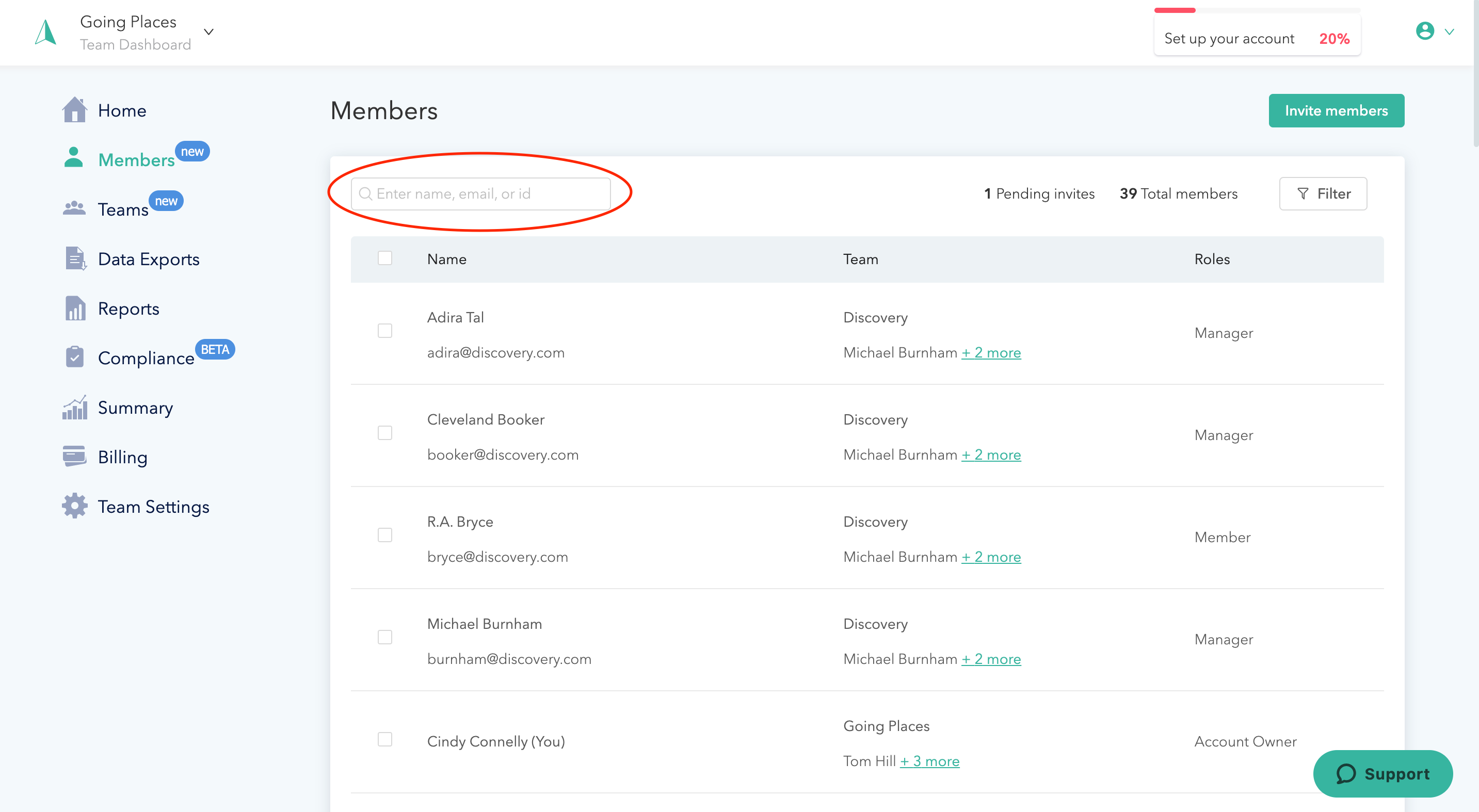 Or apply 'Filters' to search for Members by 'Role' or 'Team'. Once you have entered your search fields, click 'Apply Filters.'

4. Click in the box next to the Member(s) that you would like to change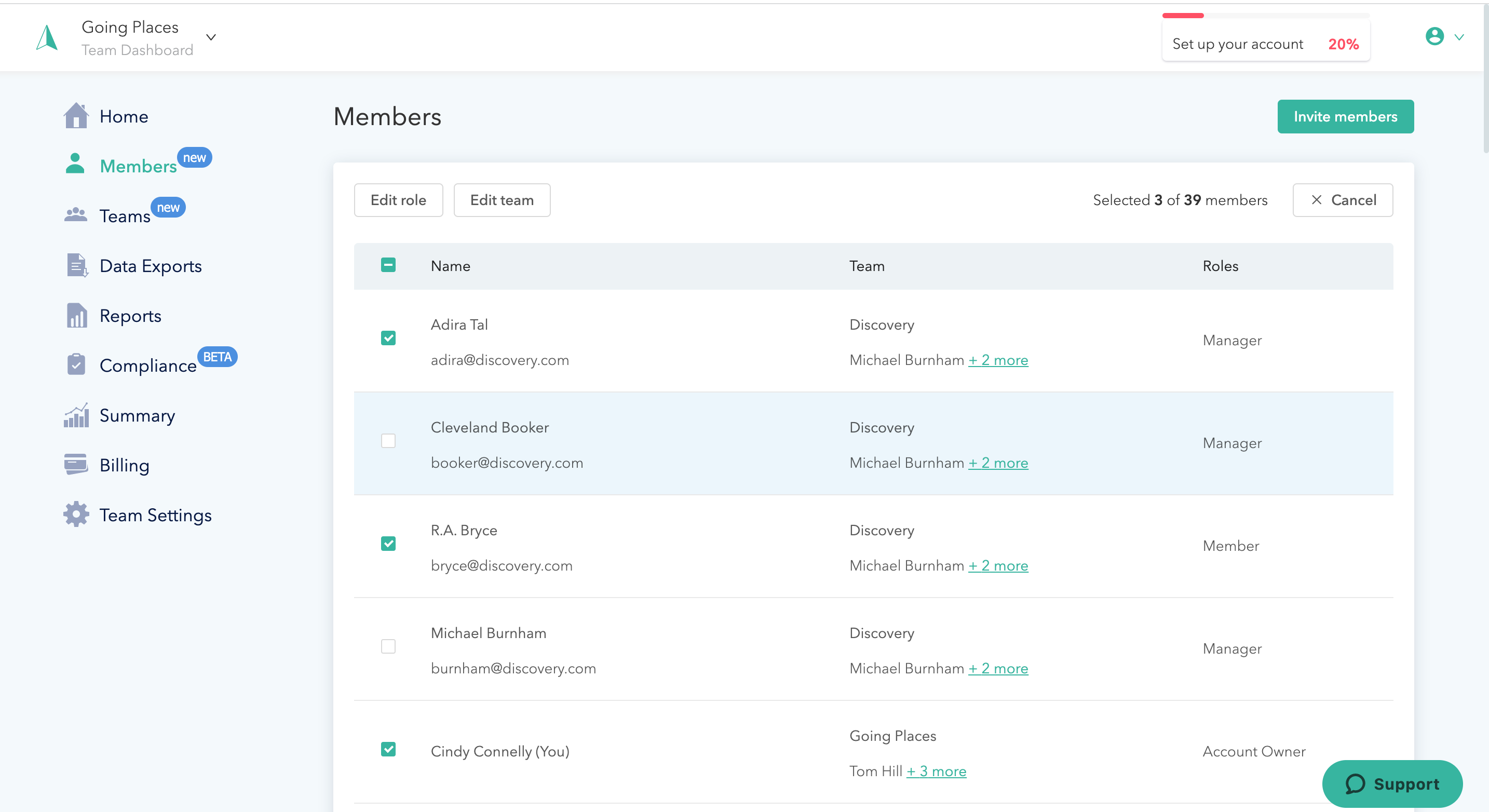 5. Click the 'Edit team' button at the top of the page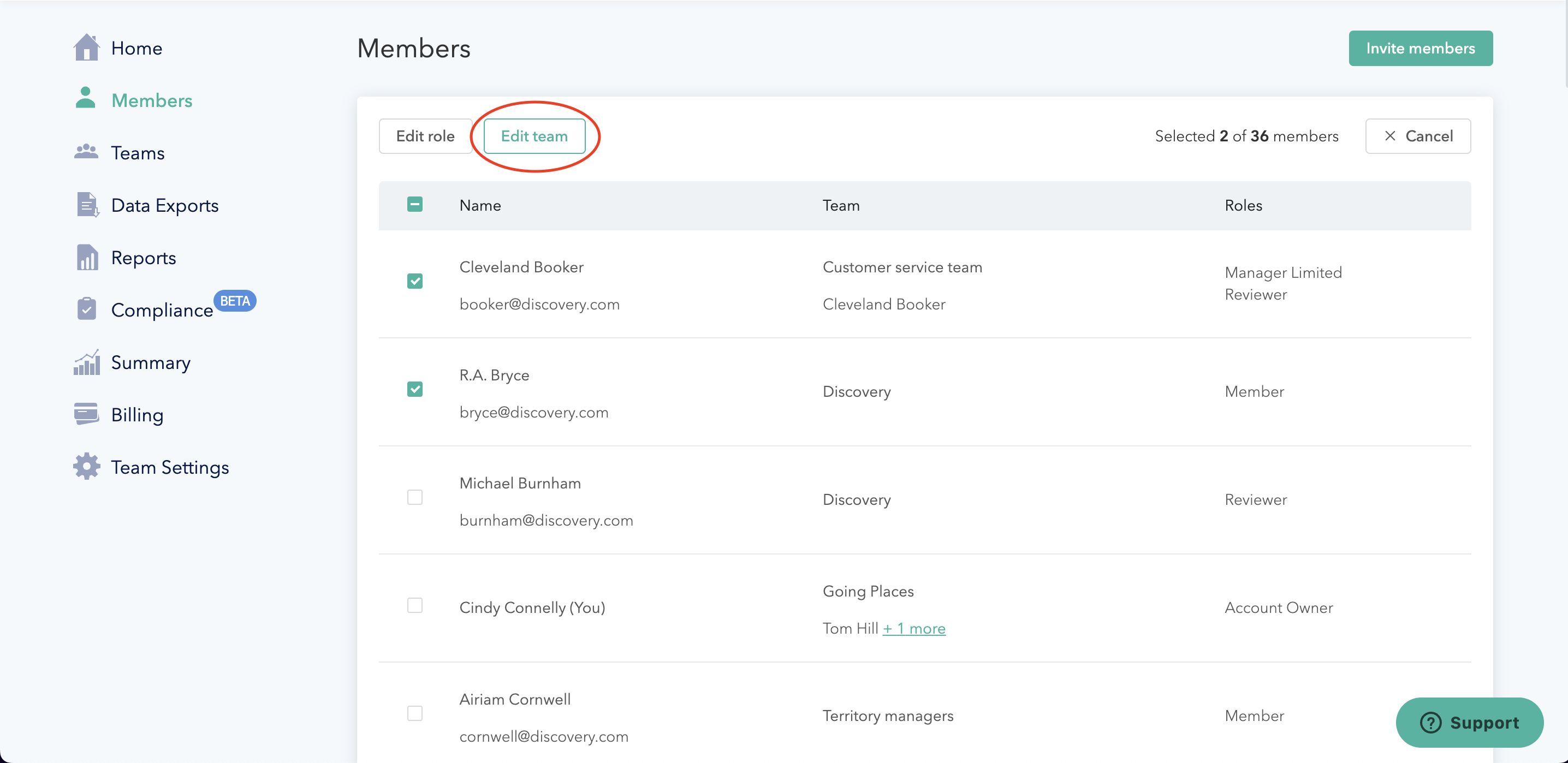 6. In the box that appears, type to search for the name of the team that you'd like to move the member(s) into and select the team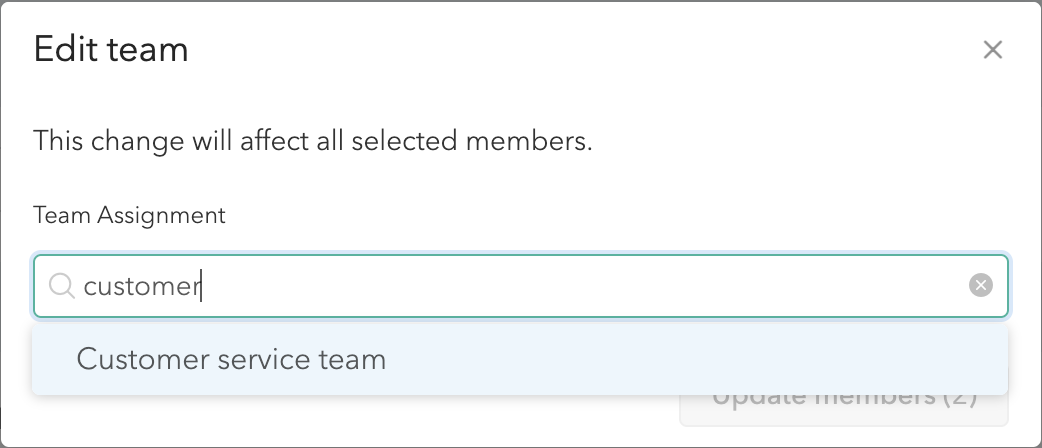 7. Click the green "Update members" button and you're done!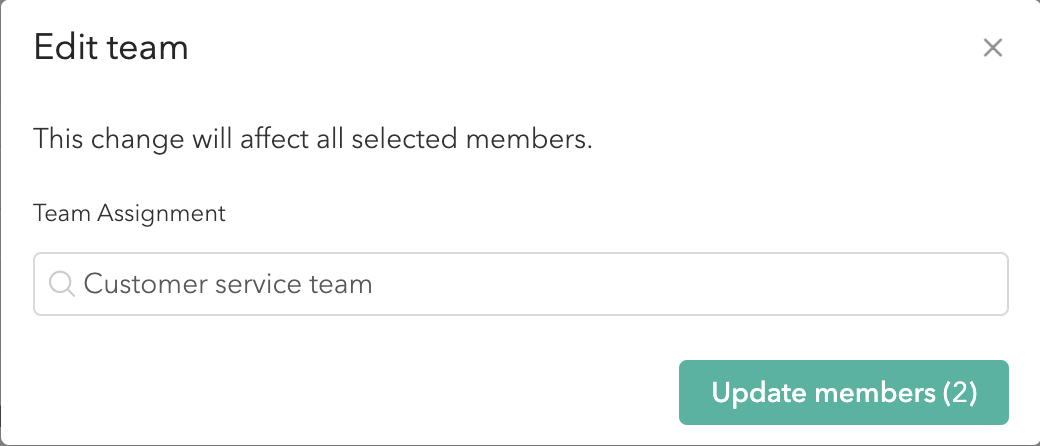 On the Members page, you'll immediately see the member(s) show as being on the new team.
Have questions? You can email us at support@everlance.com. Or you can contact us at (872) 814-6308 (USA Only). Our Live Support hours are 9am-5pm EST Monday-Friday and 9am-1pm EST on weekends.