Need help setting up direct deposit from your employer for your reimbursements?
Follow the steps below to learn how:

Step 1: Open the notification email and click the blue "View deposit options" button.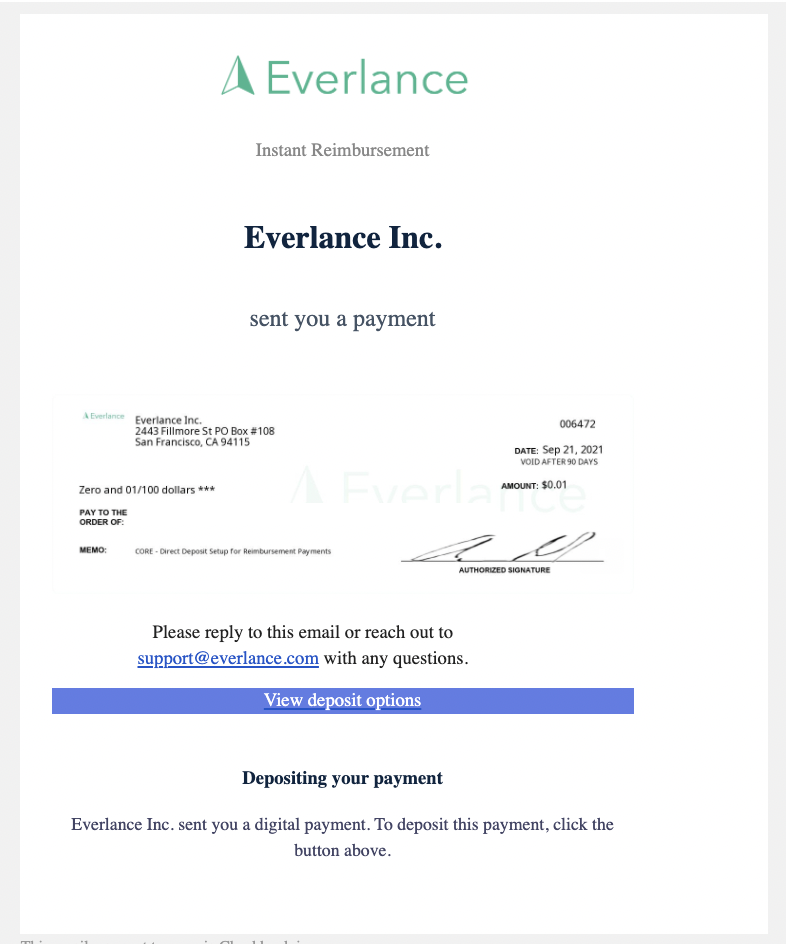 Step 2: Click the blue "Deposit" button.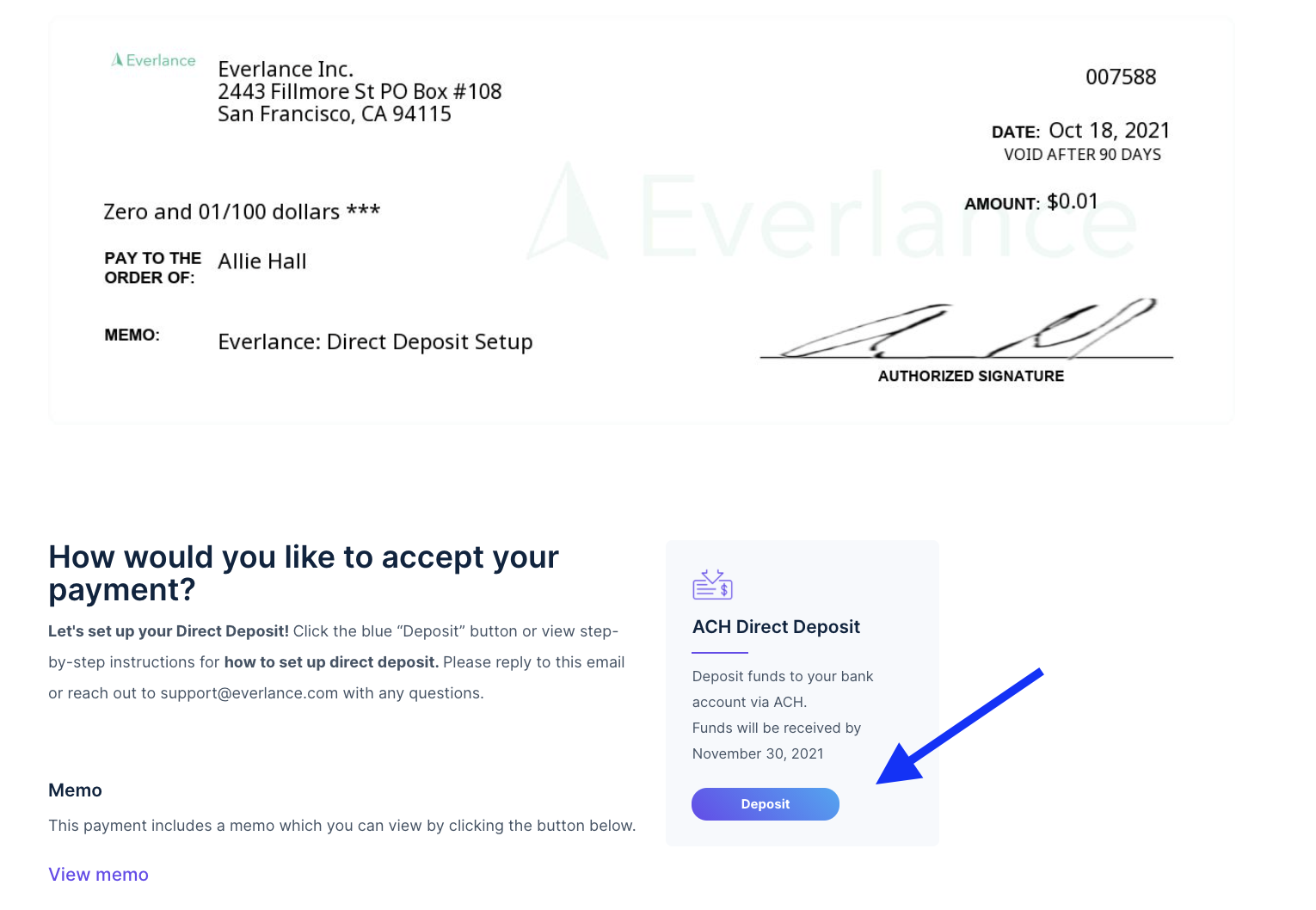 Step 3: Choose "Individual" bank account.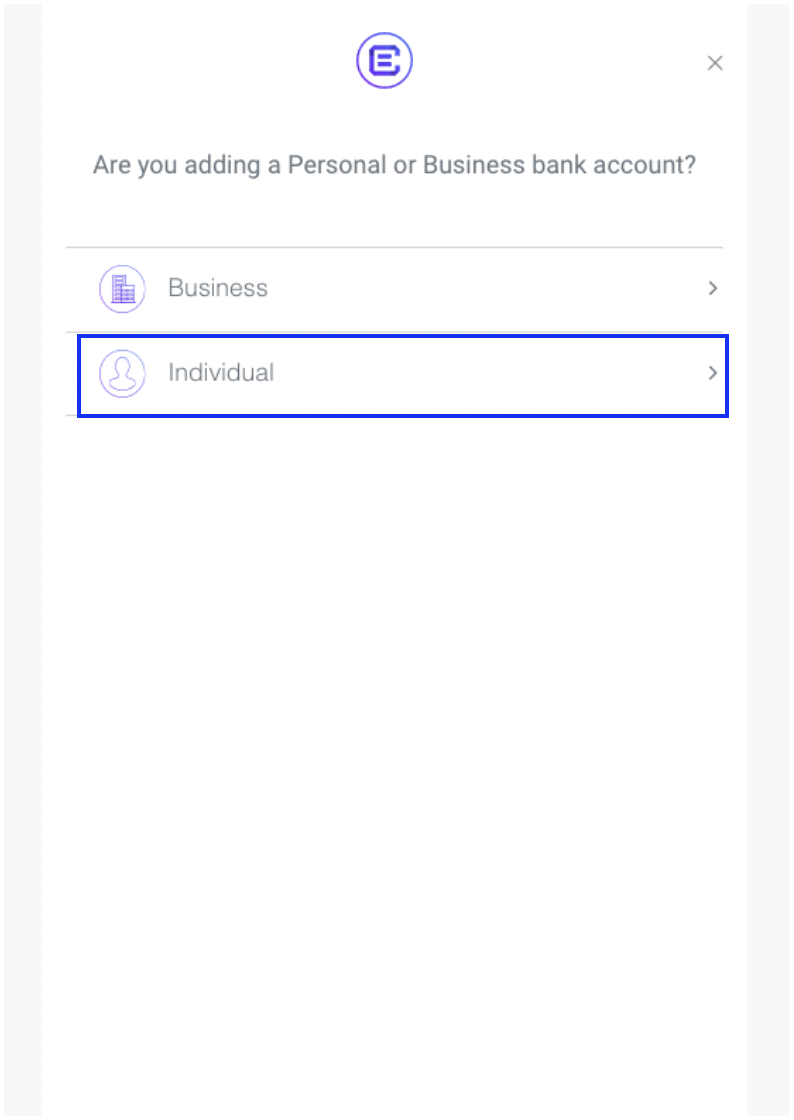 Step 4: Enter your phone number to verify your account, select "Text Message" or "Phone Call" then tap "Verify".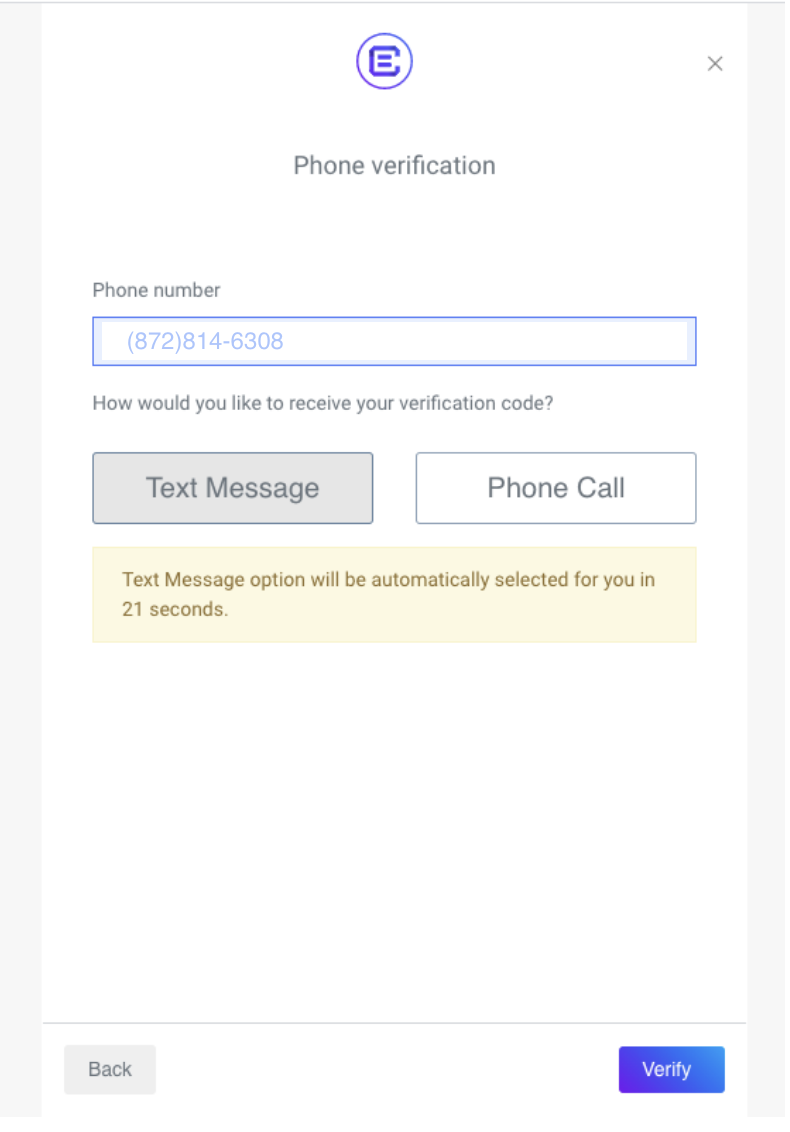 Step 5: Choose "Manual Verification".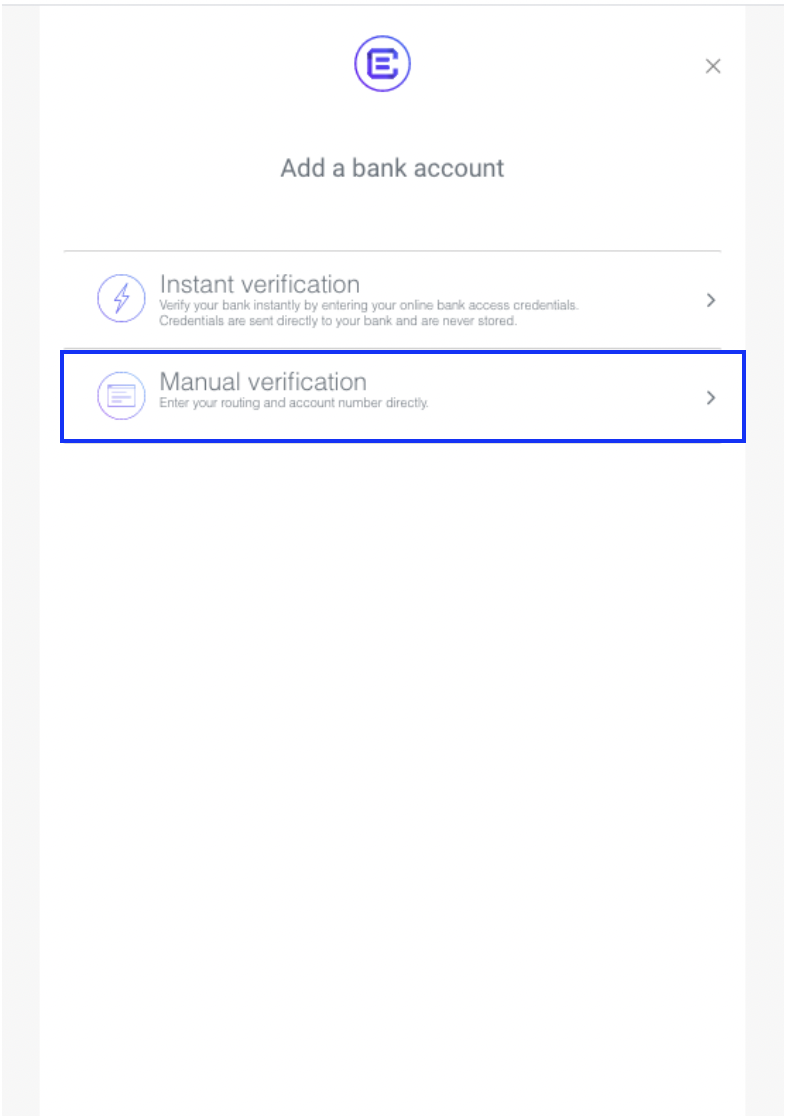 Step 6: Enter the routing number then tap "Submit".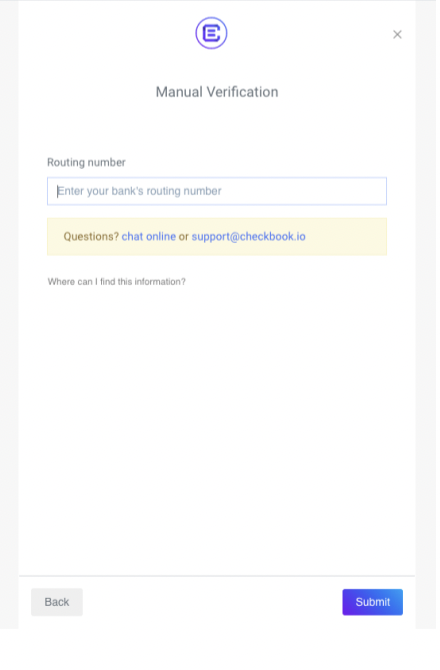 Step 7: Verify and select account type.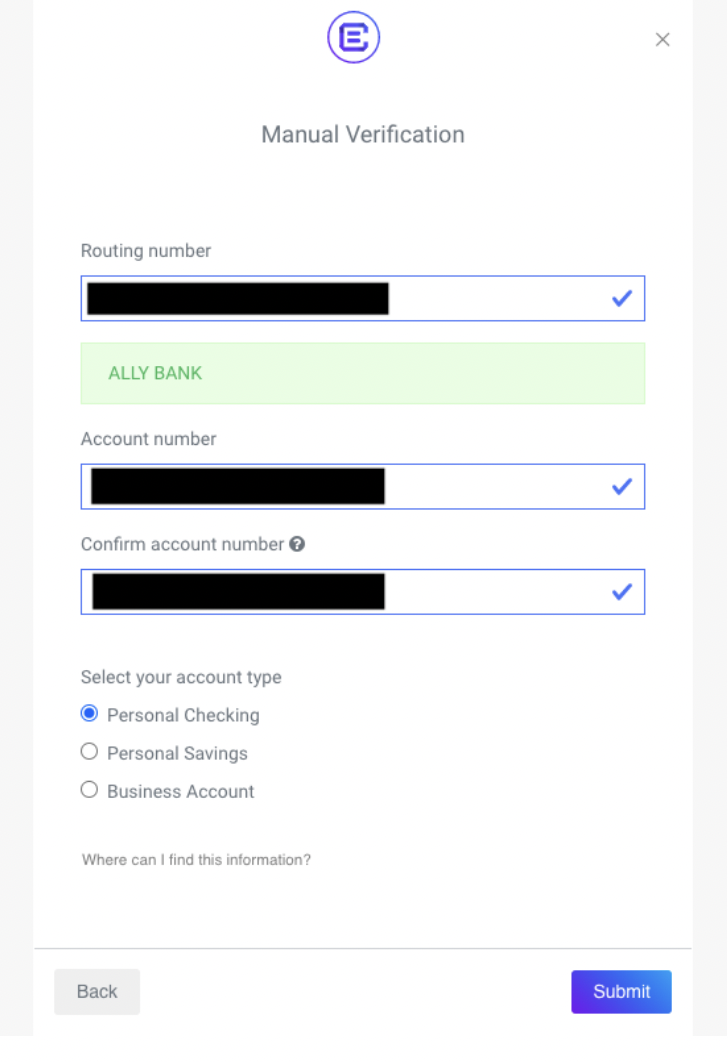 Step 8: You're finished! You should now be set up to receive direct deposits going forward.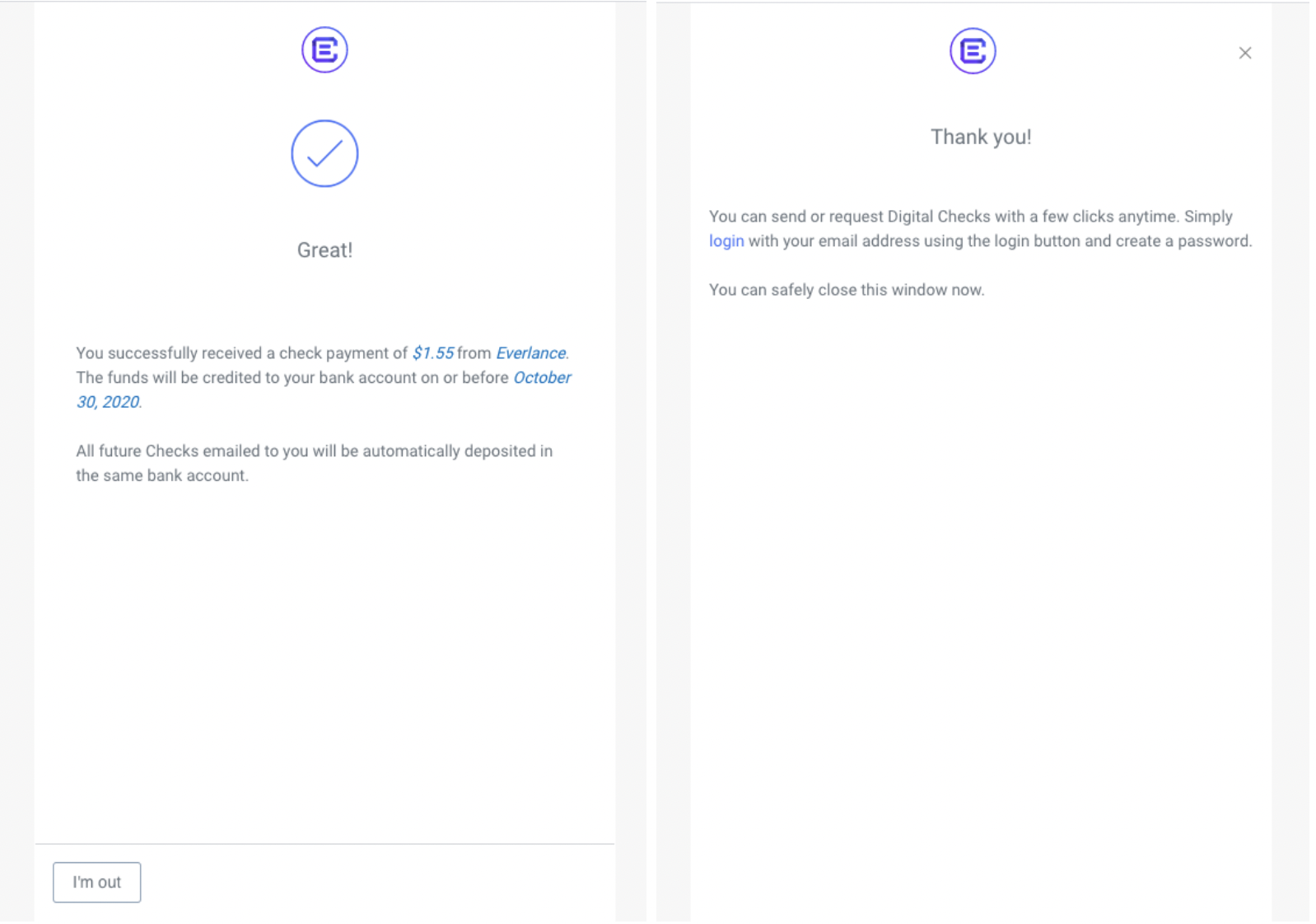 Have questions? You can contact us by email at support@everlance.com or by phone at (872) 814-6308 (USA Only). Our Live Support hours are 9am-5pm EST Monday-Friday and 9am-1pm EST on weekends.