Need help setting up direct deposit from your employer for your reimbursements?
Watch the tutorial or follow the steps below to learn how!

Step 1: Open the notification email and click the blue "View deposit options" button.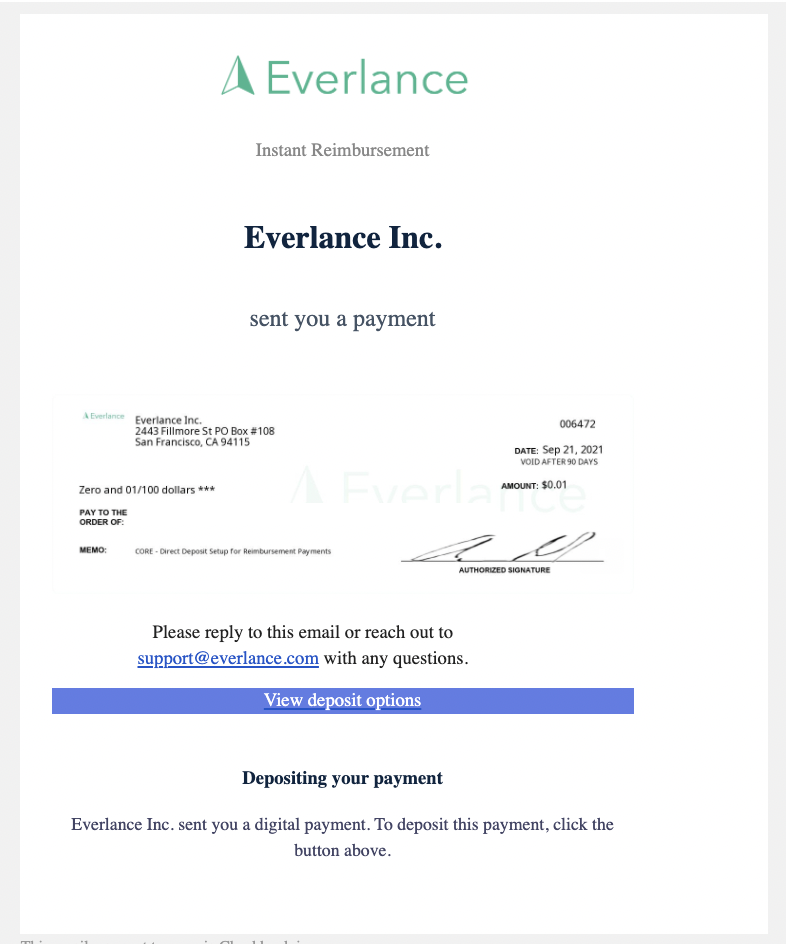 Step 2: Click the blue "Deposit" button.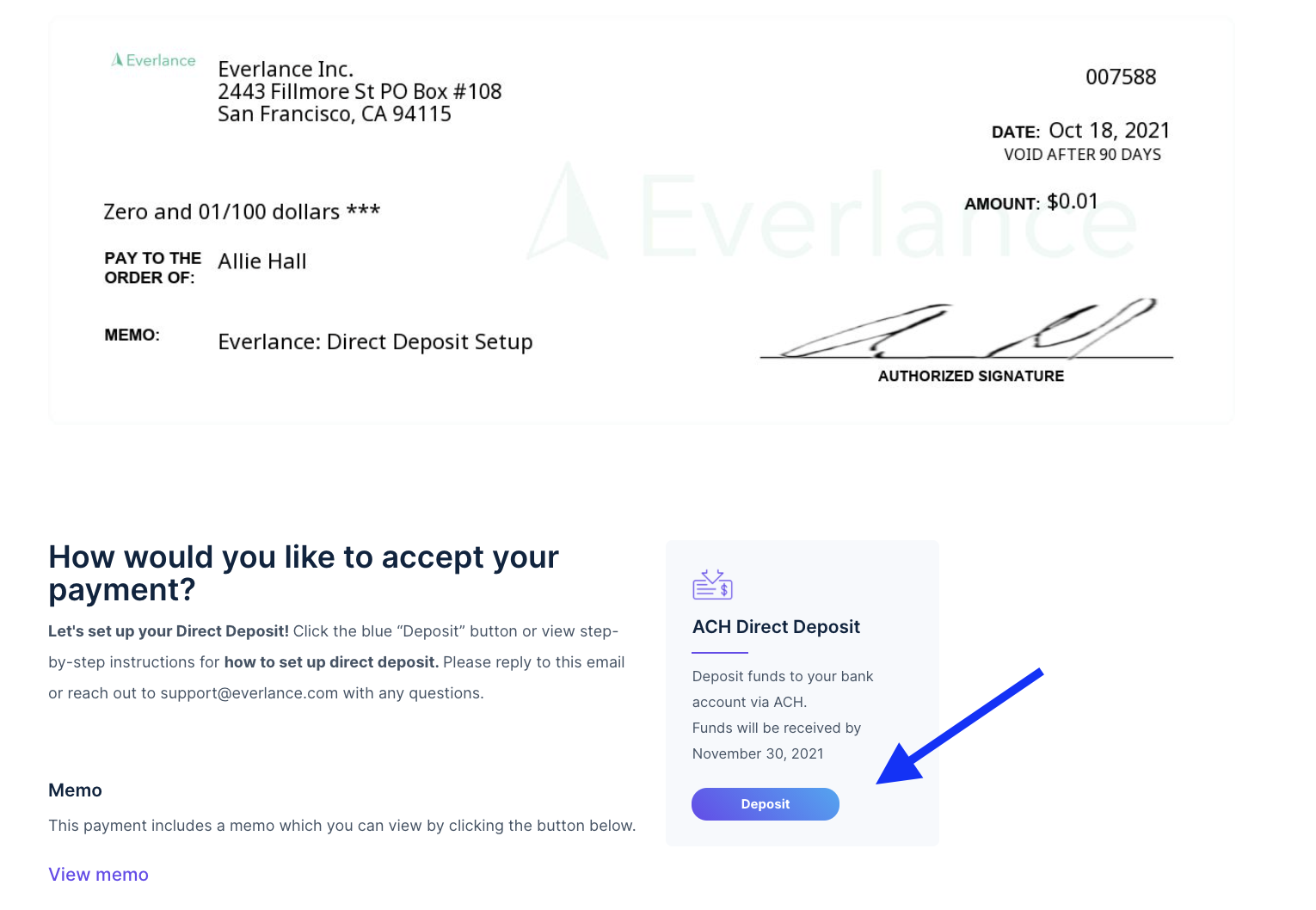 Step 3: Choose "Individual" bank account.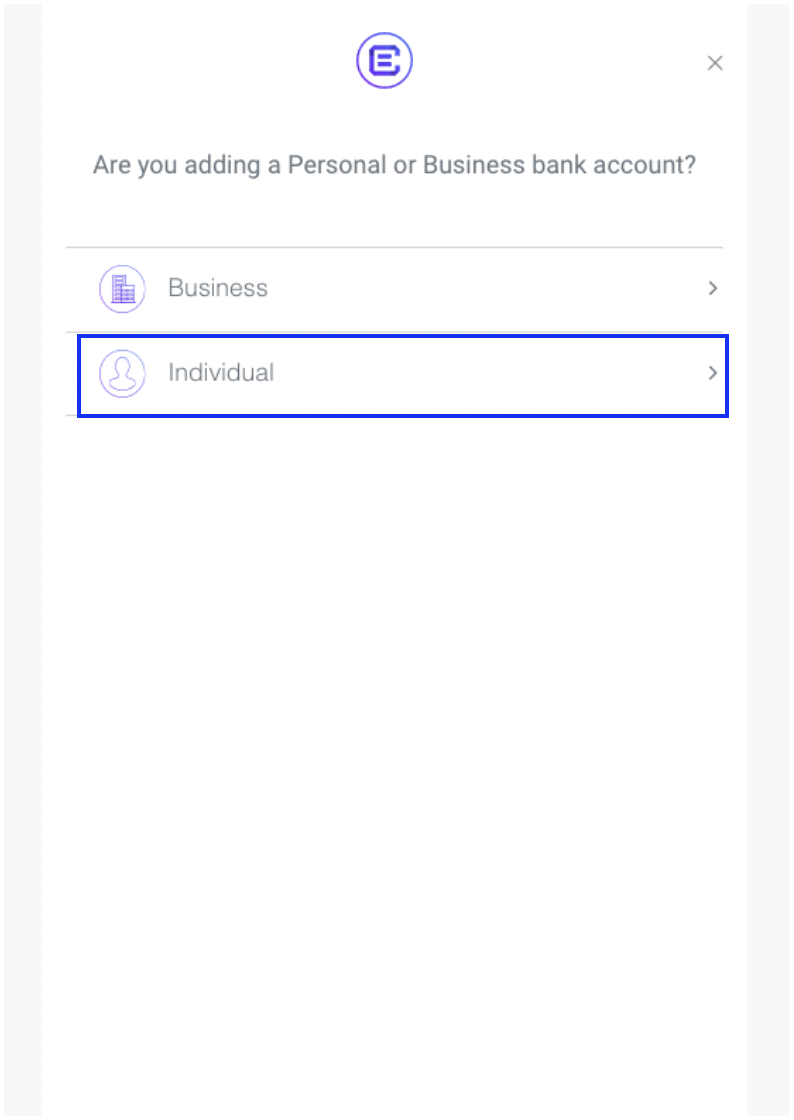 Step 4: Enter your phone number to verify your account, select "Text Message" or "Phone Call" then tap "Verify".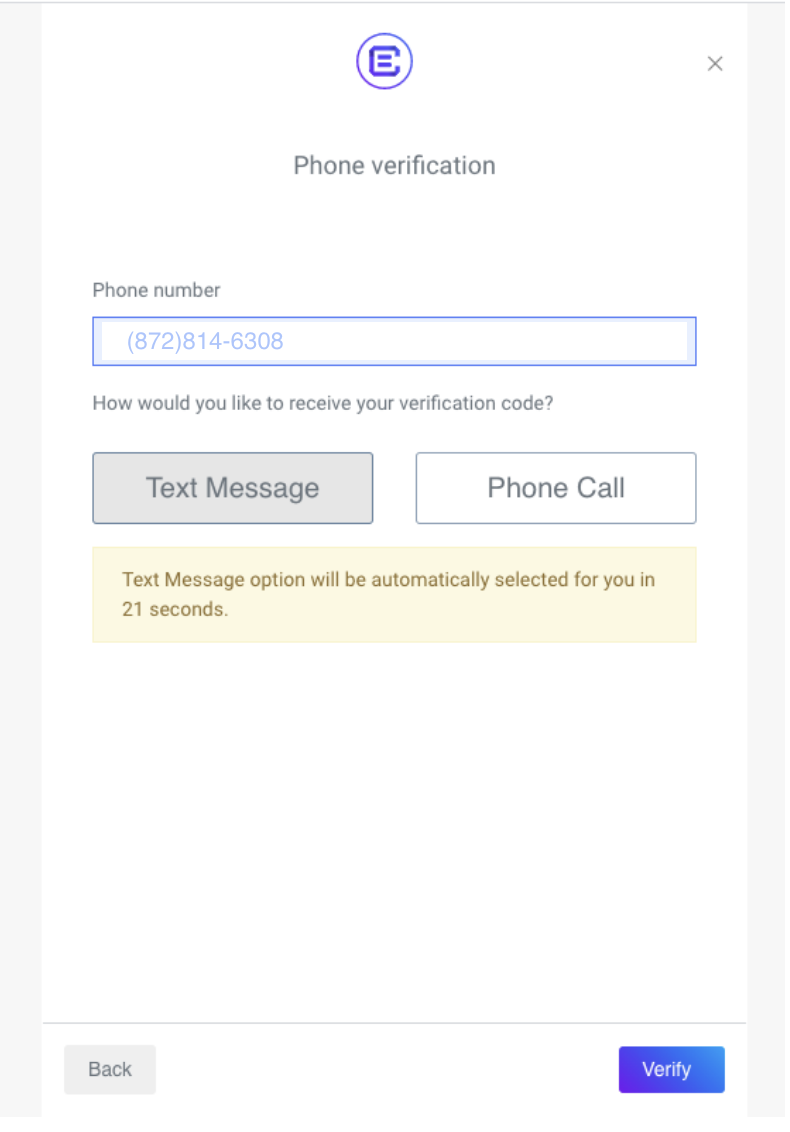 Step 5: Choose "Manual Verification".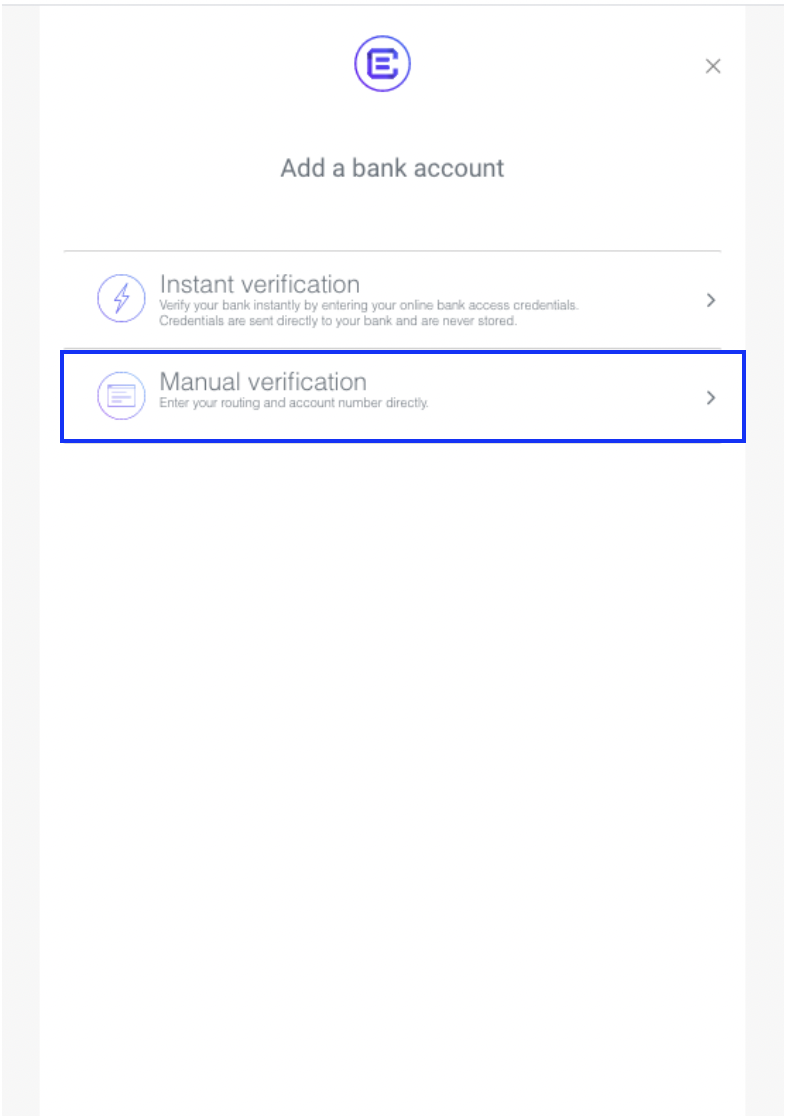 Step 6: Enter the routing number then tap "Submit".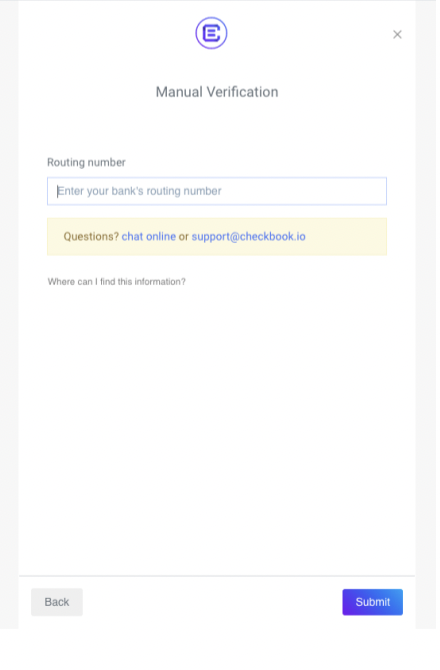 Step 7: Verify and select account type.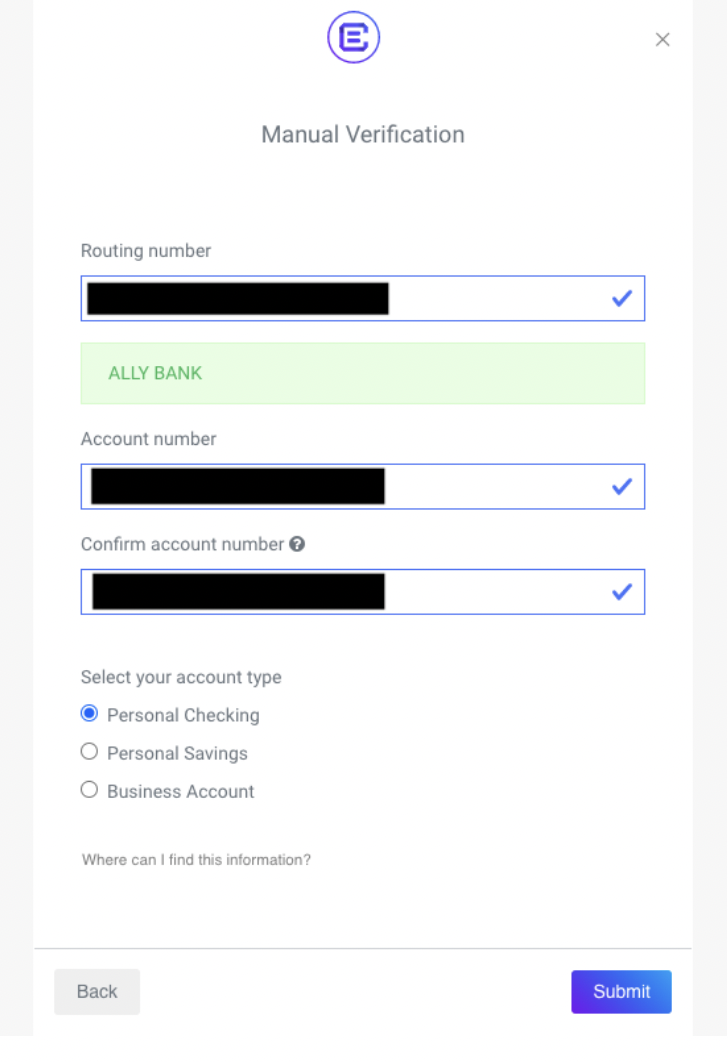 Step 8: You're finished! You should now be set up to receive direct deposits going forward.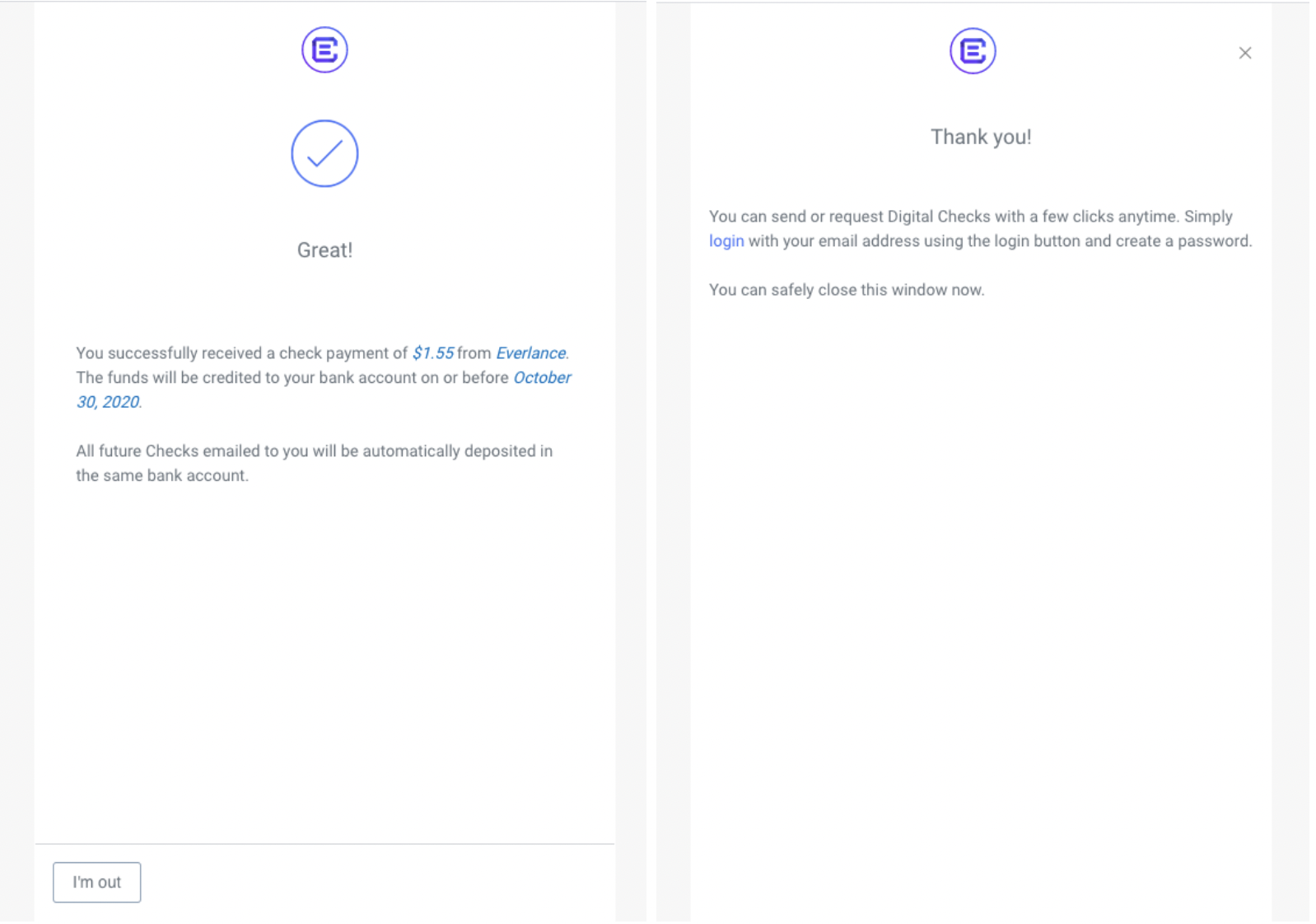 *Please note:
A FAVR Driver Summary Report will be emailed to you after your reimbursement funds have been released. This report will include your plan details, FAVR compliance, reimbursement payments and how they were calculated. It'll look similar to the example below: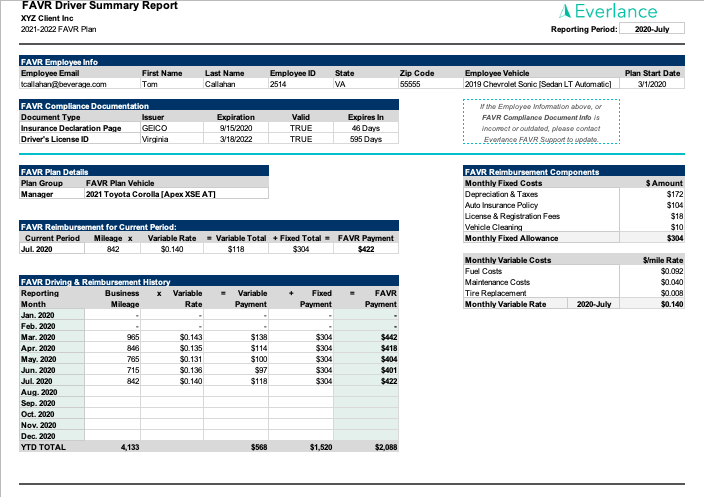 We love hearing from you! Support can be reached between at support@everlance.com or by phone at (872) 814-6308. Our office hours are 9am-5pm Monday - Friday and 9am-1pm EST on weekends.