Welcome to Everlance Business! As an administrator, you're embarking on a journey to streamline expense tracking and mileage management for your team. This guide will walk you through the essential steps to set up and maximize the benefits of Everlance Business, ensuring a seamless experience for both administrators and members alike.
We recommend adding your Admins first, followed by your Managers, and then adding your 'Team members' after your Admins and Managers have successfully joined.
To learn the differences between team roles click here.
Please note: This invite will trigger an onboarding series of 3 emails with online training and quizzes that will be sent to each of your team members.
Step 1: Go to the Team Dashboard.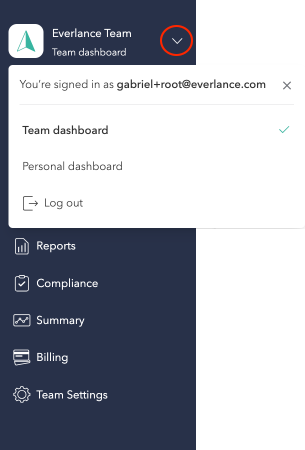 Step 2: Click on Members.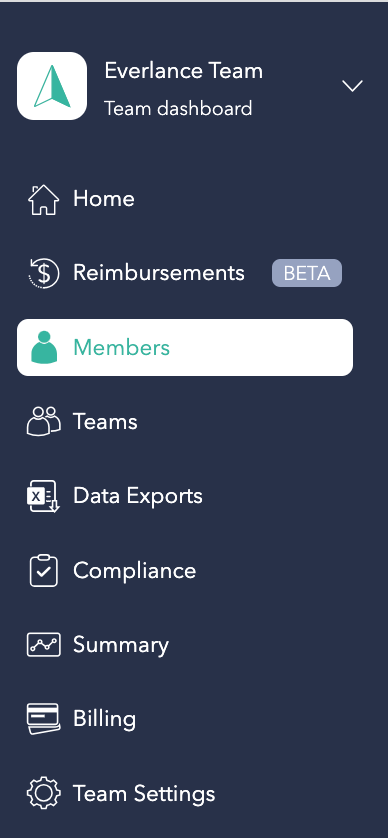 Step 3: Click Invite Members.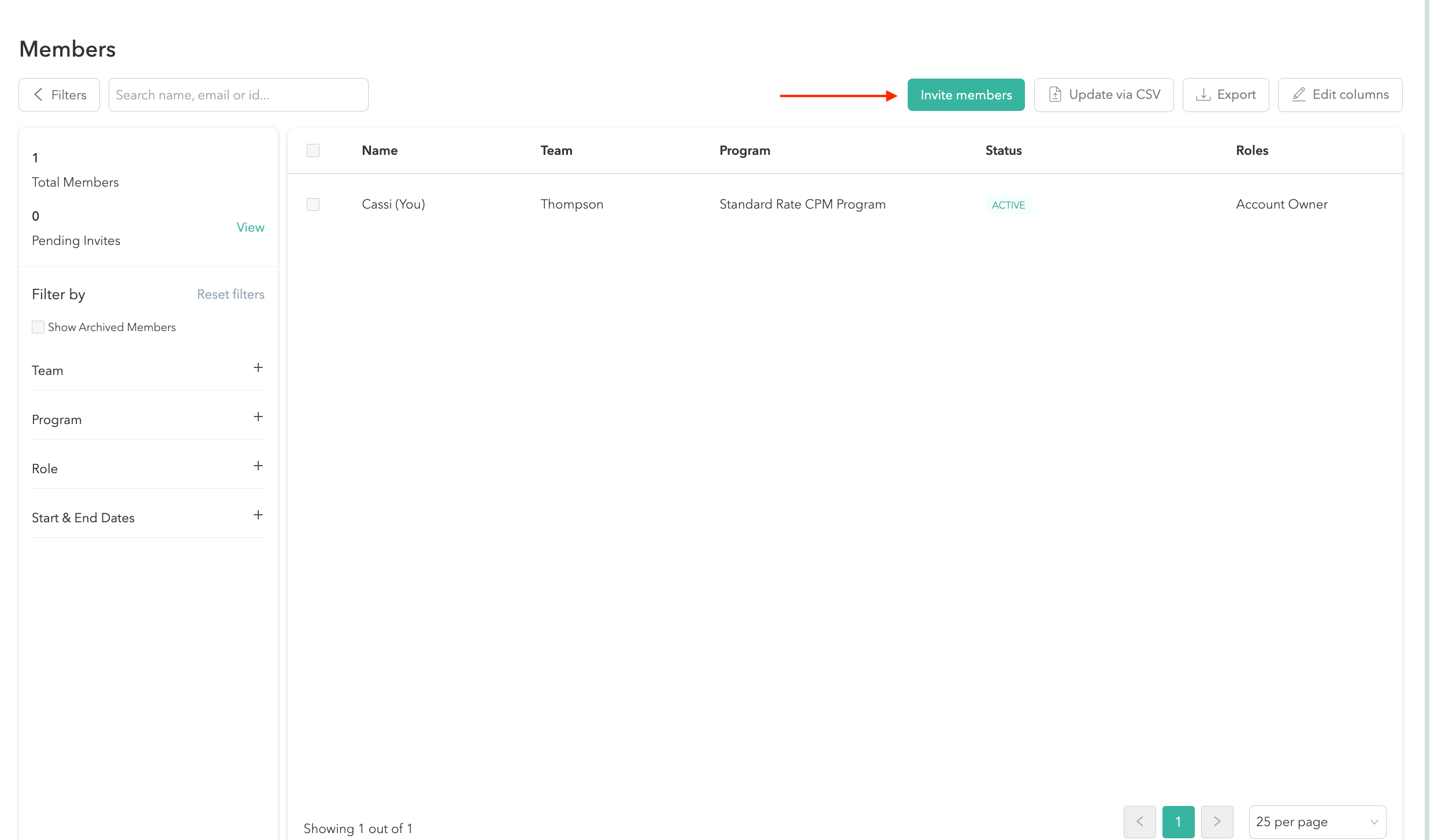 Step 4: From here, you can invite your team members by entering their email addresses.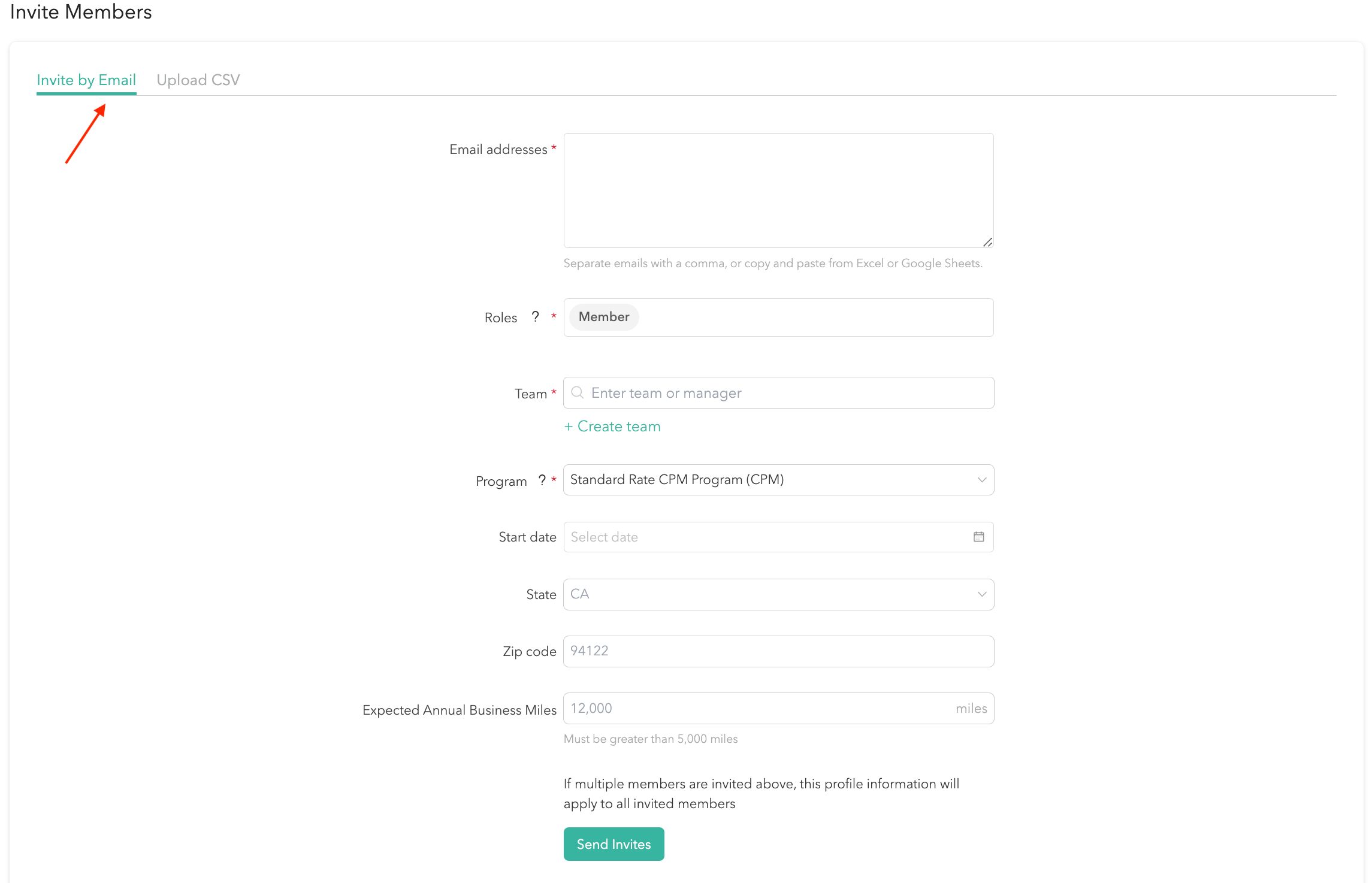 Or through a custom CSV file.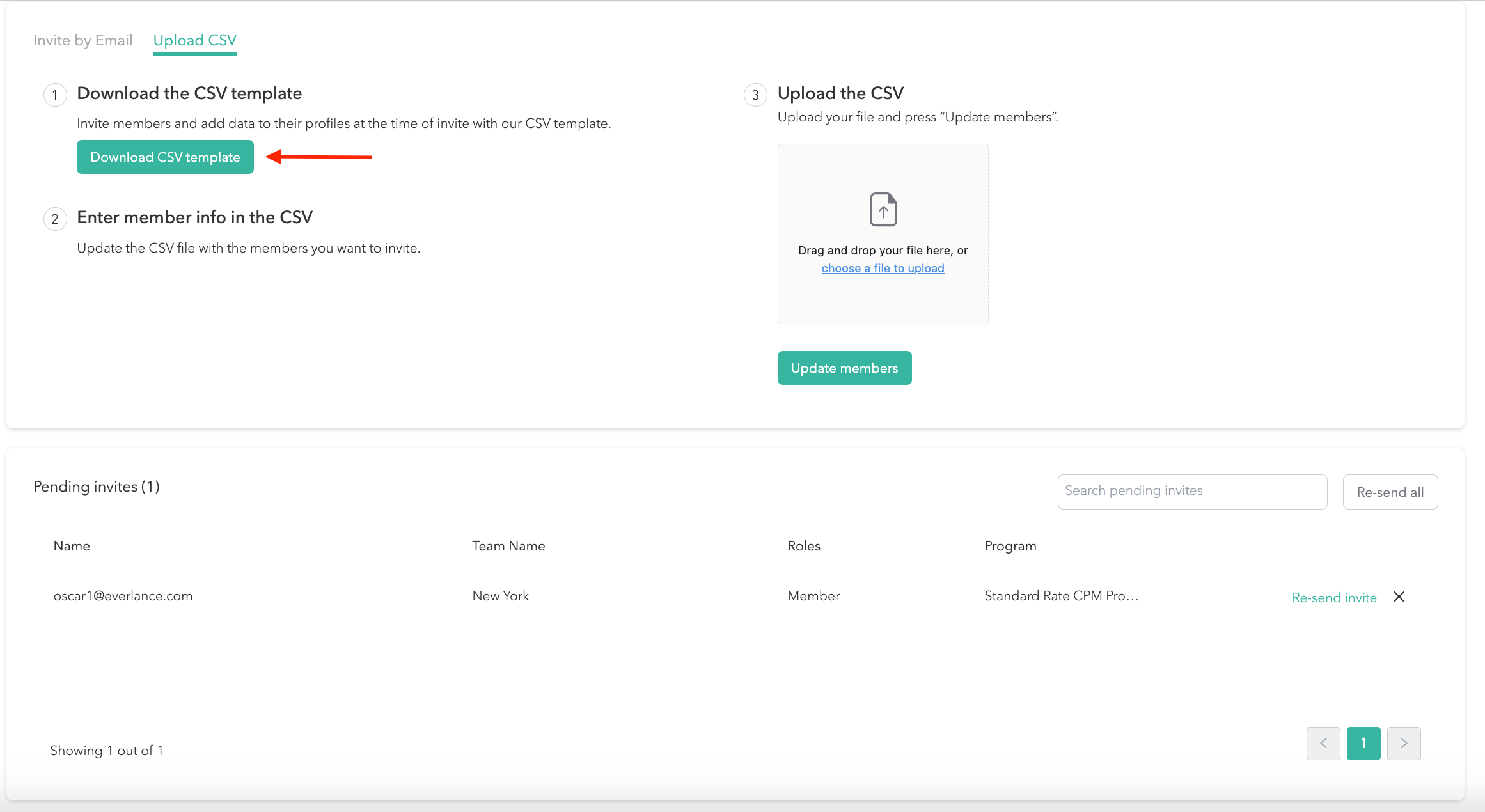 Step 5: If you're inviting more than one member at a time, make sure your members share the same details, such as Team, Program, Start Date, etc., to simplify the uploading process. Additionally, please separate each email with a comma, as shown in the image below.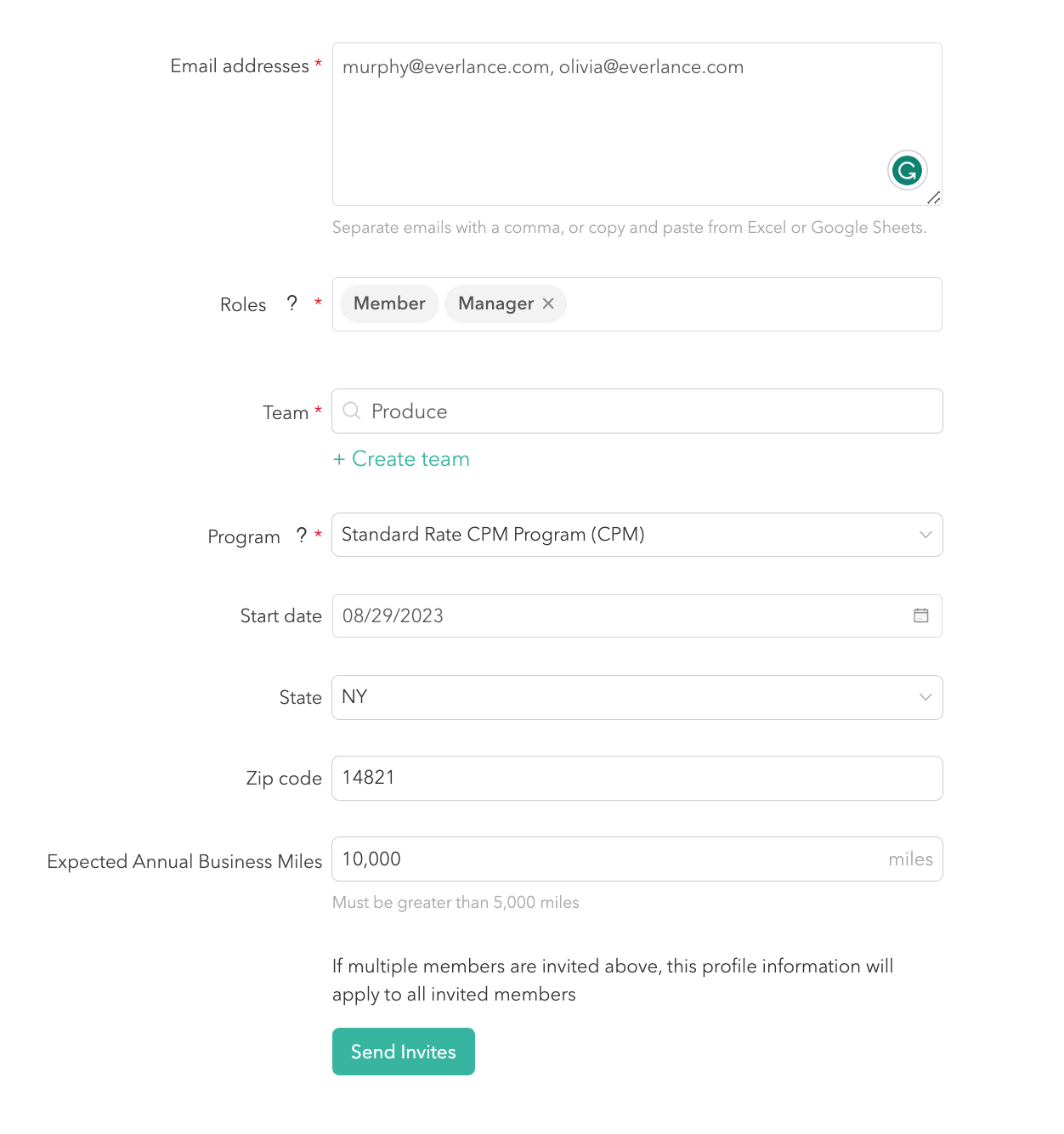 Step 6: If you're just starting out, you probably haven't created any teams yet. Under the 'Team' section, go ahead and click on 'Create Team.'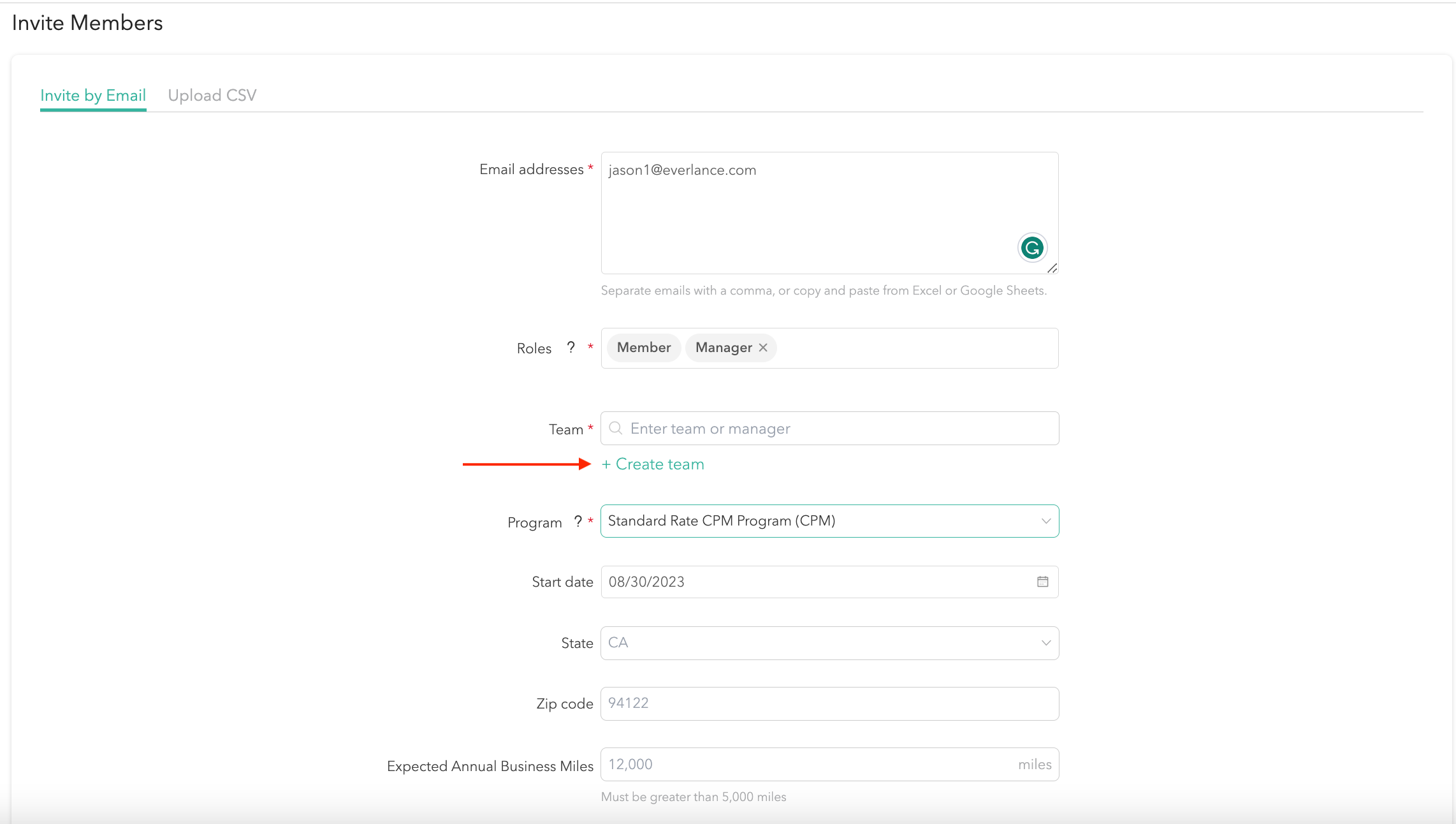 Enter the Team Name and select the Parent Team (typically your main organization). Then, click on 'Create Team.' You will then be directed to the 'Invite by Email' screen.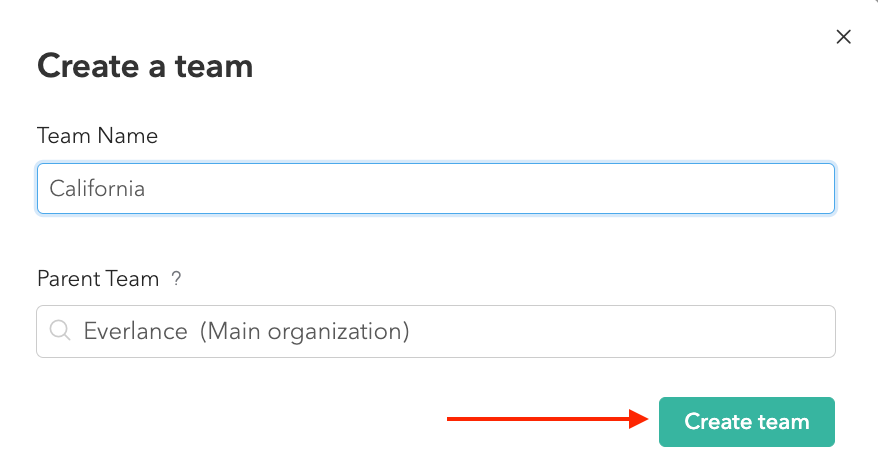 Step 7: Next, select their 'Program.' If you're just starting out, you will notice that Everlance has already pre-generated two options: 'Standard Rate CPM' and 'No Program.'
The 'Standard Rate CPM' program is intended for employees who will be reimbursed based on the IRS standard deduction rate, which is $0.655 for the 2023 tax year (though you can change this rate at any time).
Members assigned to the 'No Program' option can review team activity but cannot track trips or submit reports. If you'd like to create a new program, please skip to the 'Programs' section of this article.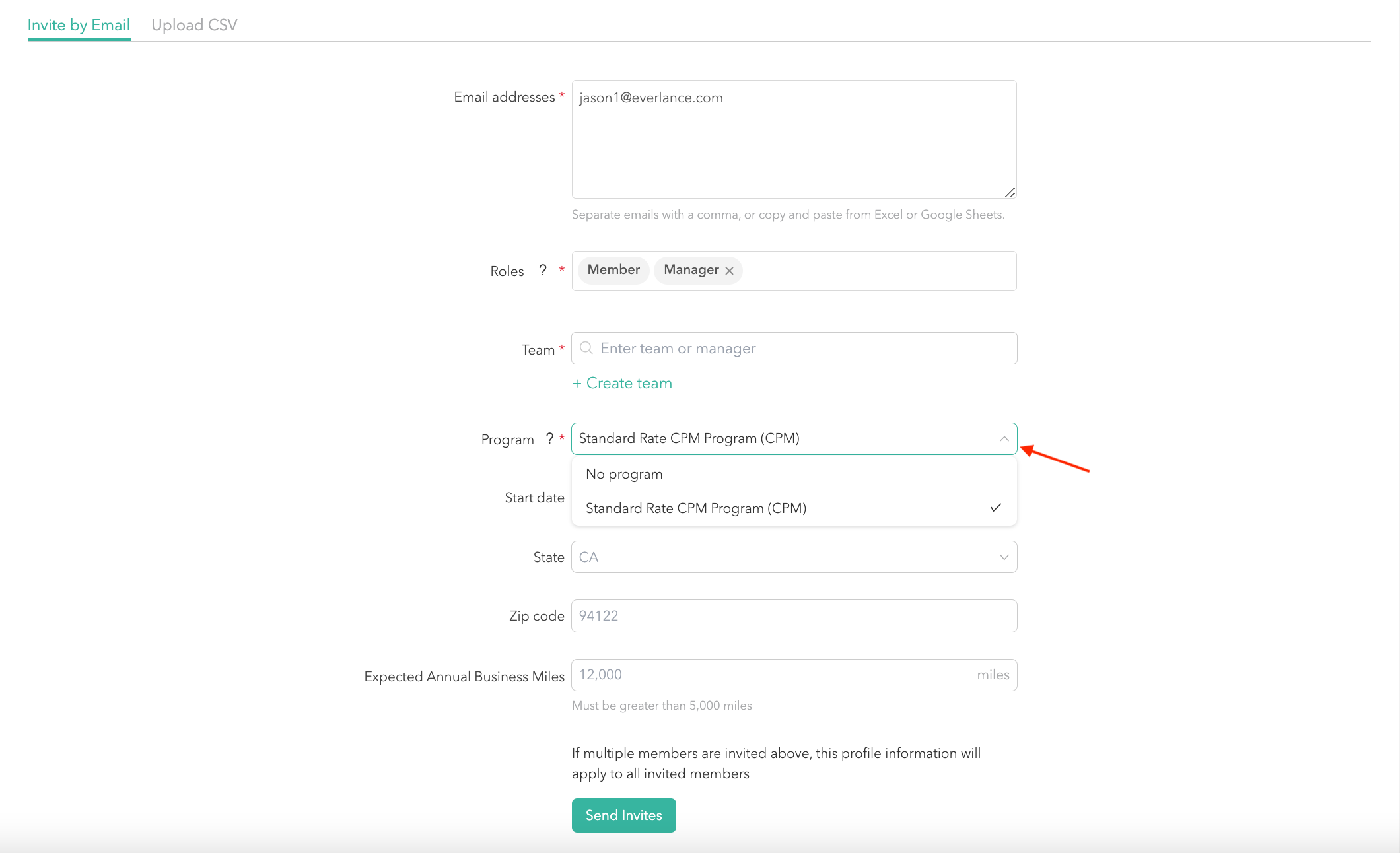 Step 8:You also have the option to add details such as the Start Date, State, Zip Code, and Expected Annual Business Miles, also known as their 'Mileage Band.'

Step 9: Once you are finished, click 'Send Invites' and an invitation will be sent to their email address.

If your team member does not see your invitation, make sure that they check their Spam. They can also download the Everlance App and log in with their company email by creating a password for their account. Once they've logged in, they will be asked to accept the invitation to join their team.
What are Teams?
Teams is a system for organizing and grouping employees in Everlance to reflect your organizational structure and make it easier to manage all your members.
You can create as many teams as you need, and teams can be nested under each other to create a hierarchy. The team that is above another team in the hierarchy is known as its "Parent team," and we typically refer to a team that is under another team in the hierarchy as a "sub-team."
How should I set up my team structure?
We typically see customers set up teams based on their current organizational hierarchy, whether it's based on job function, region, manager or something else.
For example, a company might have teams for the West, Midwest, East and South regions. Under each region, they have teams for each state, and if a state has multiple locations, a team for each office. At Everlance, we have teams for Customer Success, Customer Support, and Engineering. The Engineering team has sub-teams for the iOS app, Android app, and Dashboard, while the Success and Support teams don't have sub-teams. You can make your structure as simple or complex as you need.
The key thing to keep in mind is all the members of a team and any sub-teams share team settings, including:
That means you can centrally control what all the members on a team and its sub-teams can do and see in Everlance, and make changes for all the members at once. Changes to any of these settings flow down from the parent team to all the Members of the team and sub-teams (but not to any Managers or Manager Limiteds). Changes do not flow "up" from a team to its parent team.
All the members of a team also have the same Managers, if any Managers are assigned to it. If no manager is assigned to a team, it basically "rolls up" to its parent team, so the Managers of the parent team act as Managers of the sub-team too.
When setting up your team structure, you should consider how to best group your employees given what they need to share in terms of settings like Team Places and Account Preferences.
If you've invited your team members, then you will probably already see some of your teams listed under the teams section of the dashboard.

Creating a New Team
Step 1: If you need to create a new team go to the top right corner and click 'New Team.'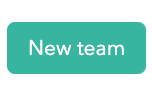 Step 2: Enter the Team Name and select the Parent Team (for most companies this is your main organization). Then go ahead and click on 'Create team.'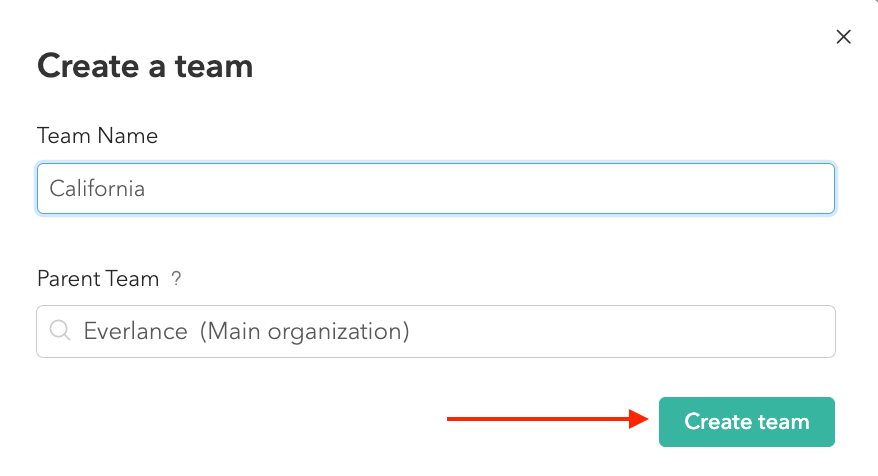 Making Changes and Viewing Your Team
On the right side of your screen, click on 'Team Profile.'

This is where you can make changes to your team such as changing the team name or parent team, switching to kilometers, adding/removing managers to your team, adjusting account preferences, tags, schedules and so more!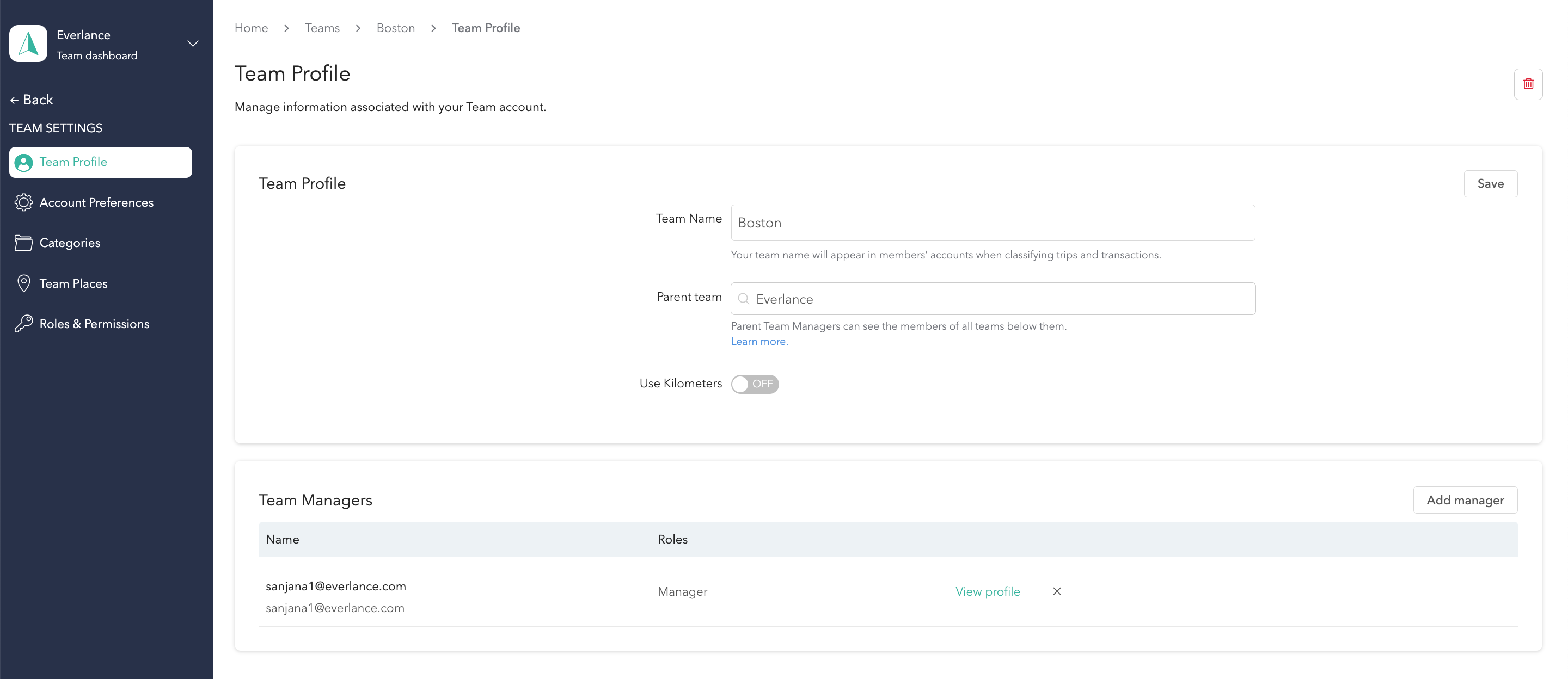 To see a list of the members from each team click on View Members.

You can also switch the page to view your Team Tree. The Team Tree will help you to visualize how your company is organized by the team hierarchies.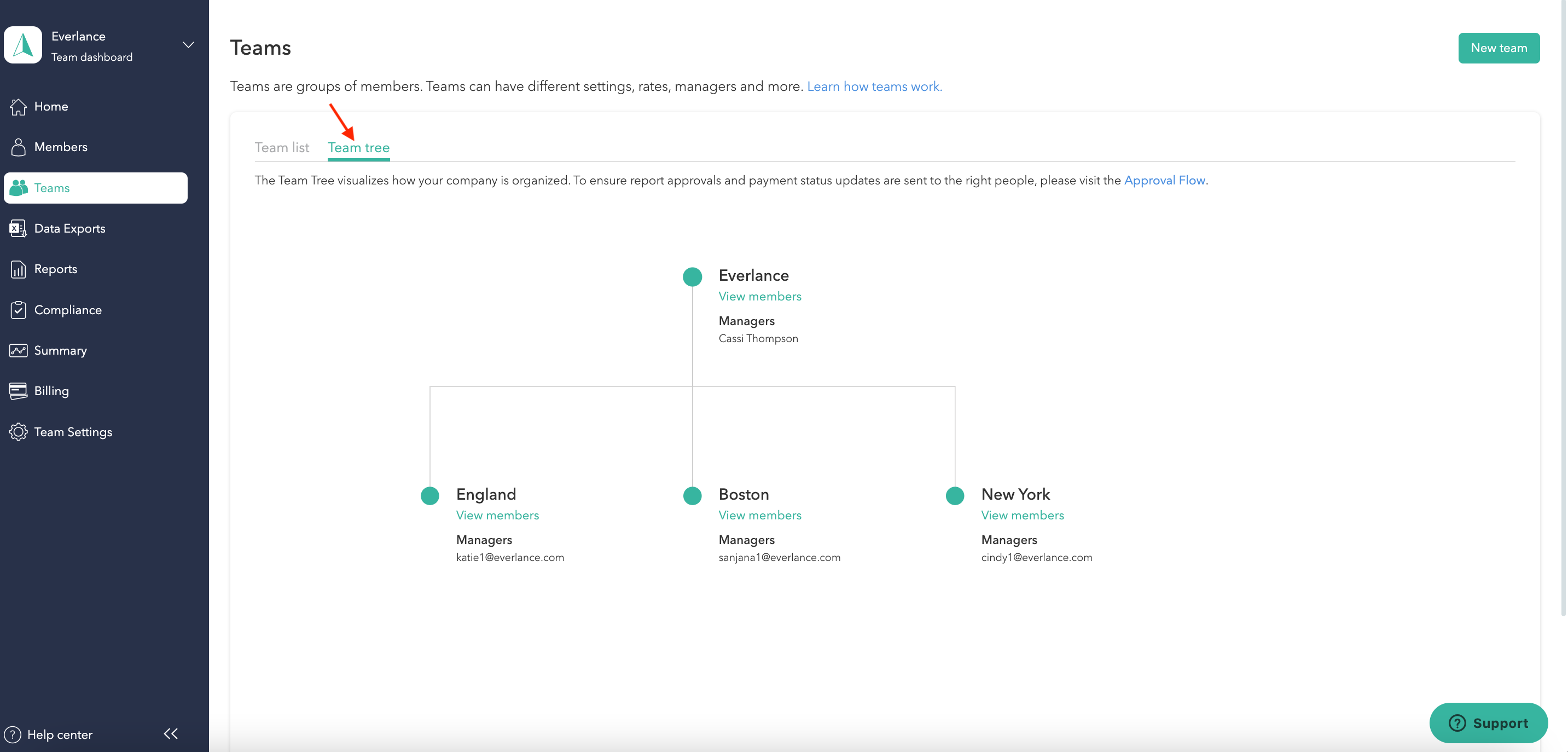 Click the green 'view members' option to see the employees who make up each team along with their Roles and Program.
Schedules and Approval Flow
Schedules behave like a map for how your employees' reports should be submitted and approved, and they determine what happens to a report after it has been submitted.
Step 1: Go to 'Team Settings.'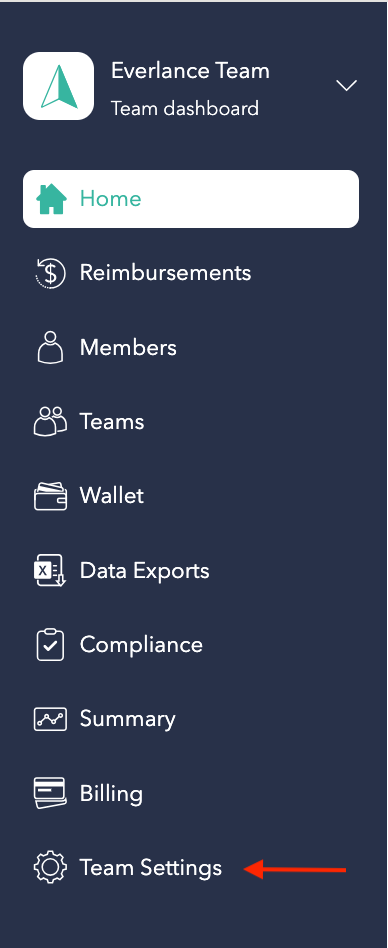 Step 2: Click on 'Schedules.'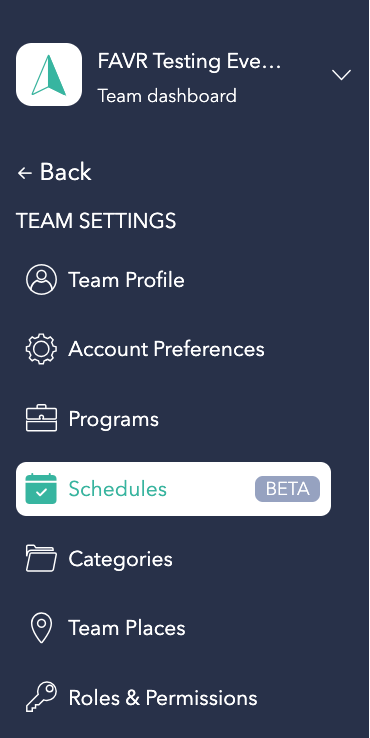 Step 3: Select 'edit' next to the schedule type that matches your company's reimbursement frequency.

Step 4: From here you can edit the deadline dates, who approves the reports, and who pays out reports. The most important date here is the submission report deadline. Any reports submitted prior to the deadline will go into the current review payment period. Any reports submitted after will go into the next payment period.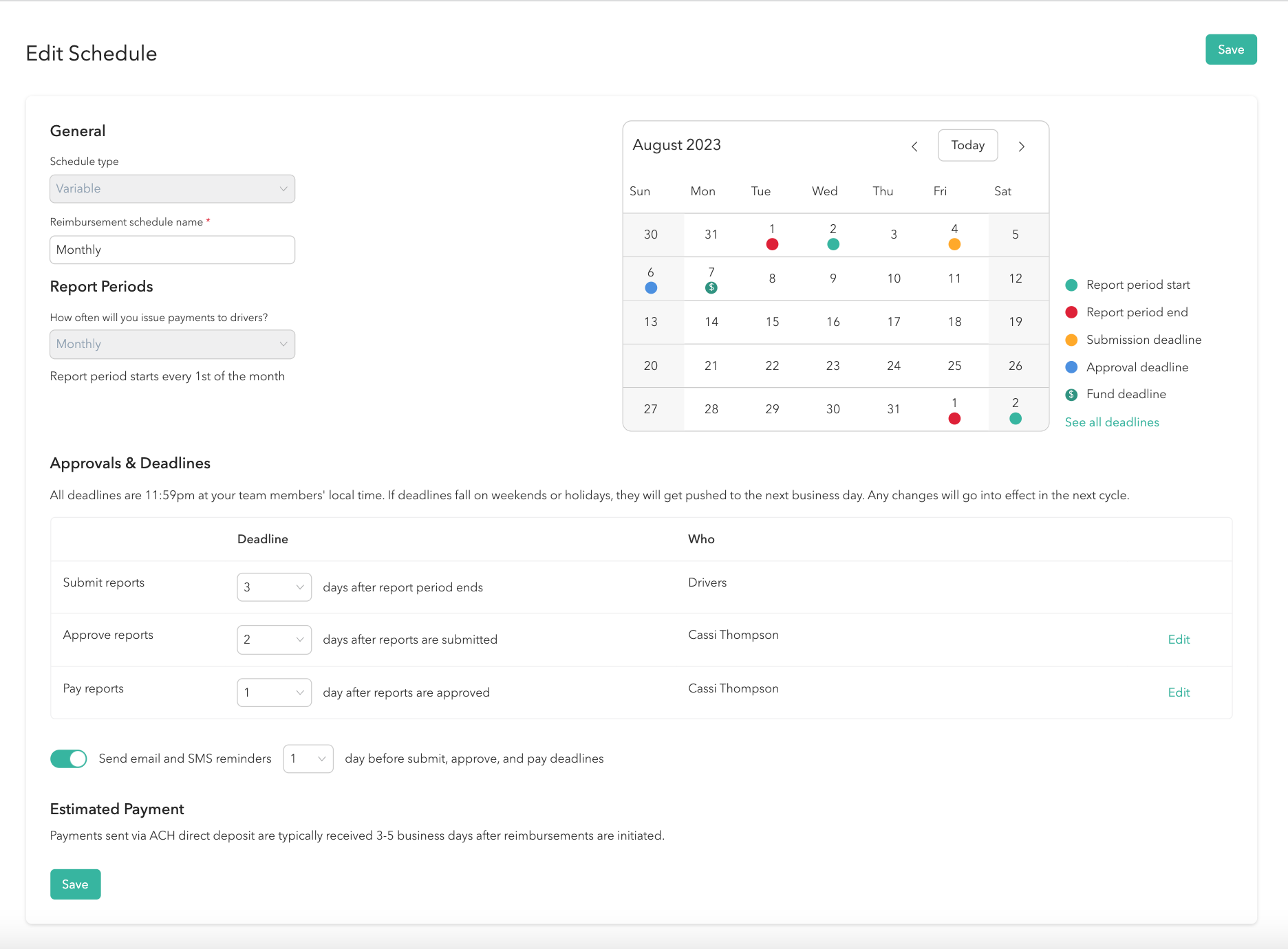 Step 5: Once you are finished, click 'Save'.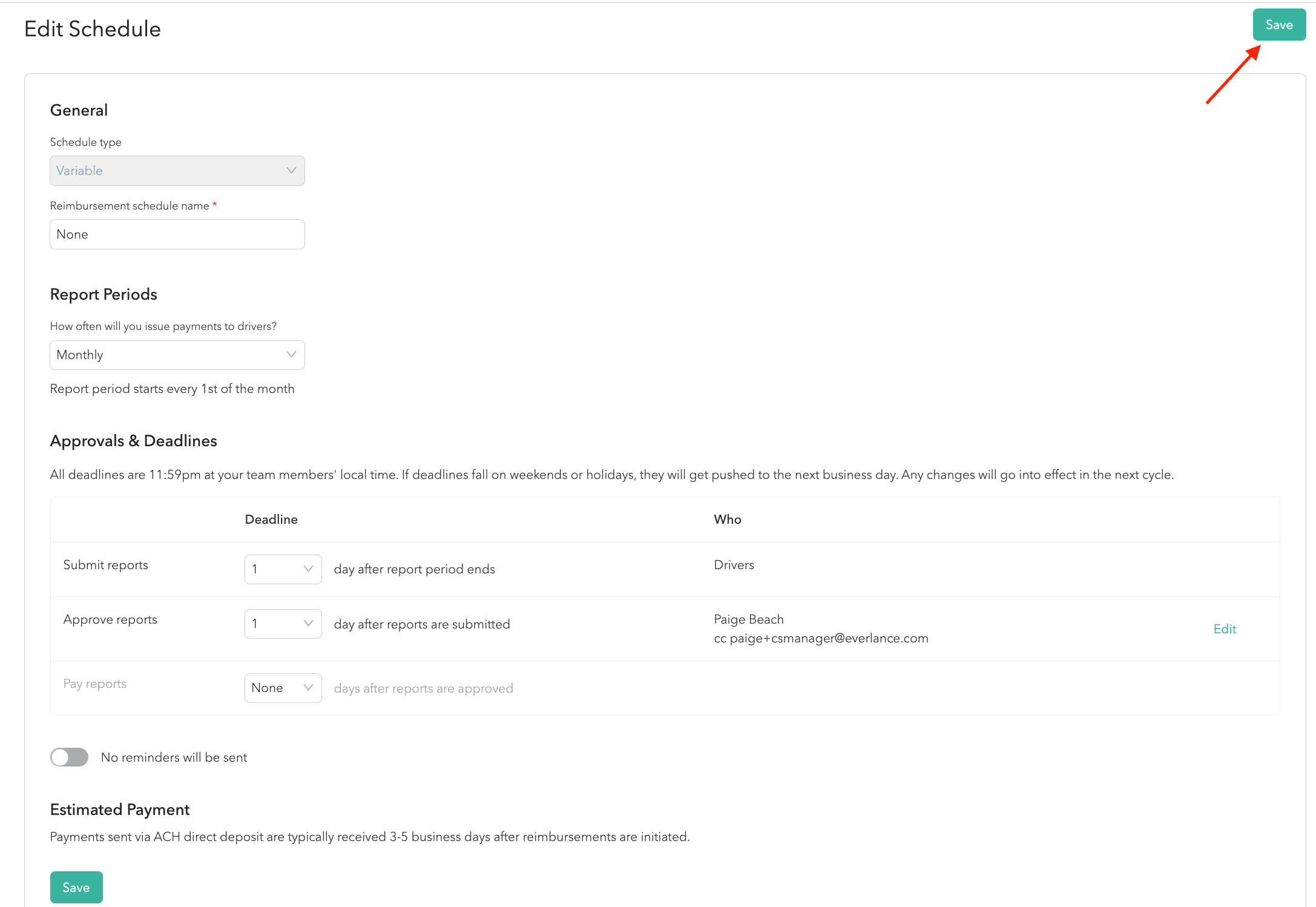 Programs, short for "reimbursement programs," define how and how much team members are reimbursed.
Step 1: Click "Team Settings."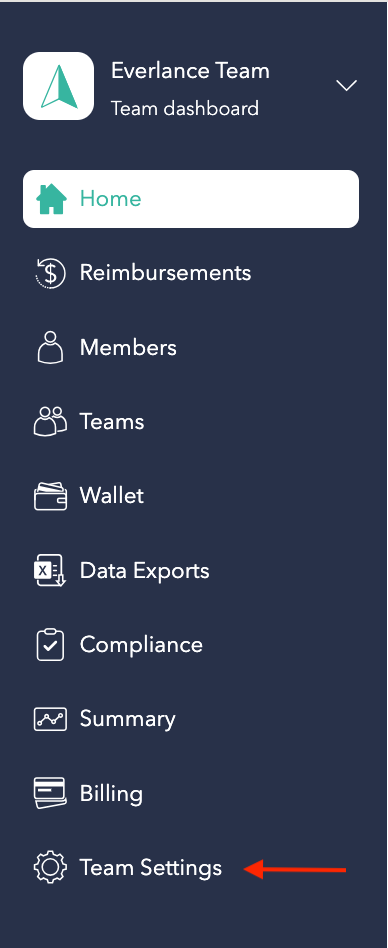 Step 2: Click "Programs"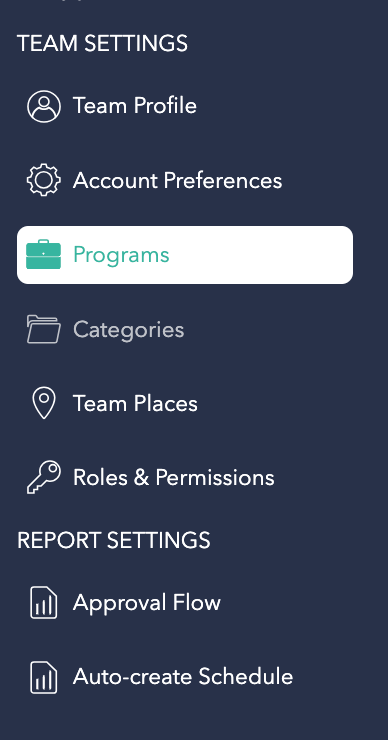 Step 3: From the Programs screen, you will see that Everlance has already pre-generated Standard Rate CPM and No programs.
The Standard Rate CPM program is for employees that will be reimbursed based on the IRS standard deduction rate which is $.655 for the 2023 tax year although you can add new rates to this program at any time.
Members assigned to "No program" can review team activity but cannot track trips or submit reports.
You can create a new Program by clicking "New Program" from the top right corner of your screen.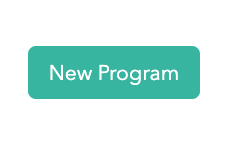 Step 4: Create a 'Program Name' and add a description to help you remember this program. Once you've entered all of your details click 'Create Program'.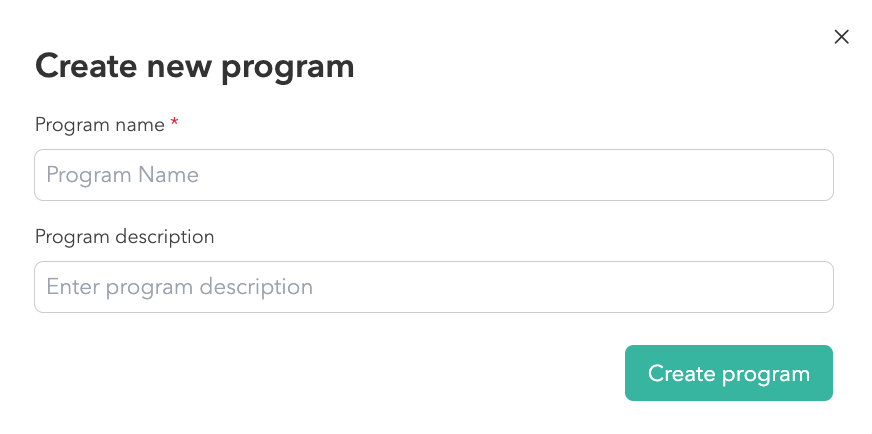 Step 5: You will then be taken to the 'Edit Program' screen. From here, you will select your variable schedule for your program which will determine how often mileage reports are submitted, approved, and paid. You can also update your rates from here by selecting, 'Add Rate'

Enter your new mileage rate and the effective date, and click 'Save'

To Manage the information associated with your Team account follow the steps below:
Step 1: Go to Team Settings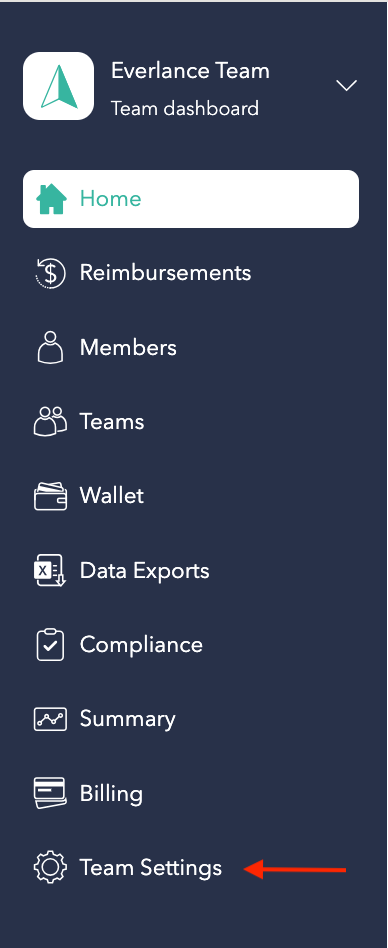 Step 2: Next click on Account Preferences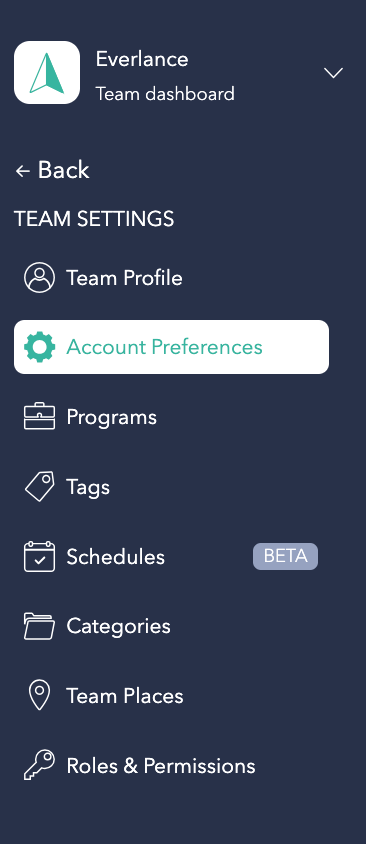 Commute Disallowance
Turn ON or OFF commute disallowance
The Commute Disallowance feature enables teams to disallow commutes from employees' total mileage. By turning on this feature, you can exempt commutes from your team members' reimbursable mileage, in accordance with the commute disallowance type you select. You can learn more about the different types of commute disallowance here.

Expense Tracking via Bank Integration
Most companies choose to turn this feature off. However, if you would like to allow your team to sync their card/bank to the app for expense tracking you can enable this feature by turning it ON.

Long Trip Session Tracking
Long Session Trip Tracking is a team setting that allows admins to control whether team members can choose Long Session for their trip tracking style.

This setting is "ON" by default. However, we recommend turning it "OFF" to give you greater visibility into every work stop and ensure any Commute Disallowance works as intended.



Manual Trip Options
Admins are provided control over how their team manually reports trips through Manual Trip Options. Under the 'Adjustable' setting, users have the ability to modify their manually entered trips. For instance, if a user inputs a trip from Address A to Address B, the app will automatically generate the optimal route for the journey. With the 'Adjustable' option, users can then adjust the mileage; however, under the 'Strict' option, mileage alteration is tied to address changes and cannot be done independently.

Communication Preferences
Control email notifications for your entire team. By turning this feature ON, members will receive reminders such as report activity, status changes, and comments.

Reimbursement Schedules (found on the Reimbursements page) allow the Account Owner and Super Admins (or Manager if they belong to the Approval Flow) to view their team's Reports by Pay Period for easy tracking and reimbursement.
If you want to approve or reject a one-off Report, please click here.
To learn how to Approve or Reject reports by Pay Period, follow the step-by-step instructions below:
Step 1: From the Team Dashboard, click Reimbursements.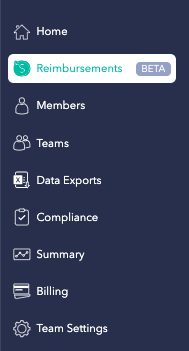 Step 2: If you need to approve reports for a specific pay period, choose the All Pay Period view.

If you have drivers who are not on a regular Pay Period/submitting schedule choose One-off Reports. Important: If this is your first time using Reimbursement Schedules, please check One-off Reports in addition to the other views to see if there were any reports submitted before Reimbursement Schedules were turned on for your account.

If you are on a FAVR program, you can choose between Variable and Fixed (All Pay Periods includes both).

Step 3a: After you've selected the category you need, you can filter by status: Choose Needs Approval: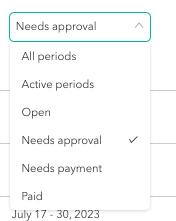 3b: A list of Pay Periods will appear. Select the one with the current Pay Periods and the Needs Approval status.

Step 4a: Once you click on this Pay Period, it will open a new page view of individual reports.

Step 4b:
From this individual Pay Period view, you have the option then click on each individual report for a more detailed view of individual trips or expenses. If you have a lot of reports, go to step 5 for the easiest approval option.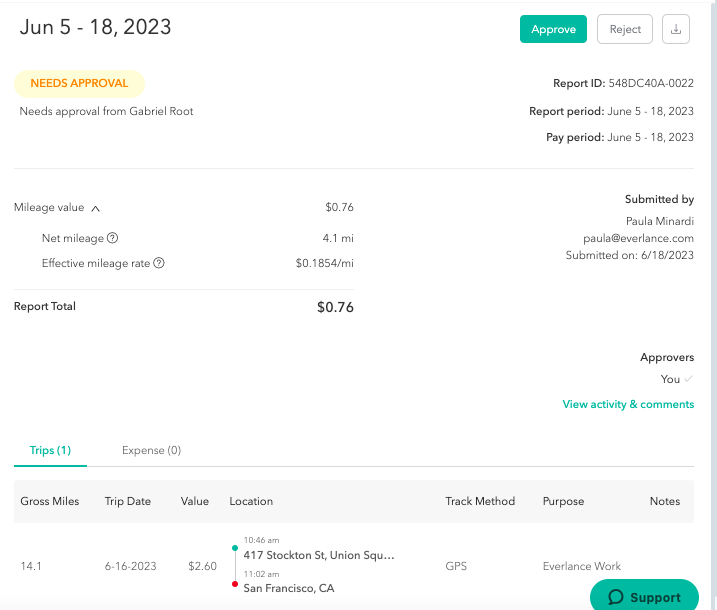 Step 5a: Here you have several options to choose from how you review and approve your reports.
For the easiest option to approve, select the Approve Pay Period option in the top right corner and it will approve all the reports.

Don't forget to download the Pay Period and send it to your CSM if Everlance is facilitating your reimbursements!
Pro tip: If you want to filter a report by a driver's compliance status, go to Filters and select from the Compliance Status filter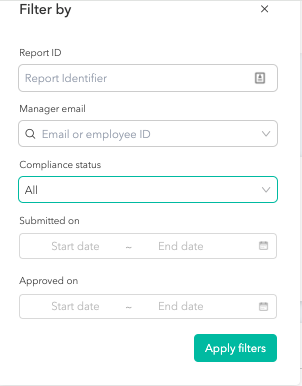 Step 5b: You can check the box next to individual reports and select the Approve or Reject button.


If a Report has been Rejected, it will be returned (along with any notes from you) to the team member so they can make any necessary changes and re-submit the report to be approved in the next pay period.
It will be moved to the Rejected view of the page detail of this Pay Period.

Step 5c: If you want to review an individual report within the Pay Period, select the report in question, where you can view trip and expense details. If you want to approve or reject individually, you'll select Approve or Reject in the individual trips view.

Pro tip: If you need to make a note on a report (such as ask a question about a trip or expense), type in the comment box on the right-hand side of the report page that says Comments & Activity. The Team Member will then be notified via email as well as a notification within the Everlance app.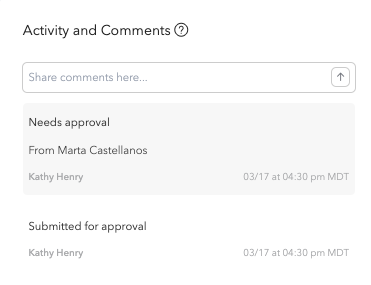 Step 6: If you chose step 5b or 5c and rejected/approved reports individually, please remember to still "Approve" the entire Pay Period (this will not change the status of any Rejected reports) and download the Pay Period Detail Summary to send to your Customer Success Manager (if applicable).

Pro tip: From the dashboard, you can currently only review and add a comment to one report at a time. If you want to bulk reject and add comments to multiple reports, check out the How to Bulk Reject Reports article.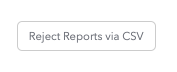 Step 7a (optional): For any reports that are submitted late, they will appear in the next pay period. If you want to go ahead and approve, you'll go into the future pay period (with an Open status) and select the report that says LATE.

Step 7b: Mark this individual report as Approved, but this will not be reimbursed until the following pay period because it was submitted after the deadline.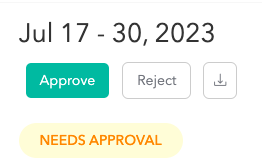 Customer Support:
If you need to contact support or have questions, please check out our help center at help.everlance.com or reach out at support@everlance.com or by phone at (872) 814-6308 (USA) or (877)704-2687 (CAN). Our office hours are 9am-5pm EST Monday - Friday and 9am-1pm EST on weekends.