If you have purchased Everlance through the App Store but do not see the Premium upgrade on your account, please complete the following steps:
Step 1: Open the Everlance app and go to the "Manage Subscription" tab (make sure you're signed in with the correct email!). Tap on "Restore" in the top right corner.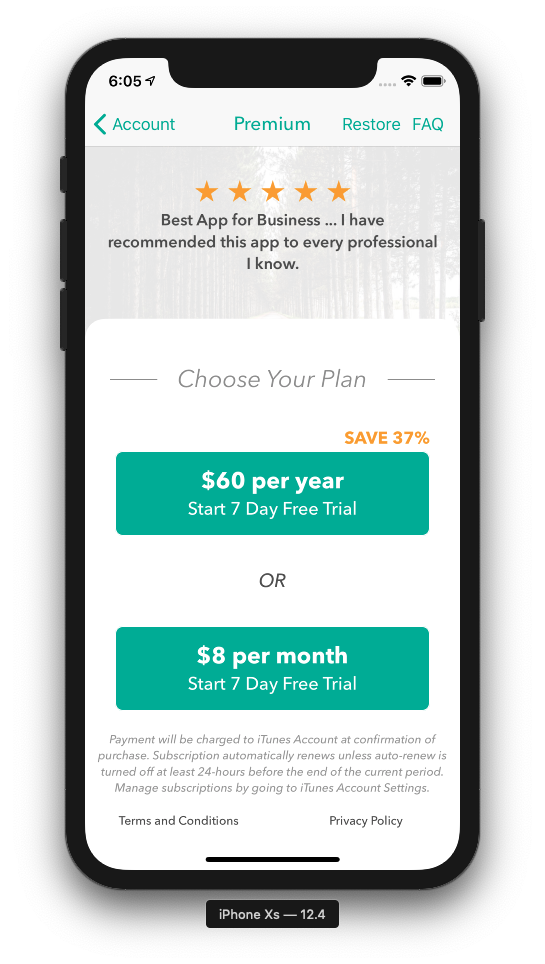 Step 2: Re-enter your iTunes credentials (this is required to restore your subscription). Press "OK" and your subscription should be re-activated!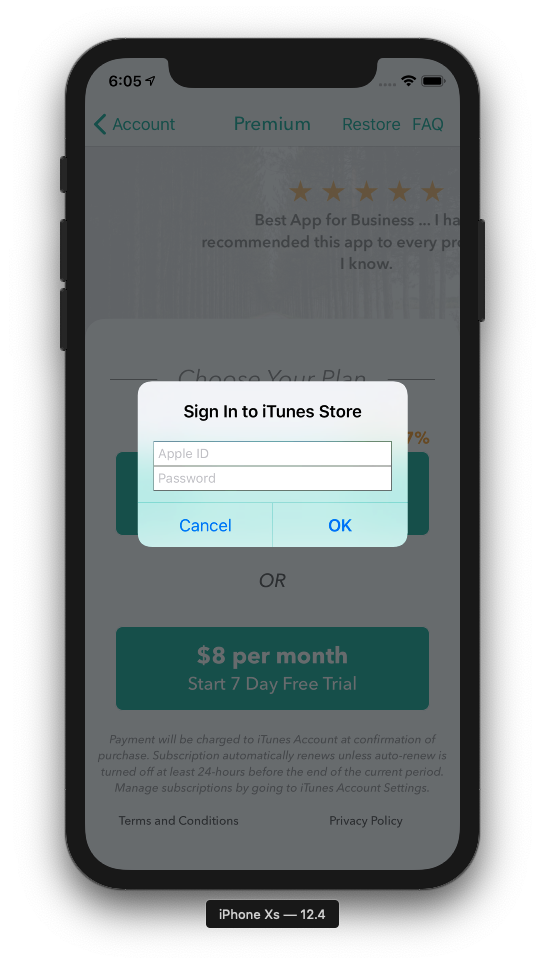 If you are still having trouble, please reach out to us at support@everlance.com. We'll be glad to help!