It's easy to use Everlance with TurboTax and write off all your business mileage. You'll simply enter your total mileage into TurboTax - no need to enter individual trips.
Once your mileage log is fully classified for the whole year, simply download a report for the whole year. (

Learn how to download reports from iPhone, Android, and web

.)

Enter your

business mileage total for the year

into TurboTax. We'll show you where below.
Step 1 - Here's an example of an Everlance PDF report. For the business mileage total for the year, you'd enter $3,002.33 in TurboTax.

Step 2: Log into TurboTax > Wages & Income

Step 3: You should see a page that says "Your income."

Step 4: Click on the "Edit/Add" button of the business line the vehicle/expenses are associated with.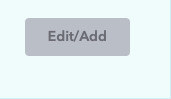 Step 5: Scroll down to the "Expenses" section

Select "Review" and you'll be guided through a flow of questions. Eventually, you'll be asked if you kept track of your mileage. Make sure you select "yes."

Step 6: enter your mileage information using the Summary section of the annual Everlance report.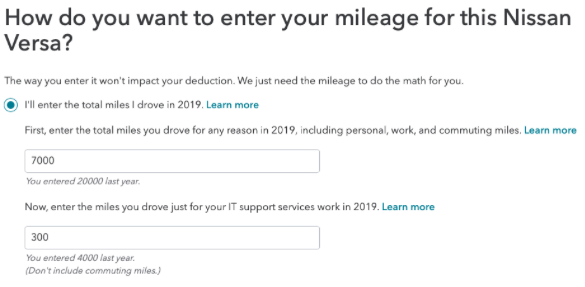 You'll continue through the flow of confirming details about your mileage and vehicle expenses, but this is the only portion where you will need to enter your Everlance mileage (unless you have more than one vehicle, in which case you will just need to repeat this process).