Claiming mileage deductions in TurboTax is easy with Everlance's Tax Center.
First, make sure to Classify your Trips. This is to make sure that your totals are complete and calculated correctly when you go view your totals within the Tax Center
Next, go to the Tax Center in the Everlance mobile app. Tax Center will help you report your mileage totals easily and accurately, so you can keep more of your earnings this year.
To view your totals on the Tax Center, select your device:
From iOS: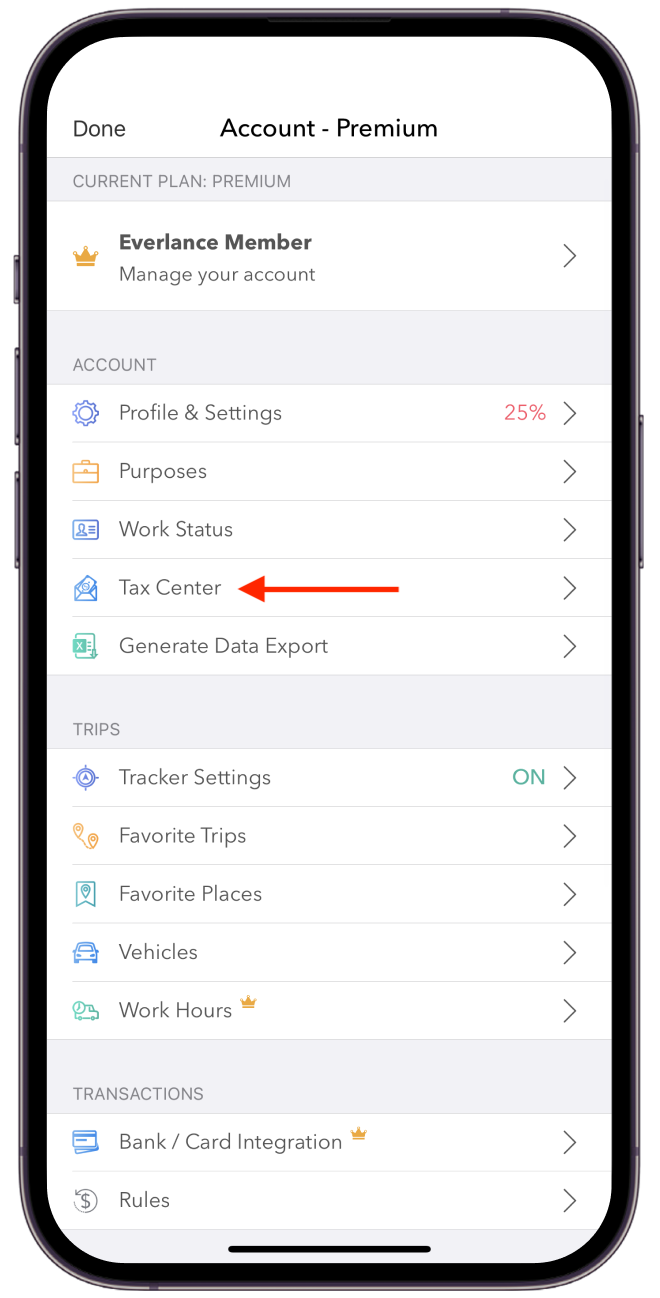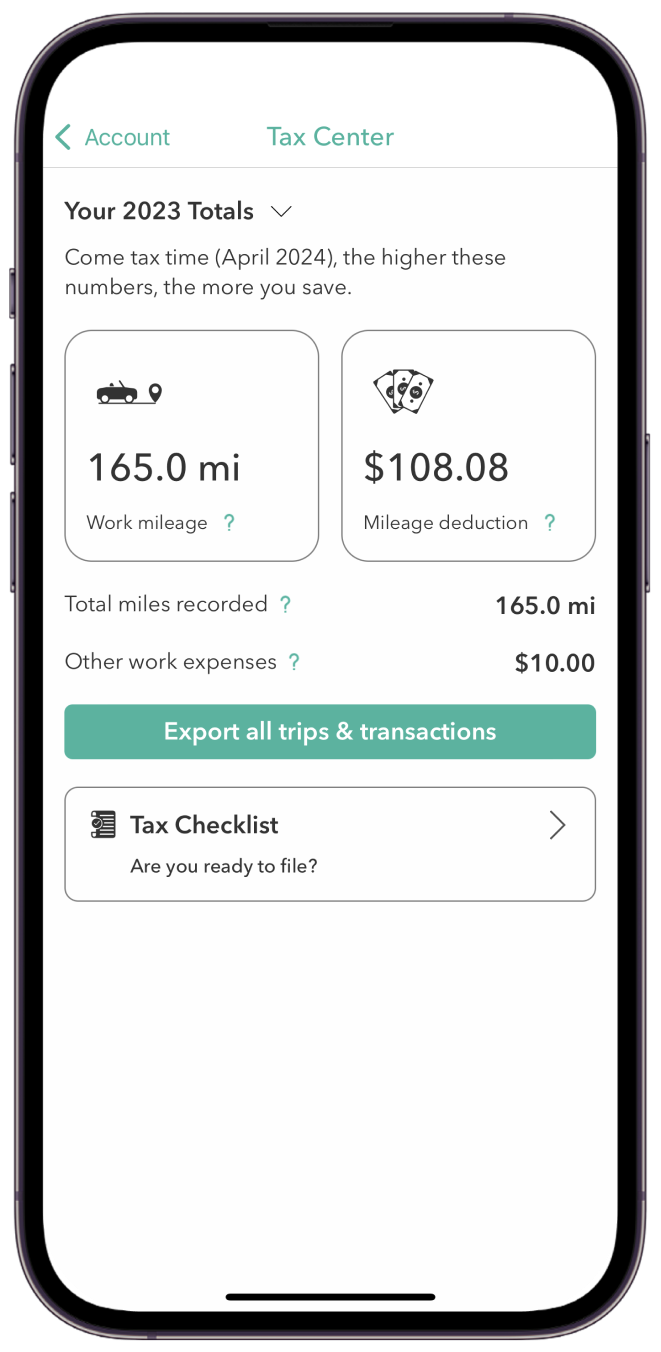 From Android: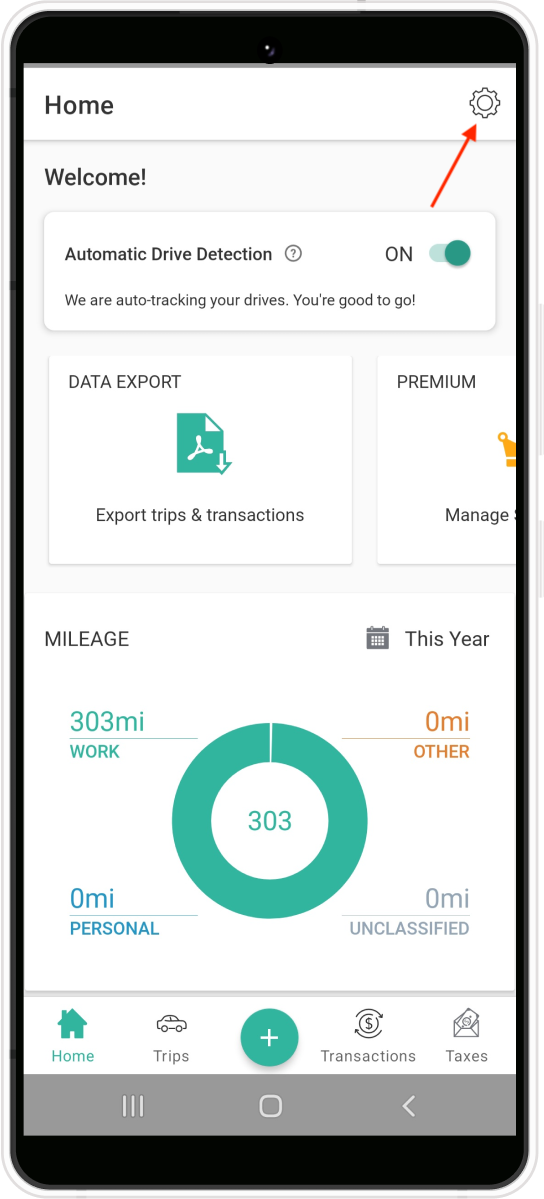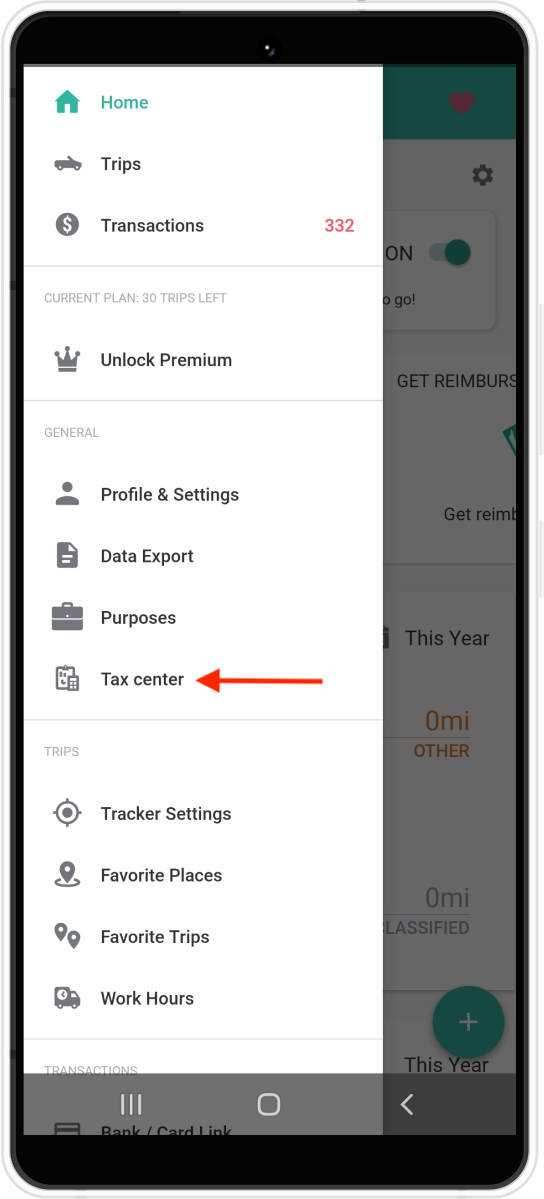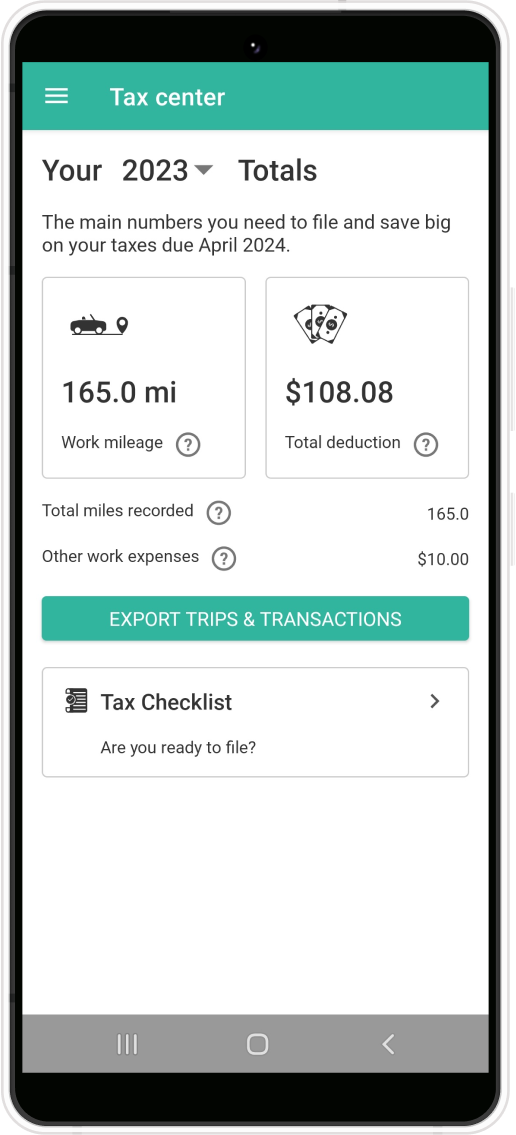 Then, simply enter your mileage totals in TurboTax as part of your vehicle expenses. In TurboTax, you can navigate to that section by selecting your Federal tax return and then selecting income and expenses.
How to use your Totals from Tax Center with TurboTax
Step 1: Log into your tax TurboTax and go to your Federal 2022 Taxes.
Then, make sure you're under the Income & Expenses section.

Step 3: Report your self-employed income.
Be sure to report your income by pressing "Start" for your "Self-employment income and expenses."

Step 4: Pick the kinds of expenses you had for your self-employed work.
You'll be able asked to select the kind of expenses you had for your work (after inputting your income information). Be sure to select the "Vehicle" section in order to input your mileage and other vehicle expenses.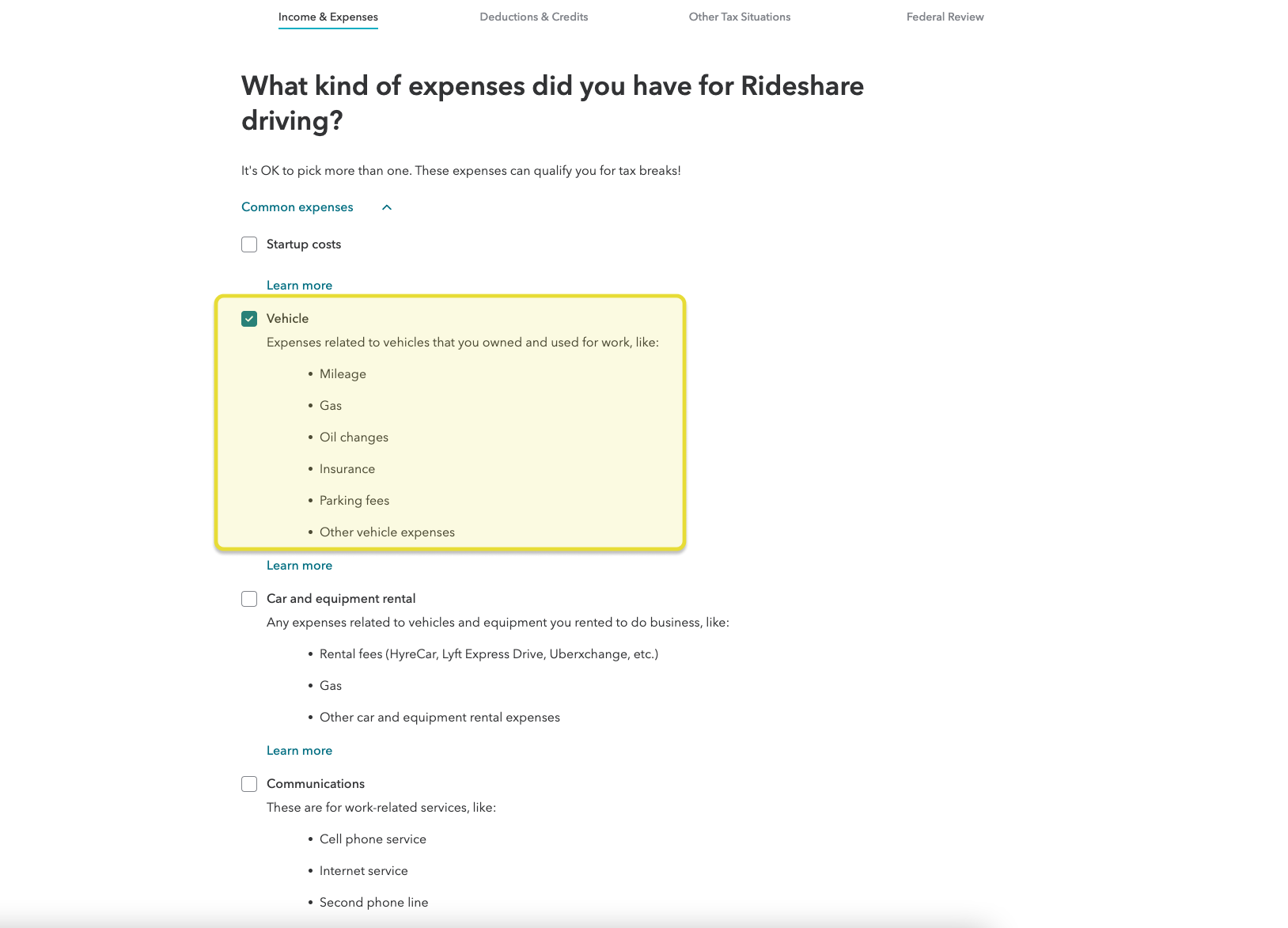 Step 5: Enter your work expenses.
After you press continue, scroll down to the "Expenses" section. Select "Start" and you'll be guided through a set of questions.

Eventually, you'll be asked if you kept track of your mileage. Make sure you select "yes."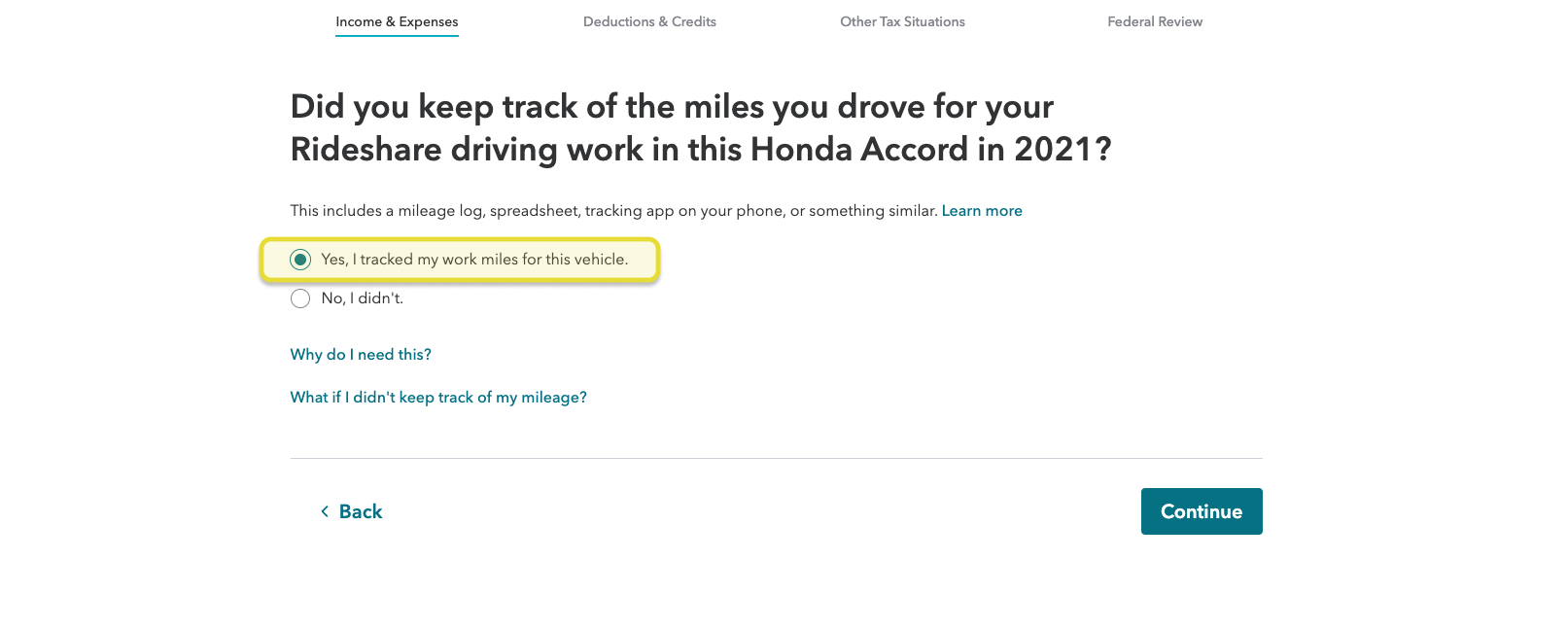 Step 6: Enter your mileage.
Use the summary in your Tax Center to enter the miles you drove in 2021.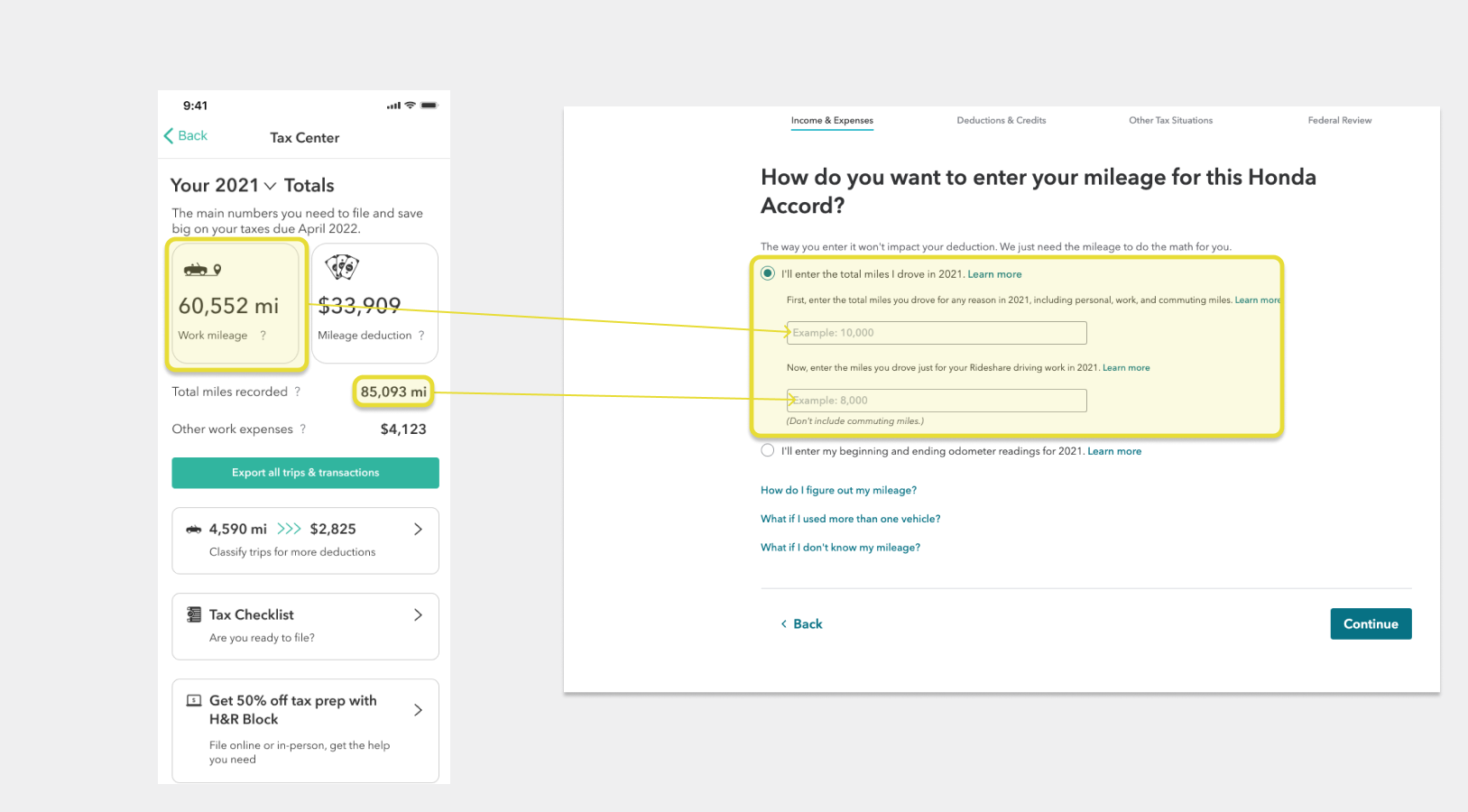 Great work! You kept more of your earnings by tracking your miles and reporting them at tax time.
You may have a few more questions asking you to confirm various details about your mileage and vehicle expenses, but this is the only portion where you will need to enter your Everlance mileage (unless you have more than one vehicle, in which case you will just need to repeat this process).
Happy filing!
Customer Support:
If you need to contact support or have questions, please check out our help center at help.everlance.com or reach out at support@everlance.com or by phone at (872) 814-6308 (USA) or (877)704-2687 (CAN). Our office hours are 9am-5pm EST Monday - Friday and 9am-1pm EST on weekends.