If you're having trouble opening your Everlance CSV report in Excel, we recommend using Google Sheets (you must have a Gmail account to do this).
Step 1: Go to sheets.google.com and click the button "Start a new spreadsheet."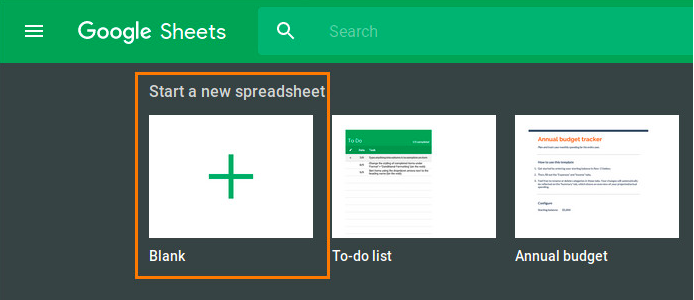 Step 2: Go to File menu and select Import button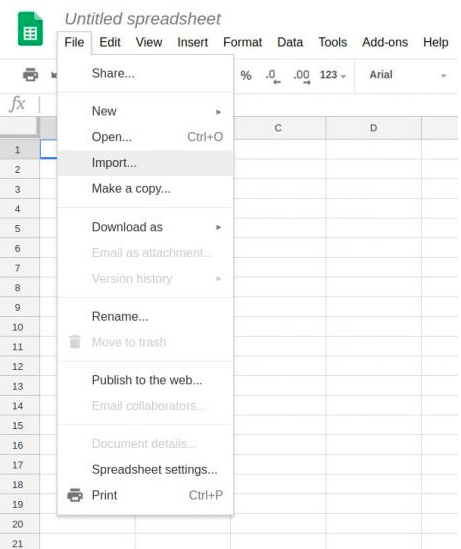 Step 3: Go to the Upload tab of the Open a file window and choose the file you need from your computer.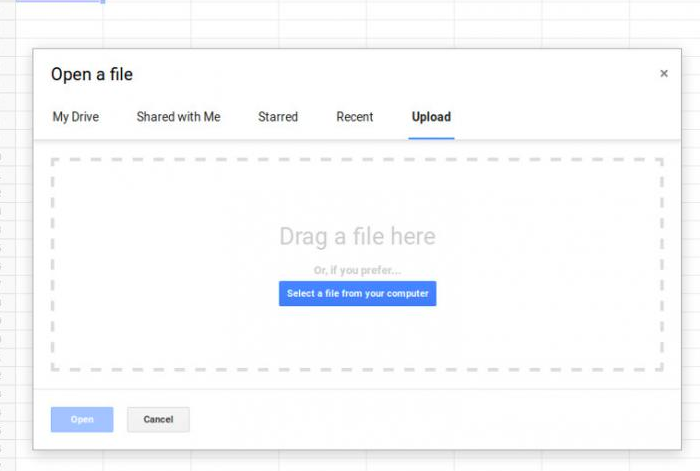 Step 4: In the Import file settings window, select No for 'Convert text numbers and dates', and then click on the Import data button.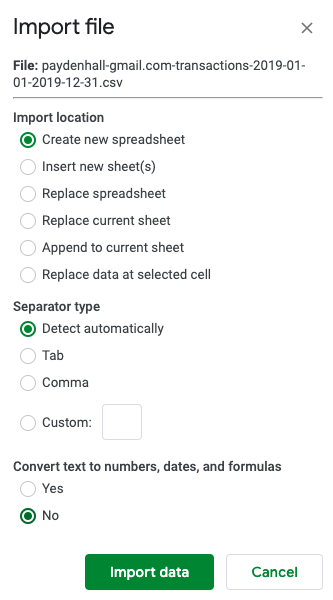 Step 5: Select Open now

Step 6: As a result, you have opened CSV file as a table and all of your data will now be displayed on the spreadsheet which you can edit.
Customer Support:
If you need to contact support or have questions, please check out our help center at help.everlance.com or reach out at support@everlance.com or by phone at (872) 814-6308 (USA) or (877)704-2687 (CAN). Our office hours are 9am-5pm EST Monday - Friday and 9am-1pm EST on weekends.