Everlance has a default mileage rate that is calculated for every trip that you take that is set at the current year's IRS Standard Deduction Mileage rate (65.5 cents per business mile for 2023). This is to give you an idea of how much money you're saving as you drive throughout the year! However, this is completely customizable, so watch this brief tutorial video or follow the instructions below.
1. Click on "Account" in the top right corner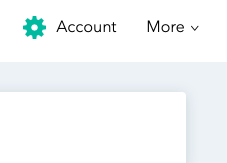 2.This will take you to the "Profile Settings" page. Enter in the mileage rate amount you need in the "Rate Per Work Mile" field.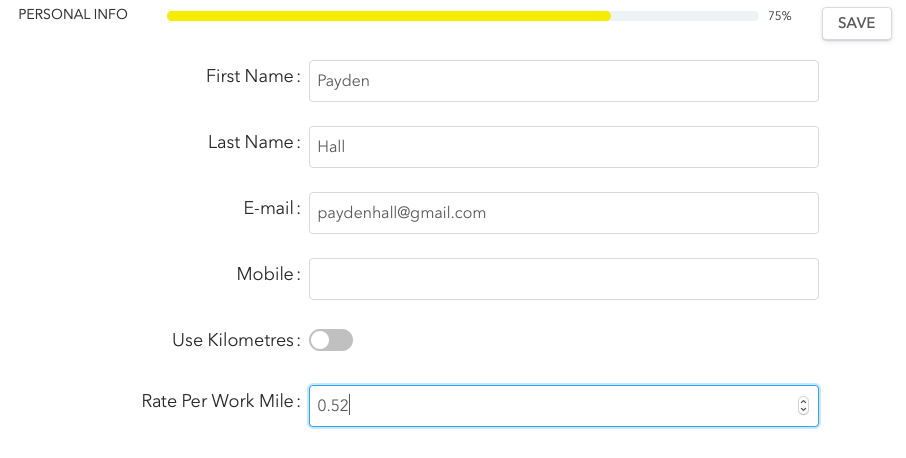 3. Click "Save" in the right corner.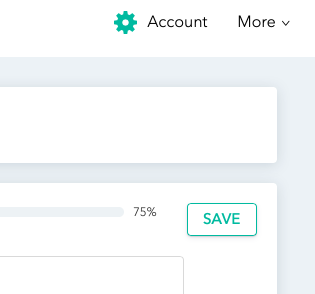 We love hearing from you! Support can be reached between at support@everlance.com or by phone at (872) 814-6308. Our office hours are 9am-5pm Monday - Friday and 9am-4pm EST on weekends.