Watch this brief tutorial video or follow the instructions below.
1. Click on "Account" in the top right corner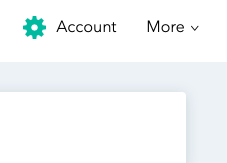 2.This will take you to the "Profile Settings" page. Enter in the mileage rate amount you need in the "Rate Per Work Mile" field.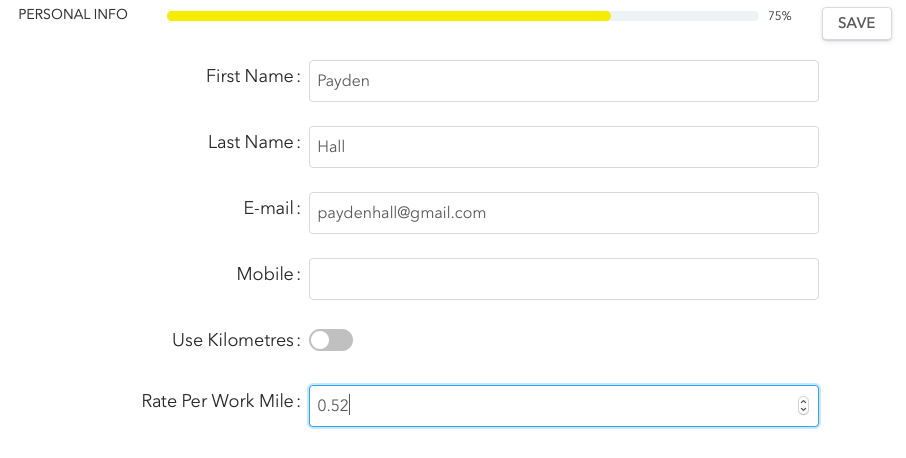 3. Click "Save" in the right corner.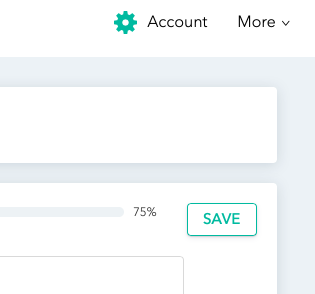 You're done! If you've got any questions, please email us at support@everlance.com