Do you need specialized Expense Categories for your Team? Now you can bulk import them into Everlance!
To format your Team Expense Categories in a way the Team Dashboard will recognize, click here for a template.
Watch the video below or scroll down for step-by-step instructions:
Step 1: Create a CSV or an Excel file with the Categories you would like imported into Everlance.
Click here

for a template that is already formatted in a way the Team Dashboard can recognize.

Pro Tip: Label the first cell (column A, row 1) "Categories" or another memorable name for easy importing.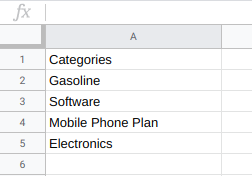 Step 2: Click on "Team Settings" tab from the Team Dashboard.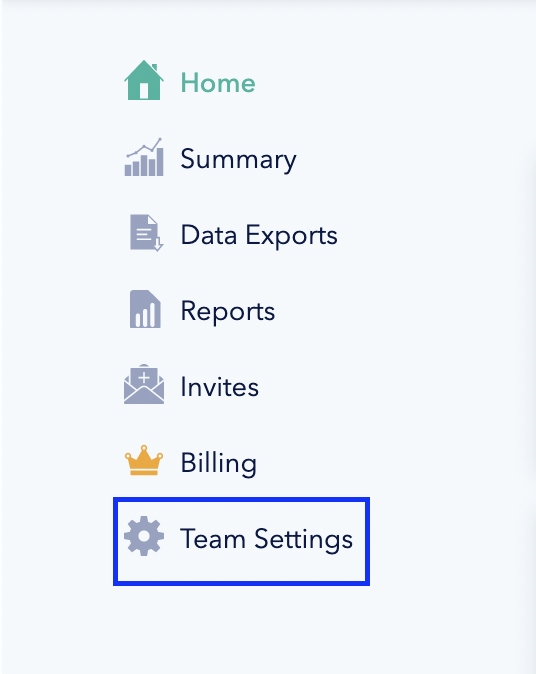 Step 3: Click "Categories".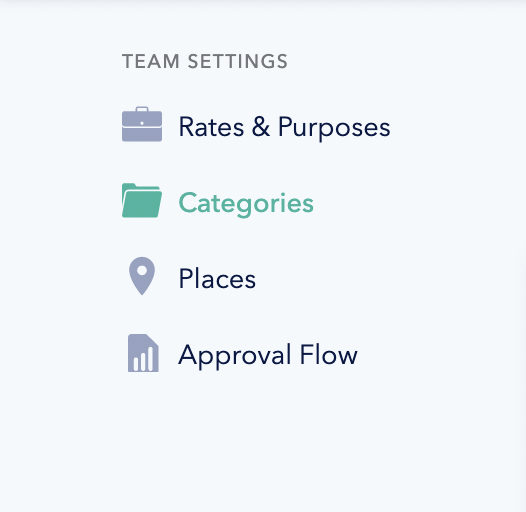 Step 4: Click "+ Import Multiple".

Step 5: Click or drag and drop the CSV or Excel file into the box and click "START UPLOAD" to import the Expense Categories.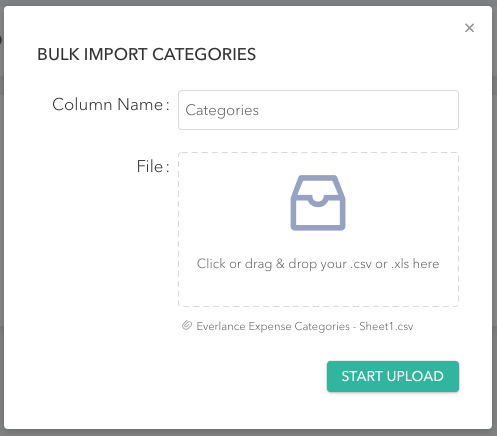 Your Expense Categories should look similar to the screenshot below:

Please note that Team Members will have to close and reopen Everlance to see the updated Categories.
Have questions? We'd love to hear from you! Email us at support@everlance.com.