Admins and Managers can now view a member's current Work Trips on the Teams Dashboard with just a few clicks. This new feature also makes generating filtered individual Trips Exports a breeze! Here's how: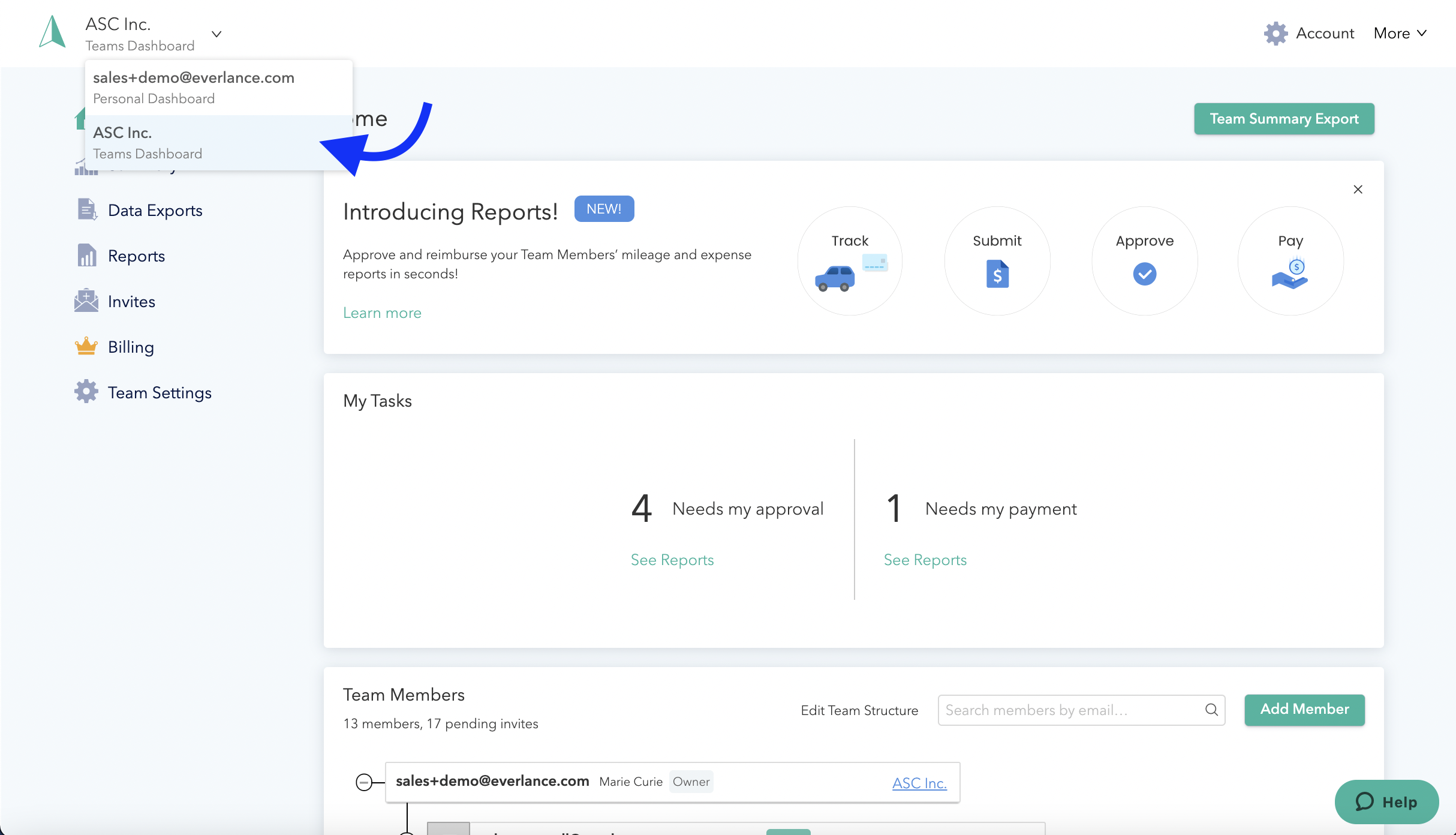 Step 2: Click on the user or search for the user by their email address to see their information.

Step 3: The "Trips" tab will include a list of the user's Work Trips.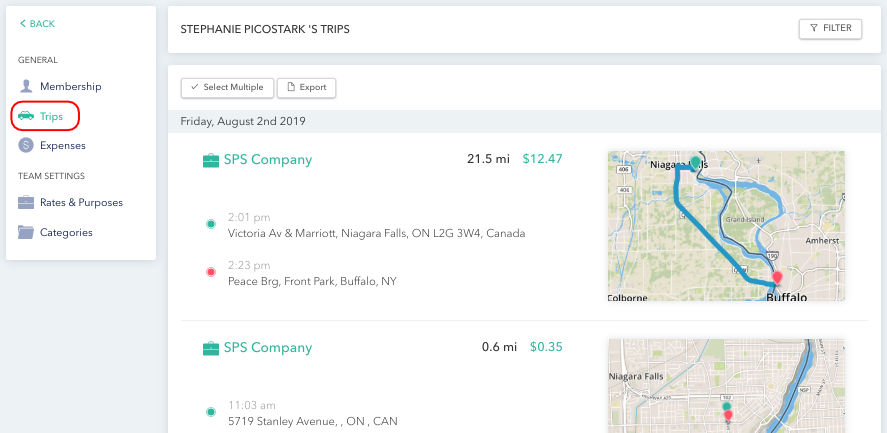 Step 4: Hover over the map to see the Map, Notes, and Vehicle icons. Click the icons to view the Map of the Trip, the user's Notes, and the assigned Vehicle.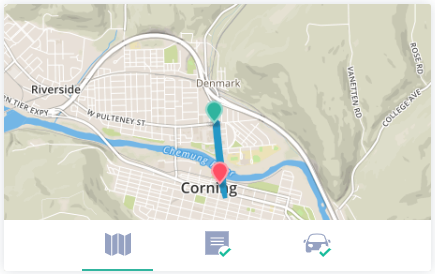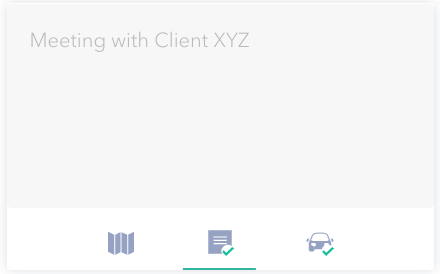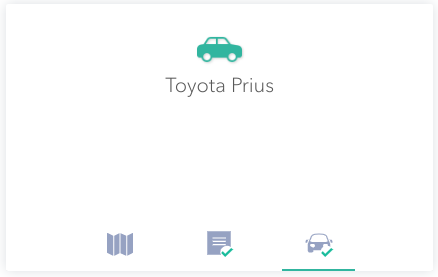 Step 5: Click the "Filter" button to view Trips in a specific time frame.

Step 6: Click the "Select Multiple" button to select certain Trips or click the "Select All" button to select all of the Tips in the filtered time-frame to export them.

Step 7: Click the boxes of the Trips you would like to export if you selected multiple.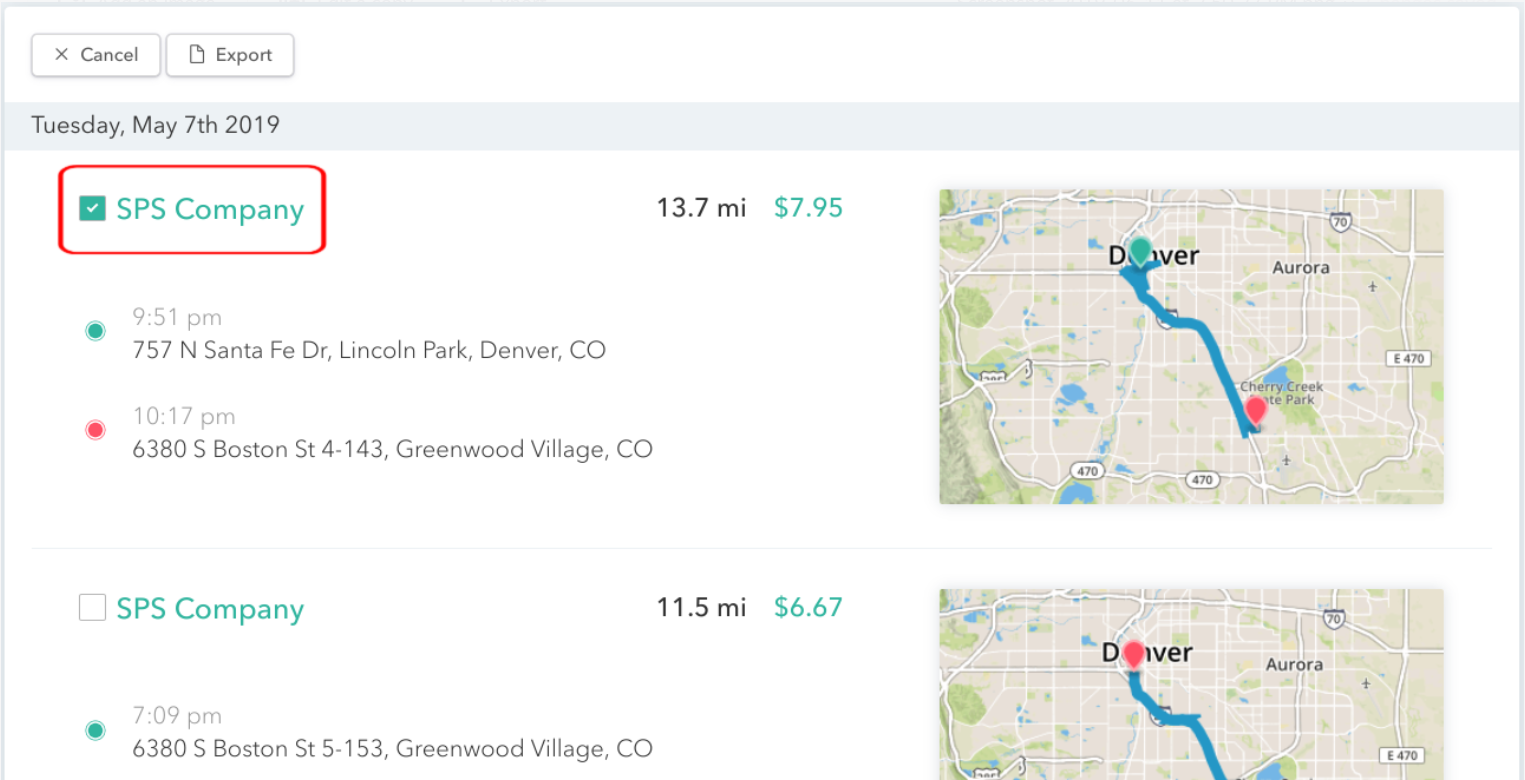 Step 8: Click the "Export" button.

Step 9: Preview selected Trips and choose between a PDF or an Excel export.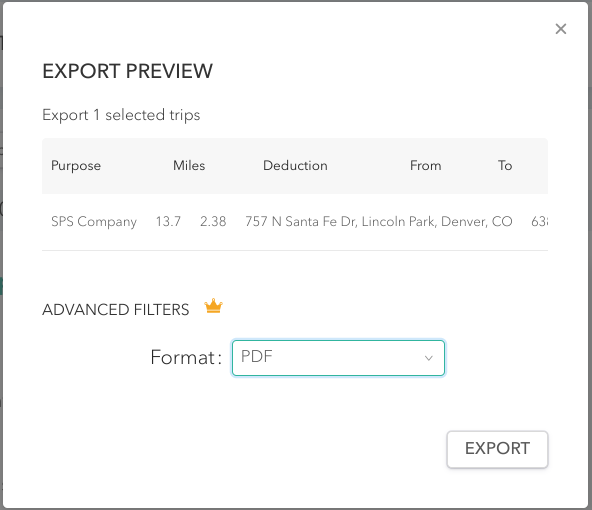 Step 10: Click "Export" to generate a export of the selected Trips.

As always, please let us know if there is anything our support team can help you with. Contact us at support@everlance.com