We're so glad to have you as a Teams Account user, but we understand that sometimes things change! Here's how you can cancel your subscription: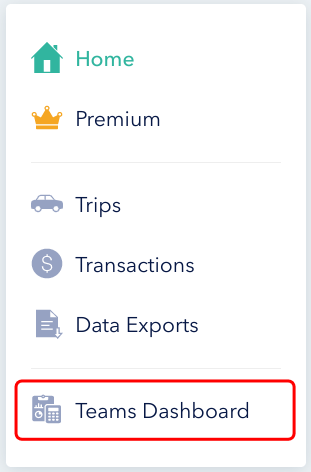 Step 2: Click on the "Billing" page.

Step 3: Scroll down to the Subscription Status section and click the three dots.

Step 4: Click the "x Set to Cancel" button.

Step 5: Enter your current password and click the "CANCEL" button to set the subscription to cancel.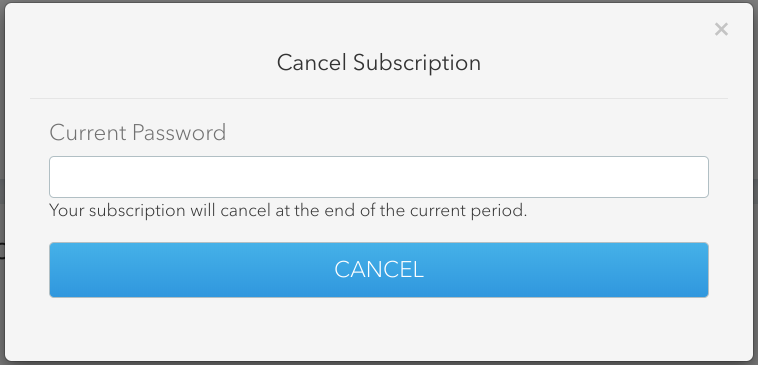 Your subscription will then be set to cancel at the end of your billing period and you will not be charged again.
Please take a moment to fill out the cancellation survey at the end or send us a note at support@everlance.com with some insight as to why you'd like to cancel. Your feedback is helpful and we really appreciate it!
As always, please let us know if there is anything our support team can help you with. Contact us at support@everlance.com.