Not sure how your employees can join your company's Everlance Business account? Check out the steps below to see the onboarding process.
Step 1: Once the invitation to join your company's Business account has been sent, your employee should receive an email letting them know they've been invited to join Everlance.

On their computer or laptop, they should open the email and begin the onboarding process. Everlance works best with the Chrome browser.
Step 2: The employee should click the green "Accept Invitation" button in the email.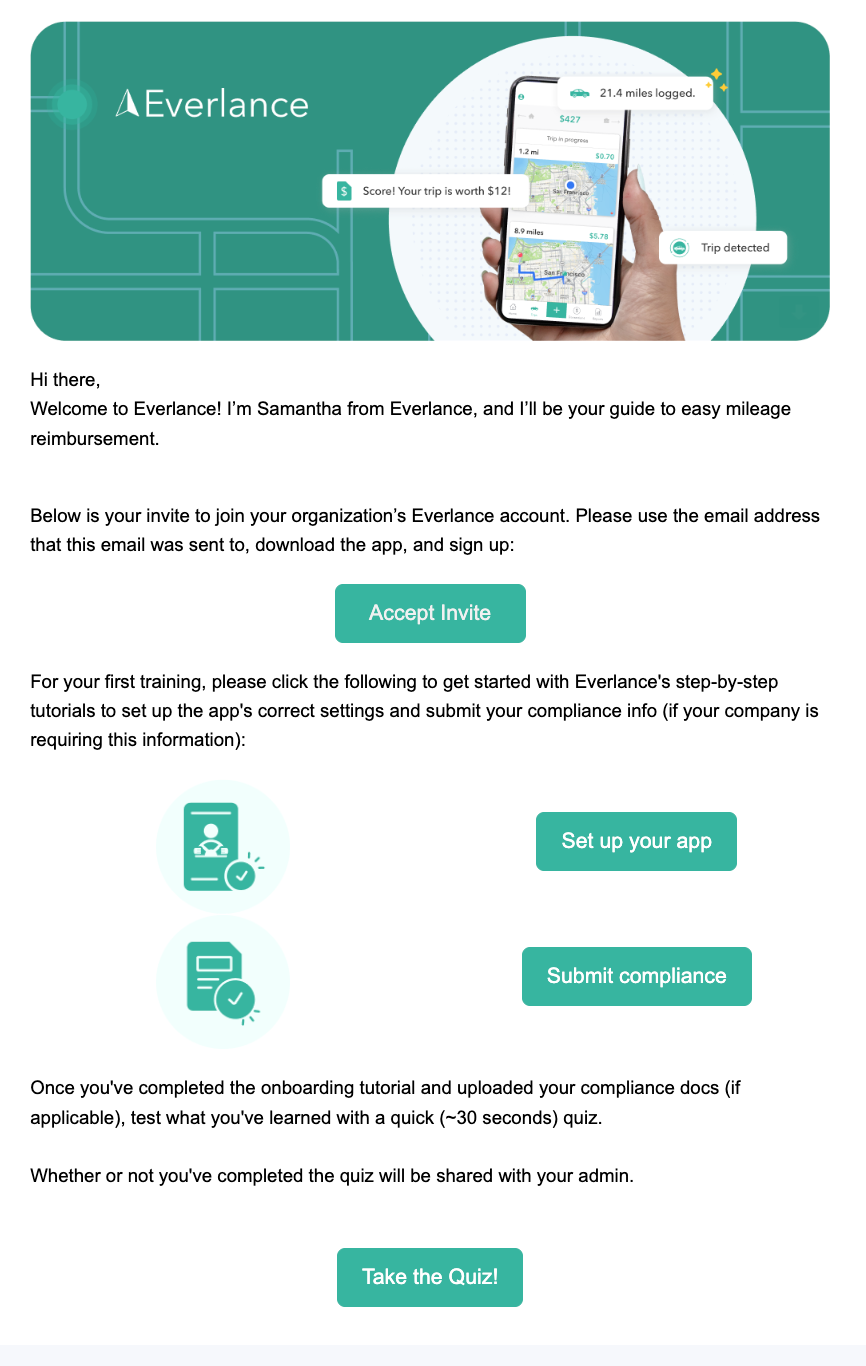 Step 3: If the employees have never used Everlance before, they'll be asked to create a new account. The user should log in with the email address the invitation was sent to.

If they already have an Everlance account associated with their work email address, they'll bypass the steps for making a new account.
Step 4: Make sure the "Employee" profile is selected.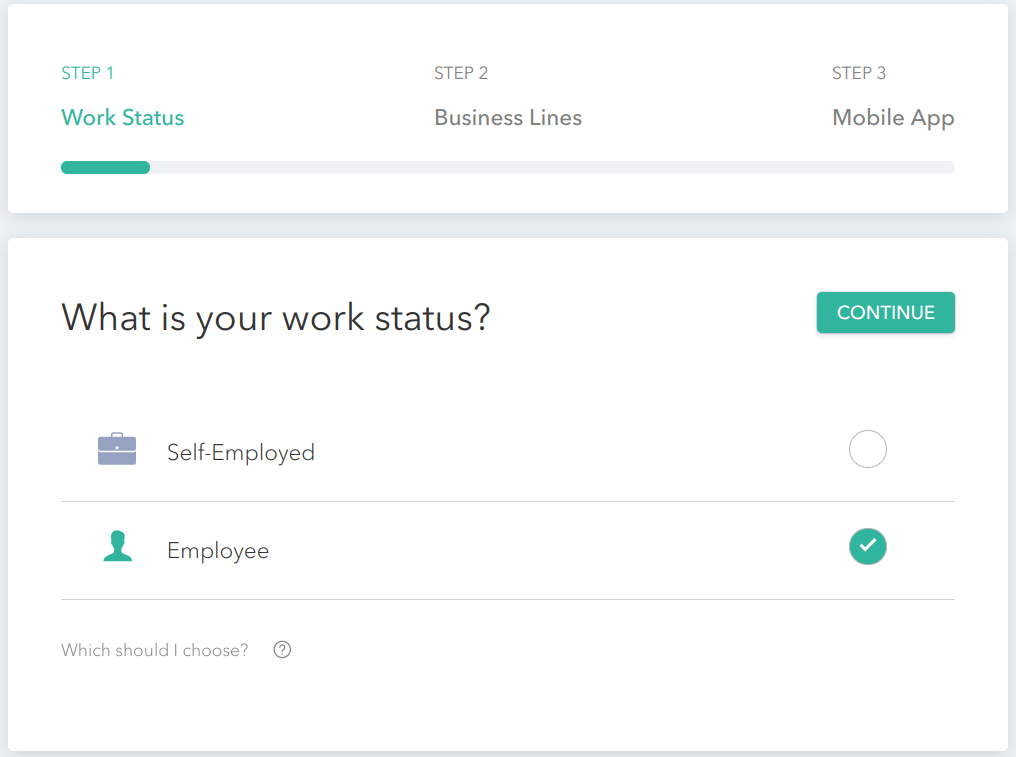 Step 5: Do not add any additional Business Lines.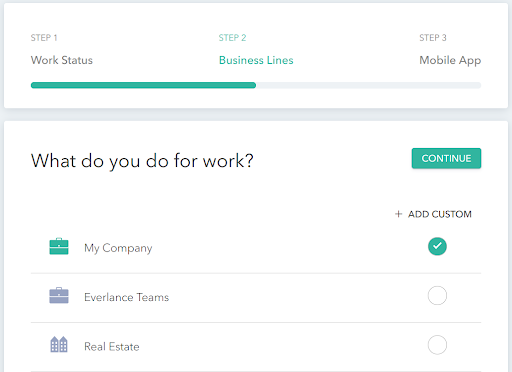 Any Business Line a user adds in (as opposed to the company's preset Purpose) won't be shown to the company, so we'll want to avoid classifying trips and transactions under user-added Business Lines for visibility purposes.
Step 6: Enter the phone number in so a link will be texted to the mobile device.

Employees can then download the app and log in using their work email address and password.
Step 7: Click the link once the text is received, then click the "Get the App" button on the next page.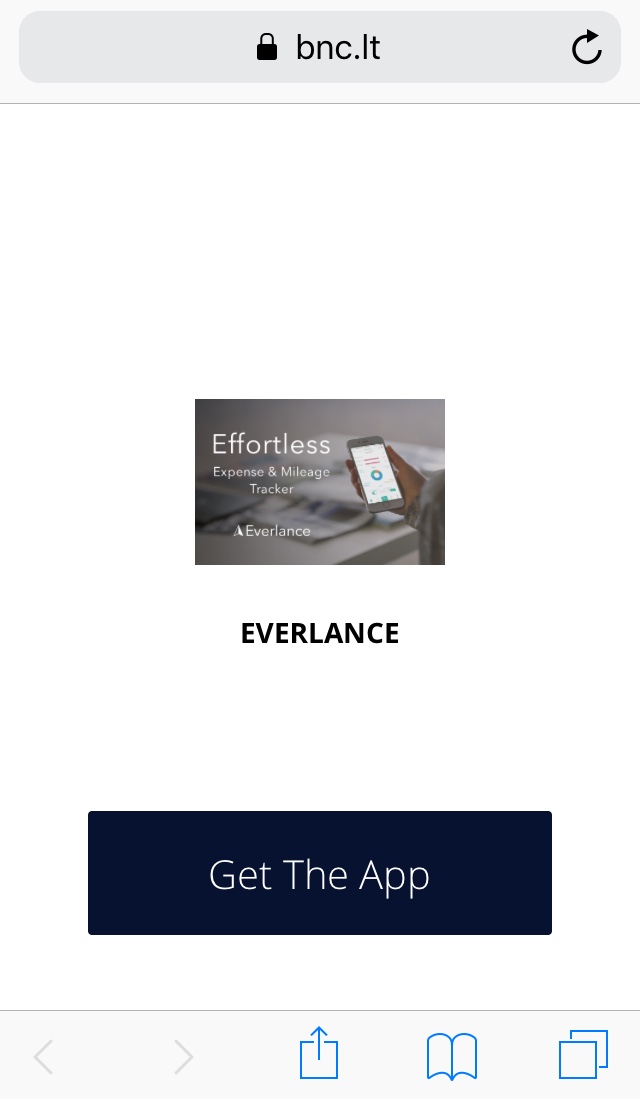 Step 8: Log in to the app with the email address and password used on the Web Dashboard.

Step 9: Always Allow location services for Everlance to automatically track Trips and allow notifications to keep up to date with tracking and complete the phone setup.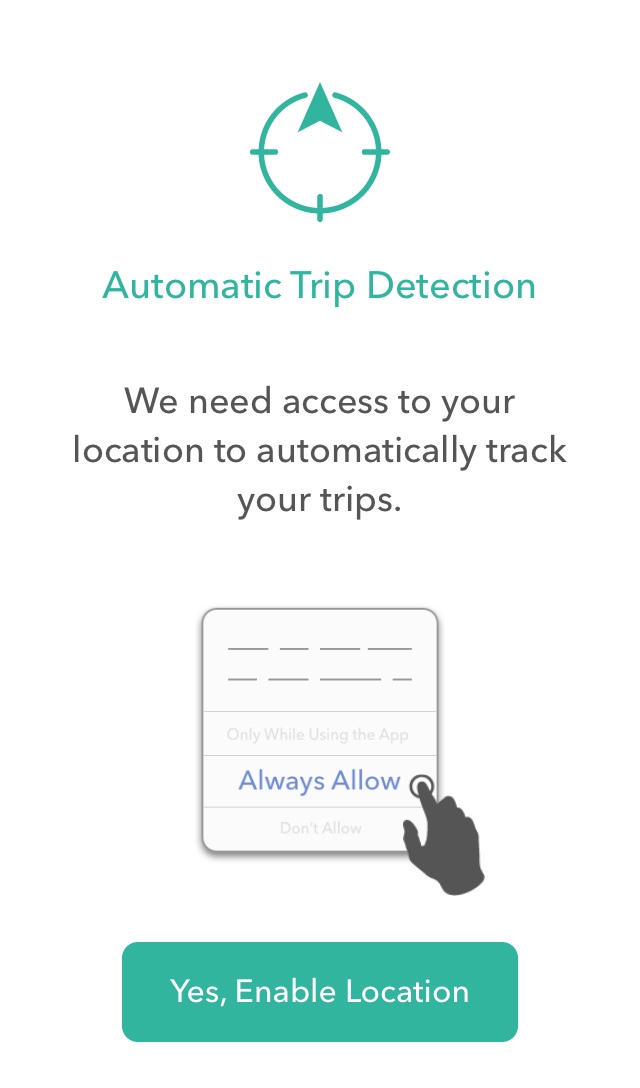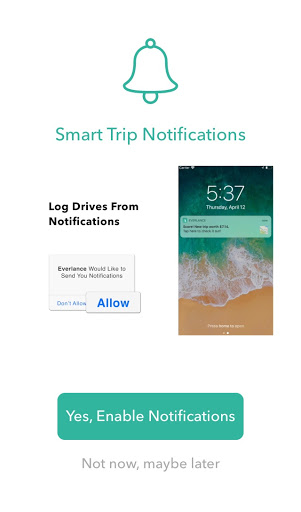 Step 10: The Web Dashboard will show the user that they're ready to go.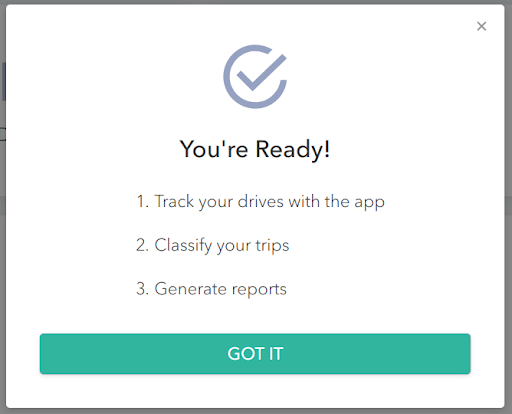 Tutorials on how to use the app can be found for iPhone users here and Android users here.
We love hearing from you! Support can be reached at support@everlance.com or by phone at (872) 814-6308. Our office hours are 9am-5pm Monday - Friday and 9am-1pm EST on weekends.