Stay on top of all your mileage and expenses by enabling push and email notifications through the app.
Step 1: Click on Settings Icon on top left of screen.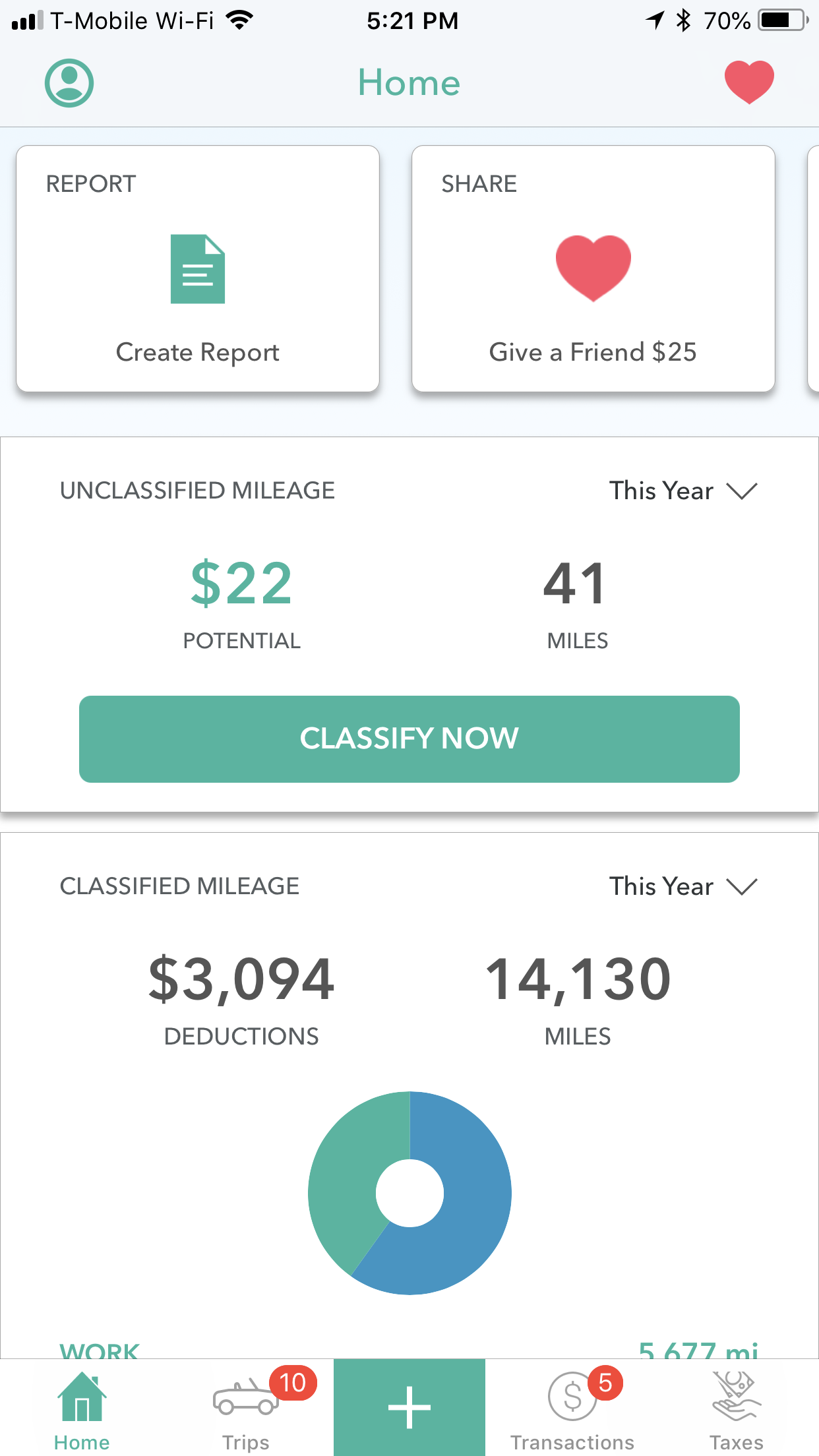 Step 2: Click on Profile & Settings.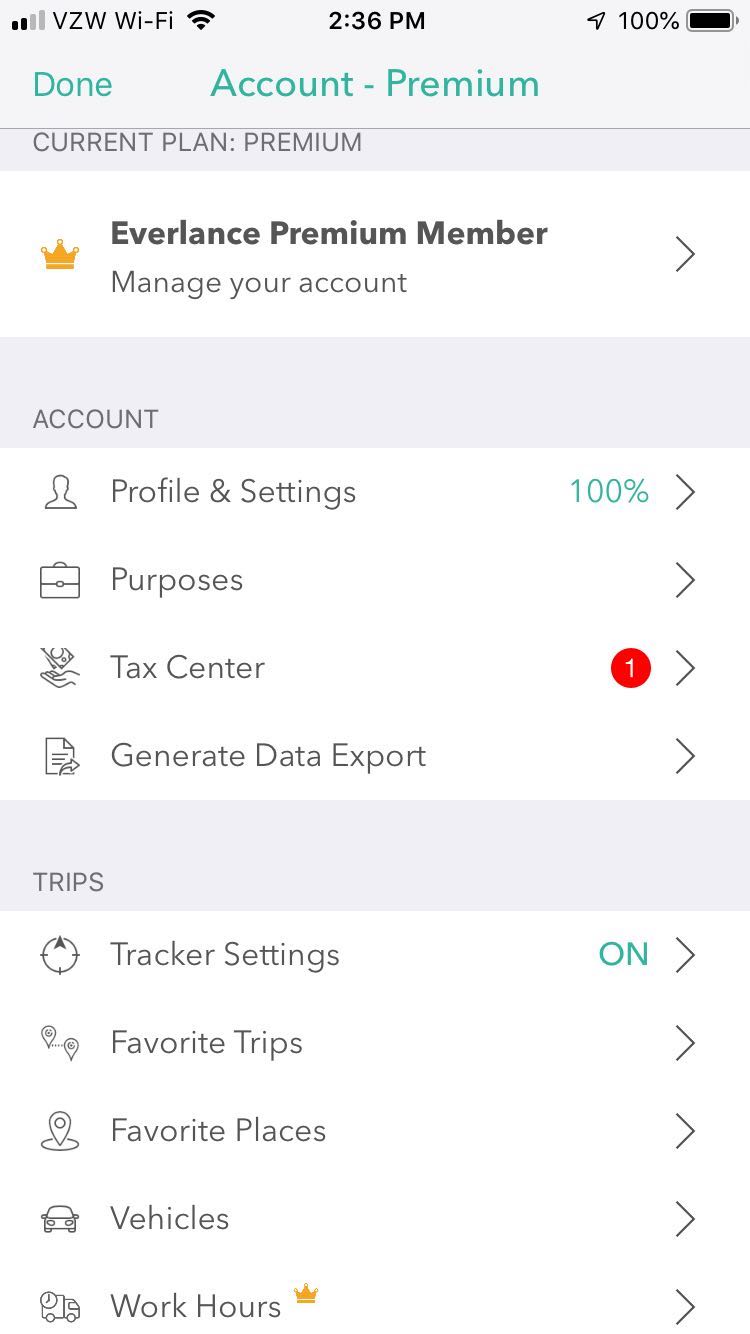 Step 3: Click on Communication Preferences.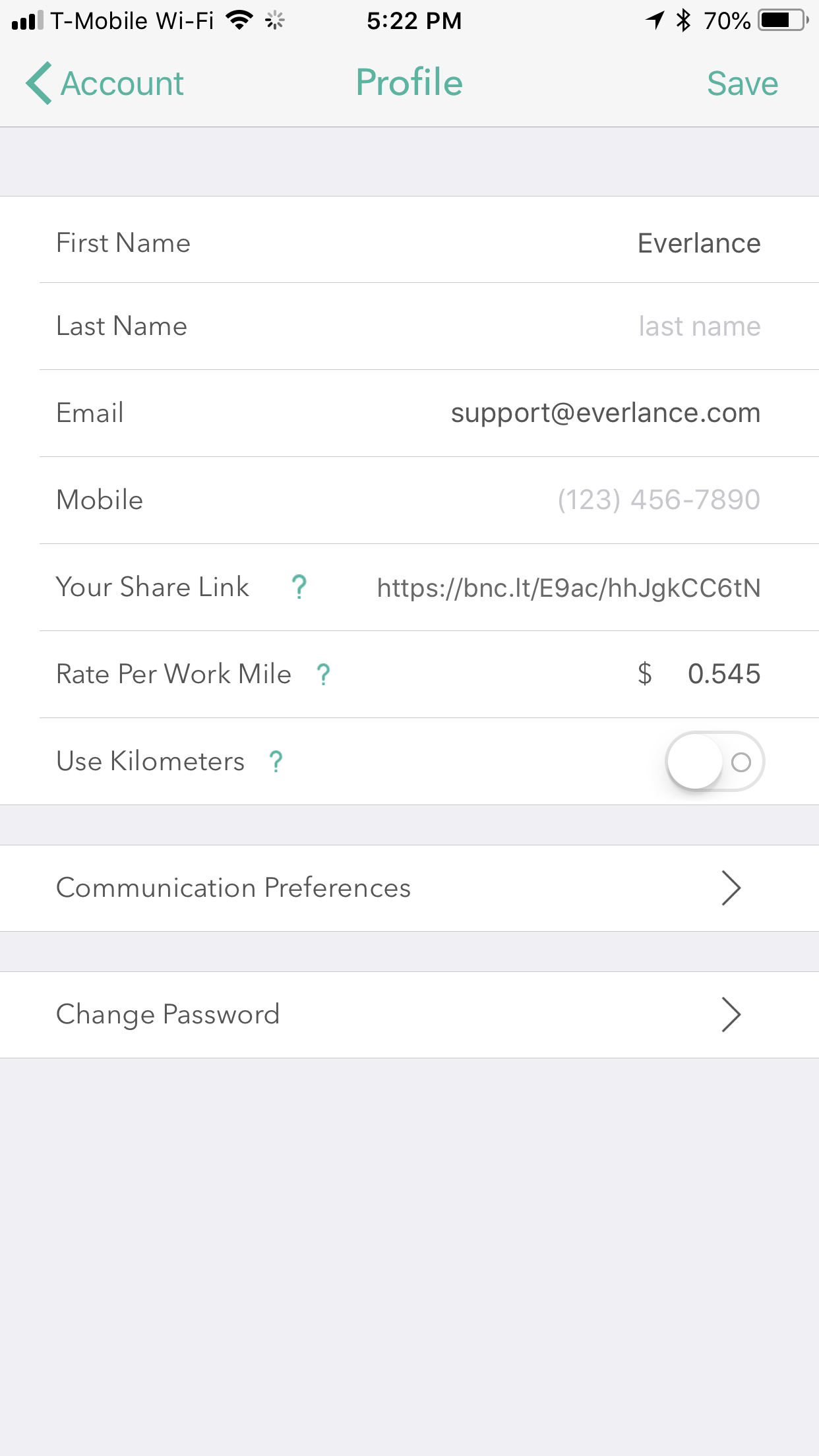 Step 5: Select what notifications you want to receive per week/month.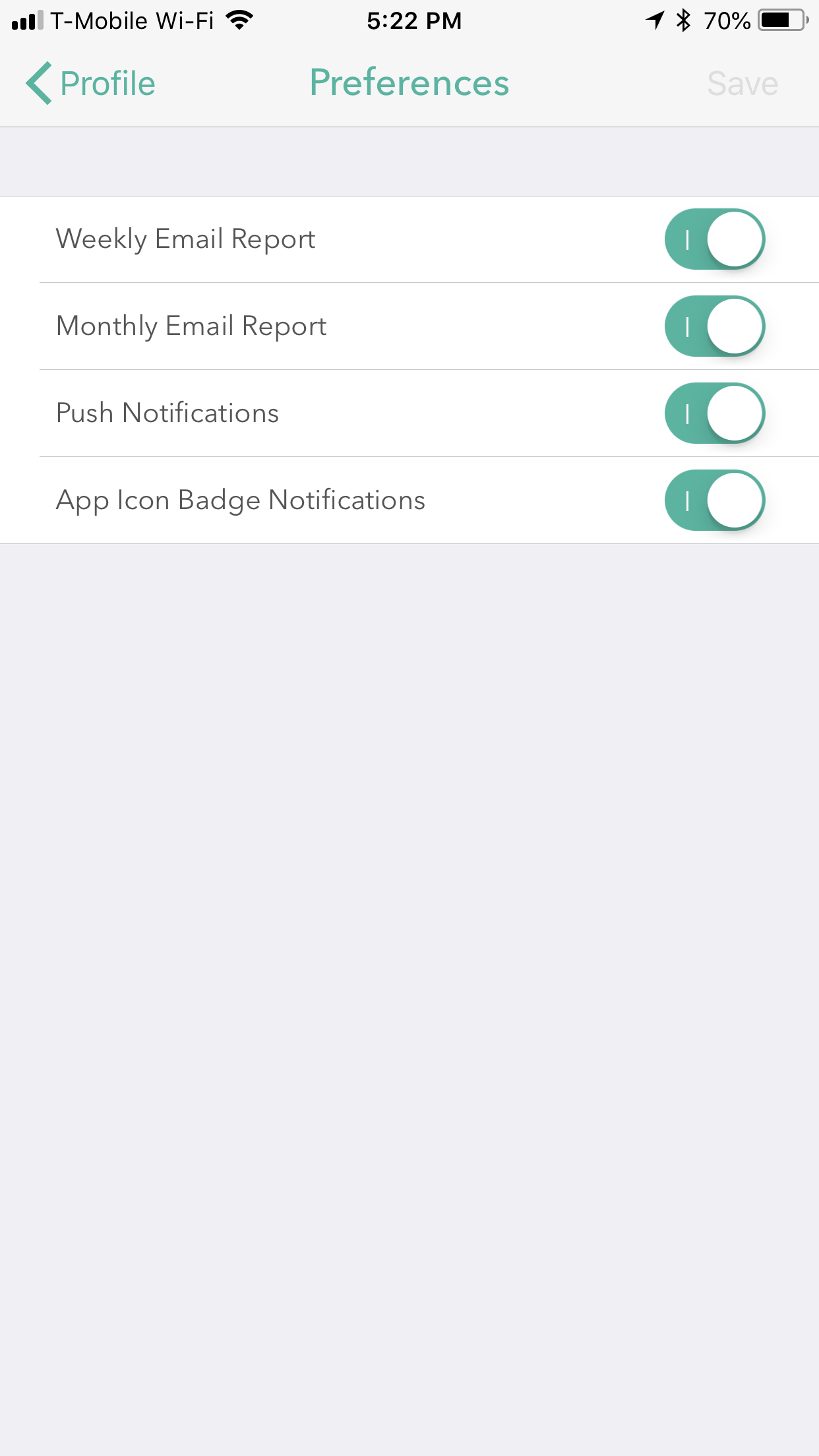 As always, if there is anything you need more info on please contact us at support@everlance.com.