We know it can be a bit confusing to track your mileage or expenses and see nothing in your data export! Here are a few ways to troubleshoot the problem:
Make sure that you are viewing your Trips report if you track mileage, or your Transactions report if you track expenses. Take a moment to notice the title of the generated reports, "Trips," and "Transactions and Receipts."
CSV Export: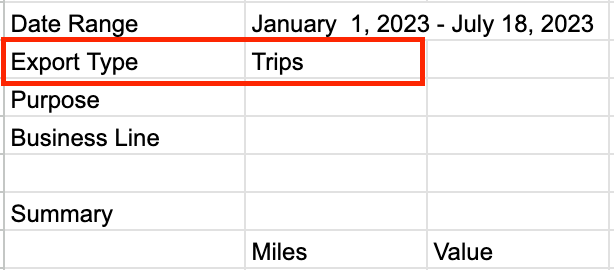 PDF Export: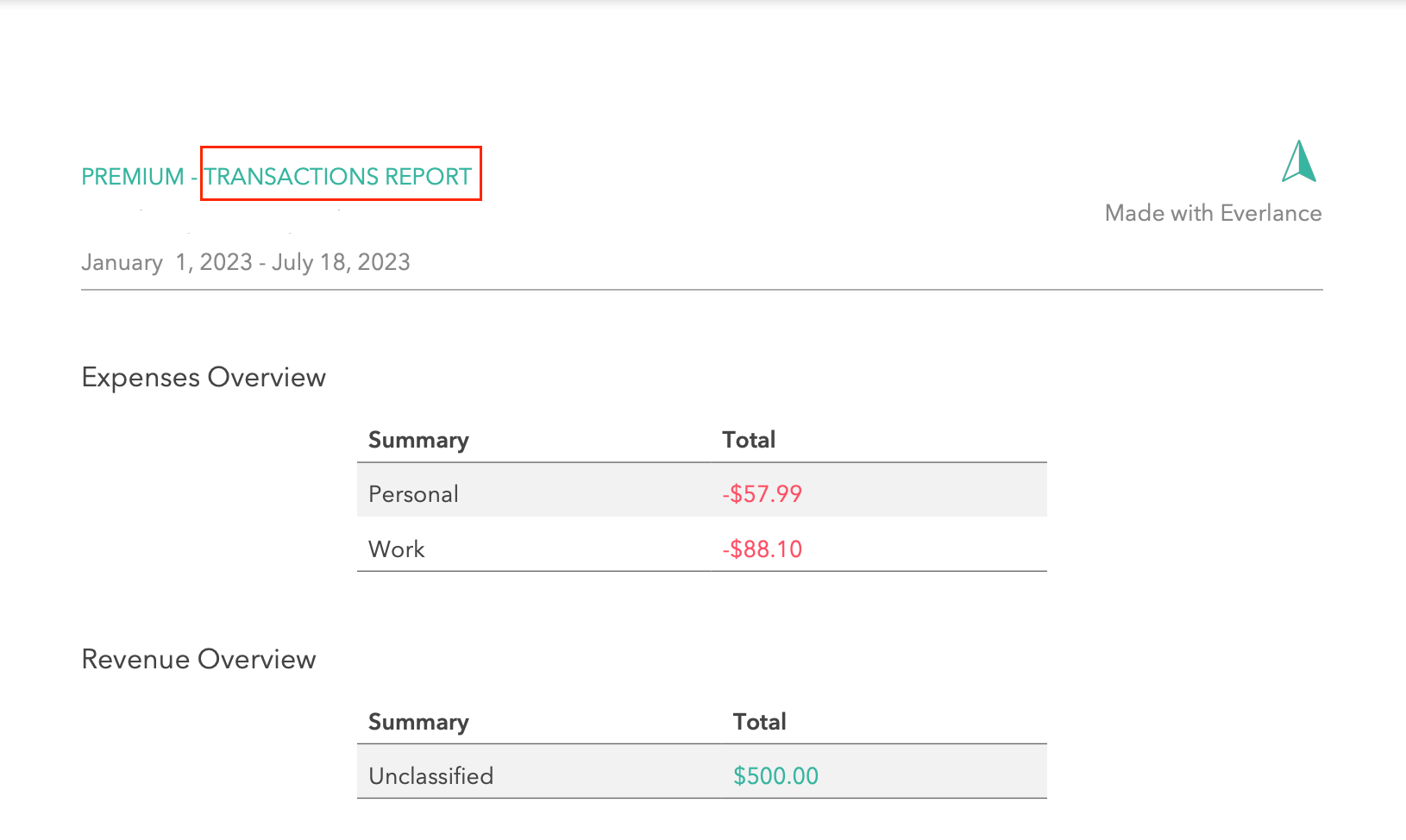 Incorrect dates selected can generate a blank report if you did not track during the selected period.
CSV Exports: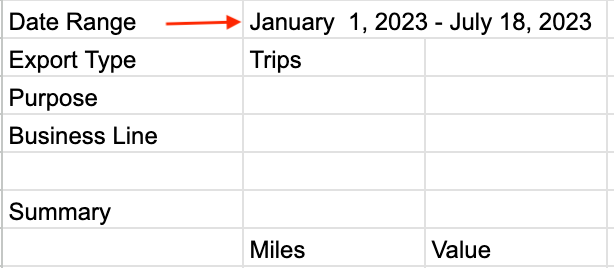 PDF Exports: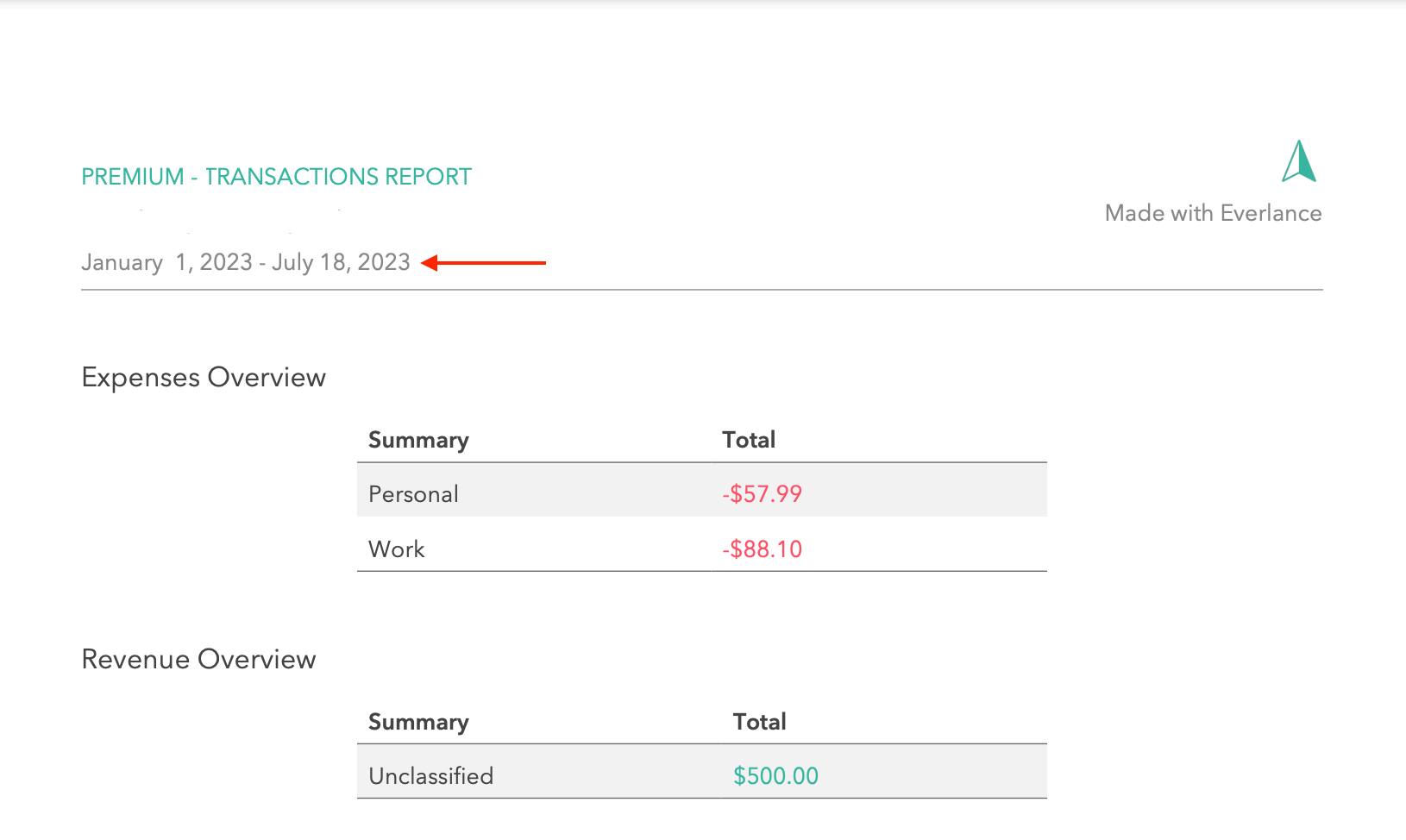 Customer Support:
If you need to contact support or have questions, please check out our help center at help.everlance.com or reach out at support@everlance.com or by phone at (872) 814-6308 (USA) or (877)704-2687 (CAN). Our office hours are 9am-5pm EST Monday - Friday and 9am-1pm EST on weekends.