Follow the steps below to easily send a report to your accountant from the Web Dashboard.
If you aren't familiar with the Everlance Web Dashboard, please visit dashboard.everlance.com.
1. Once you've logged in, click Data Reports. on the left sidebar menu.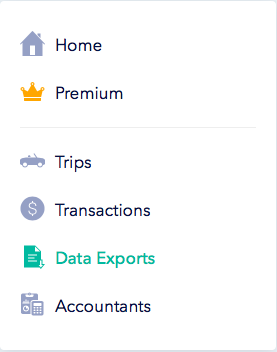 2. Click the green + New Export button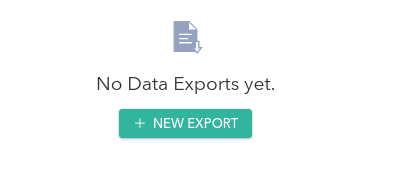 3. This will take you to a new page, and the first filter option you will see is the Recipient field. Click on this and select "My Tax Pro."

4. Enter in your Tax Pro's email address.

5. Select the dates you need for the report.

6 (optional). You can choose the other Advanced Filters (Business Line, File Type, etc.) if you are a Premium user.
Step 7. Click the green "Generate Export" button.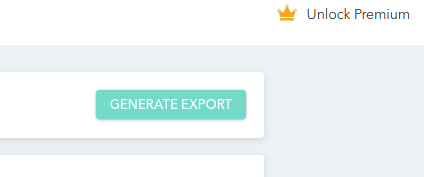 Once you've clicked the "Generate Export" button, your Tax Pro will then receive an email with a request to accept your invitation to view your report. This email will include a link they can follow to log into their Everlance Tax Pro Dashboard and gain access to your mileage reports, transactions with receipts, and more.
If your Accountant does not wish to create an Everlance Tax Pro Profile, we recommend that you just download a report to your computer from the Web Dashboard and send it as an attachment in an email.


Have questions? You can email us at support@everlance.com. Or you can contact us at (872) 814-6308 (USA Only). Our Live Support hours are 9am-5pm EST Monday-Friday and 9am-1pm EST on weekends.