From the team dashboard, you can now select and download multiple pay periods at once. For administrators, this simplifies payment tracking by consolidating payments from various periods and payment types, centralizing all payment information into one accessible location, and enhancing overall management efficiency.
To begin, watch the video tutorial below or keep scrolling for a step-by-step image tutorial:
Step 1: Log into the Team Dashboard.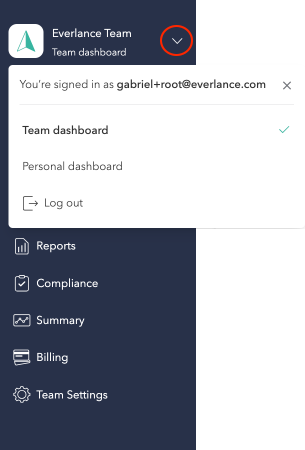 Step 2: Access the Reimbursements Tab.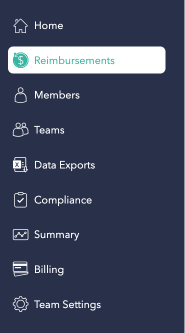 Step 3: Click on the checkboxes next to the pay periods you want to work with. In this case, I've selected both a "Fixed" and "Variable" pay period.

Step 4: After selecting the desired pay periods, you have two options:
a) Download a Summary:
Click on the "Download Summary" option. This will provide you with a document that combines all payments from the selected pay periods.

This summary helps administrators view the total payments for both fixed and variable amounts, as well as the overall total payment.
b) Generate a Funding Request:
If you need a formal-looking invoice for the selected pay periods, you can choose to "Generate a Funding Request."

This feature will create an invoice that specifies the amount to be funded and the destination for the funds.

That's it! You've learned how to select and download multiple pay periods in the Reimbursements tab! 
Customer Support:
If you need to contact support or have questions, please check out our help center at help.everlance.com or reach out at support@everlance.com or by phone at (872) 814-6308 (USA) or (877)704-2687 (CAN). Our office hours are 9am-5pm EST Monday - Friday and 9am-1pm EST on weekends.