With Everlance, you can add or remove a vehicle from your vehicle at any time. If you remove a vehicle, this will not affect past trips but it will impact future trips you assign the vehicle to. If you need to remove a vehicle from your profile, watch this brief tutorial or keep reading!
To begin, select your device:
Step 1: Go to Account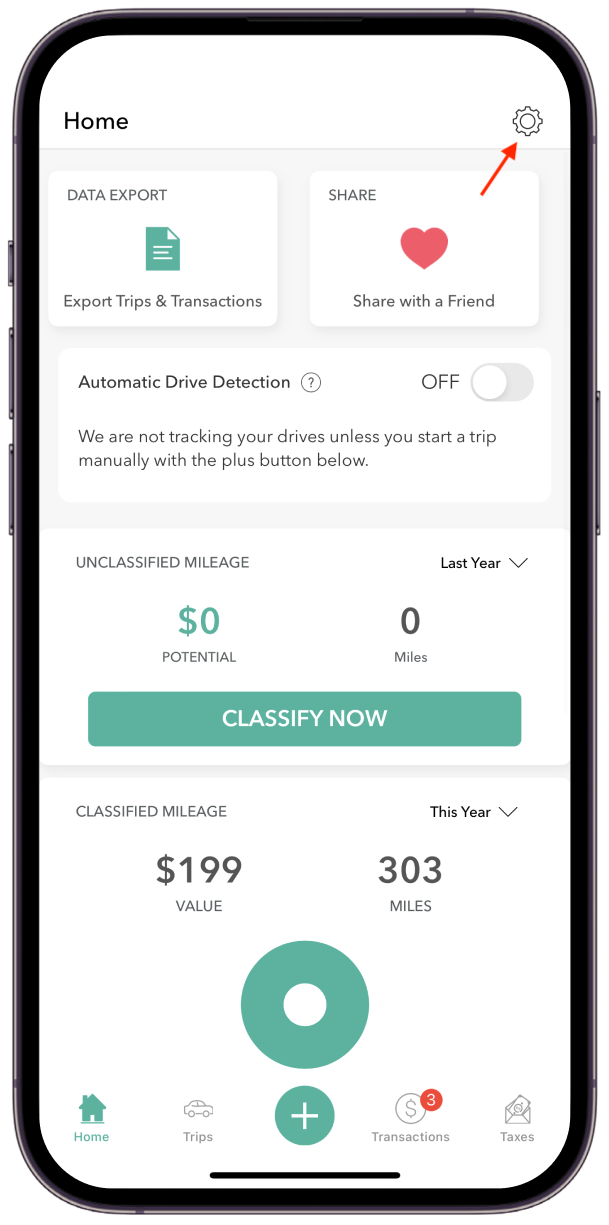 Step 2: Vehicles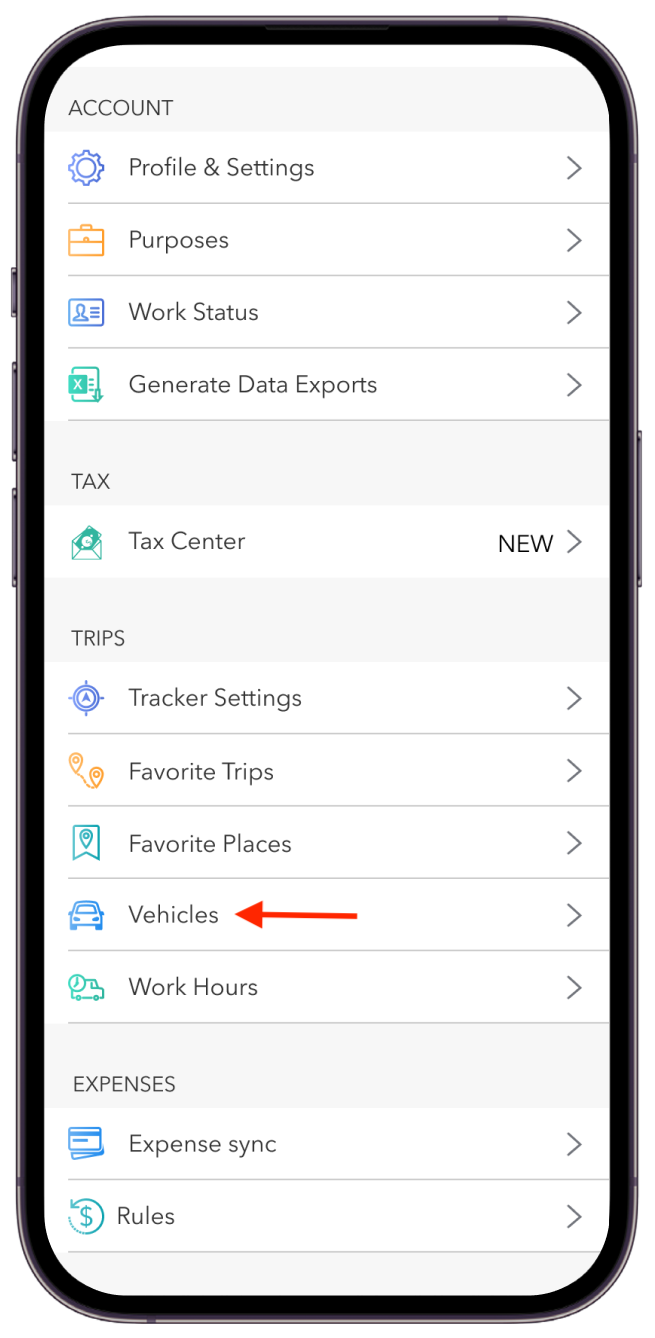 Step 3: Select your vehicle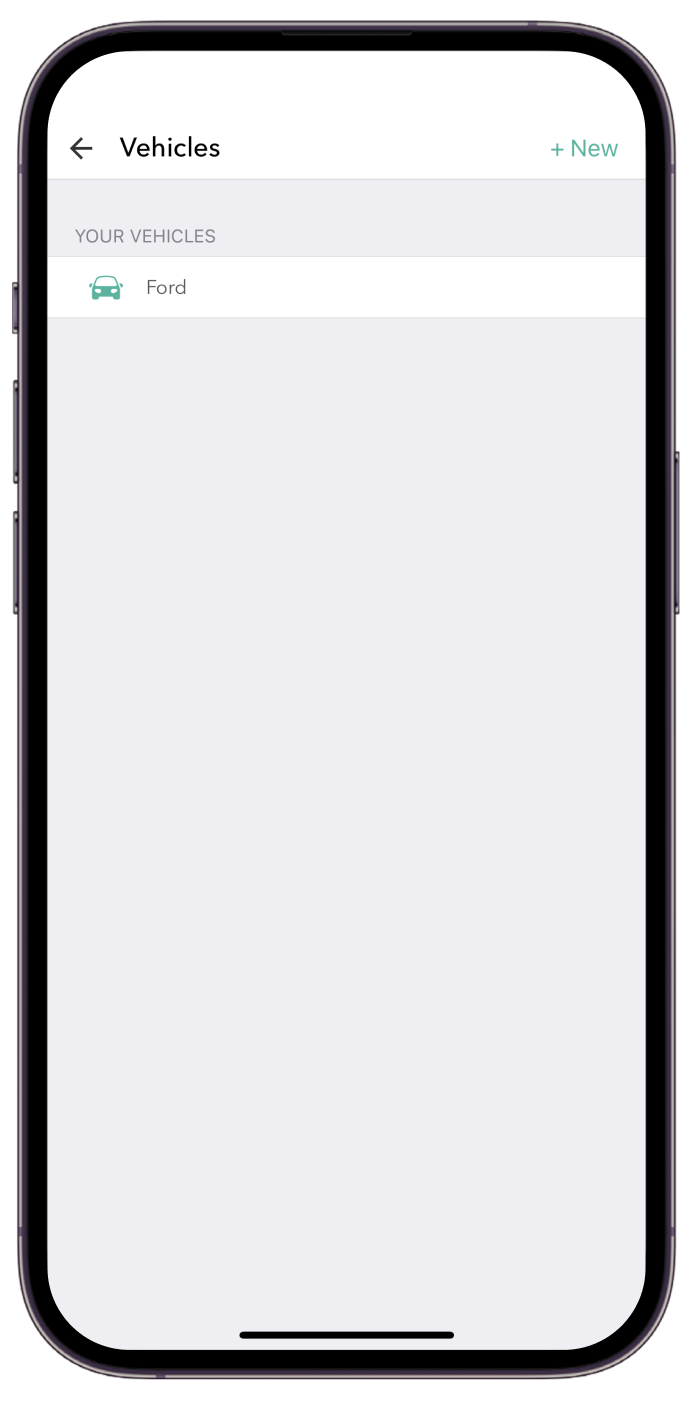 Step 4: Click 'Delete' at the bottom of the screen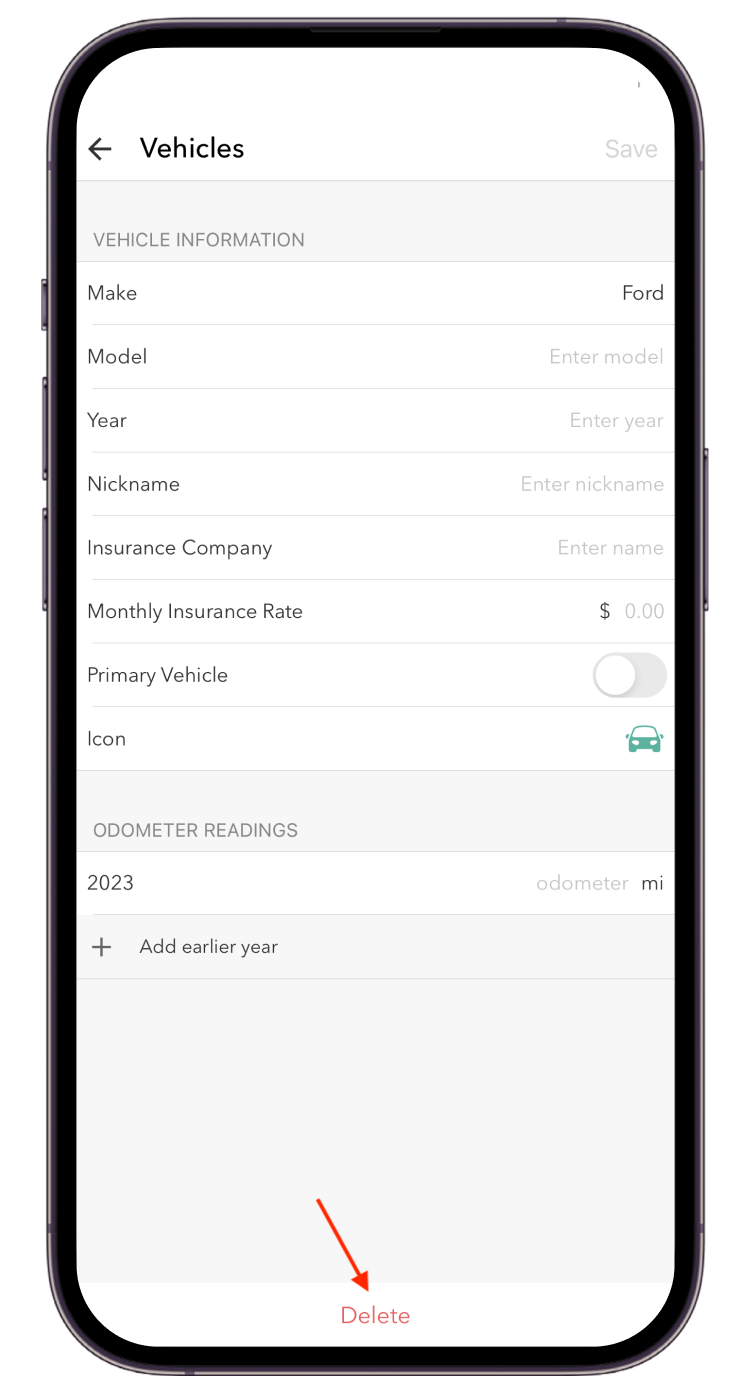 Step 1: Log into your account on the Web Dashboard
Step 2: Click on 'Settings'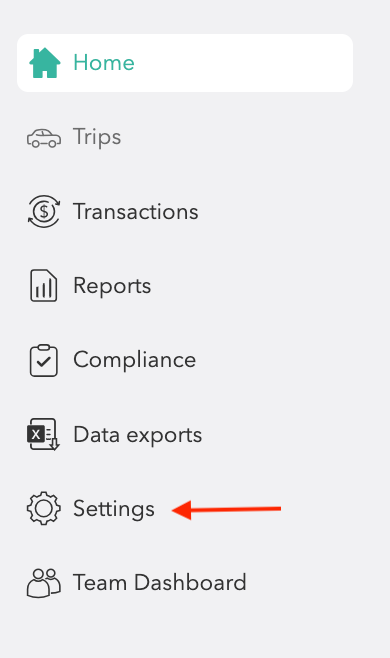 Step 3: Click on 'Vehicles' 

Step 4: Select your Vehicle 

Step 5: Click on Delete in the top right corner of your screen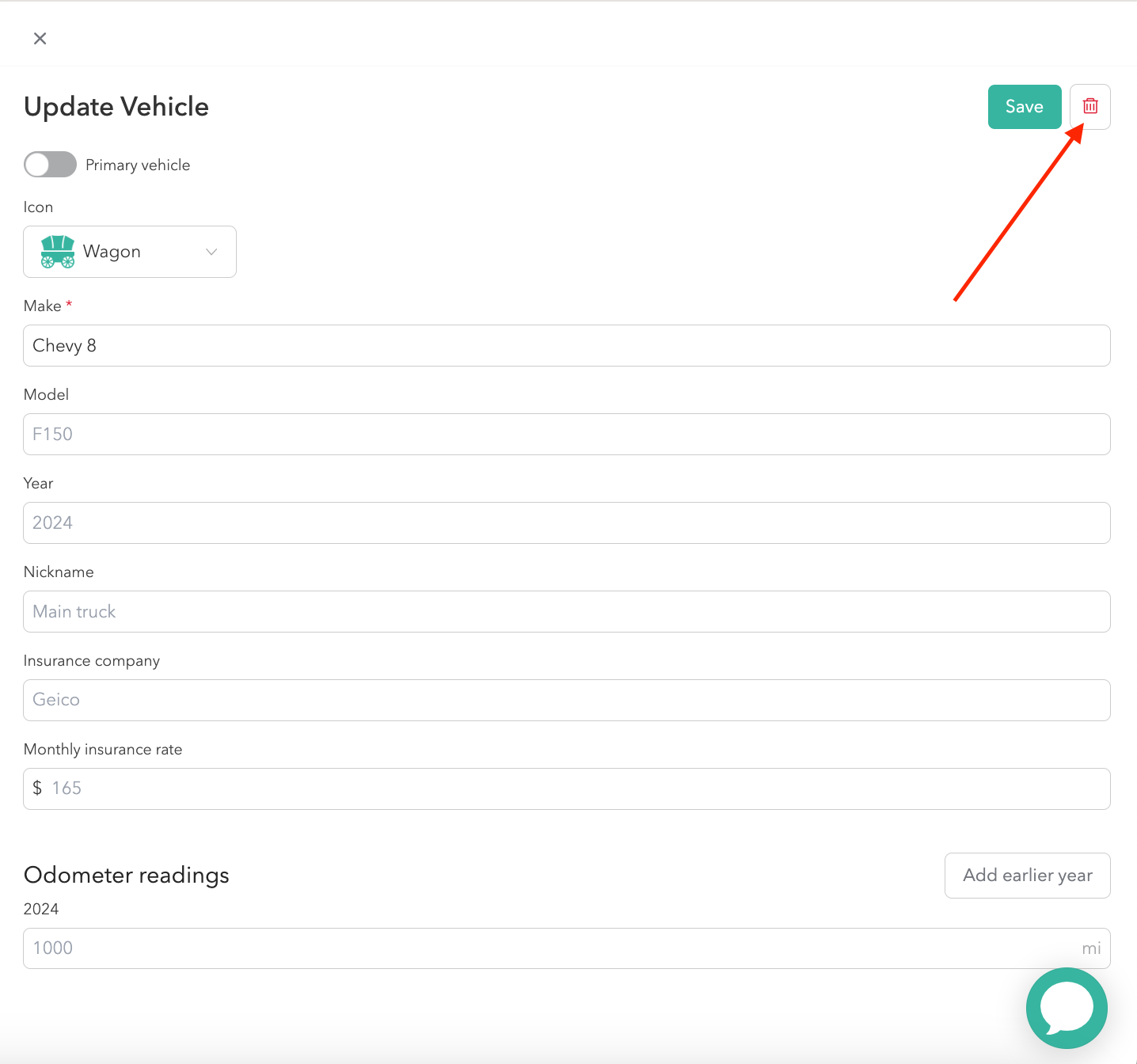 Customer Support:
If you need to contact support or have questions, please check out our help center at help.everlance.com or reach out at support@everlance.com or by phone at (872) 814-6308 (USA) or (877)704-2687 (CAN). Our office hours are 9am-5pm EST Monday - Friday and 9am-1pm EST on weekends.