This guide aims to address the common questions causes behind your about submitting your report.
It's Outside The Current Period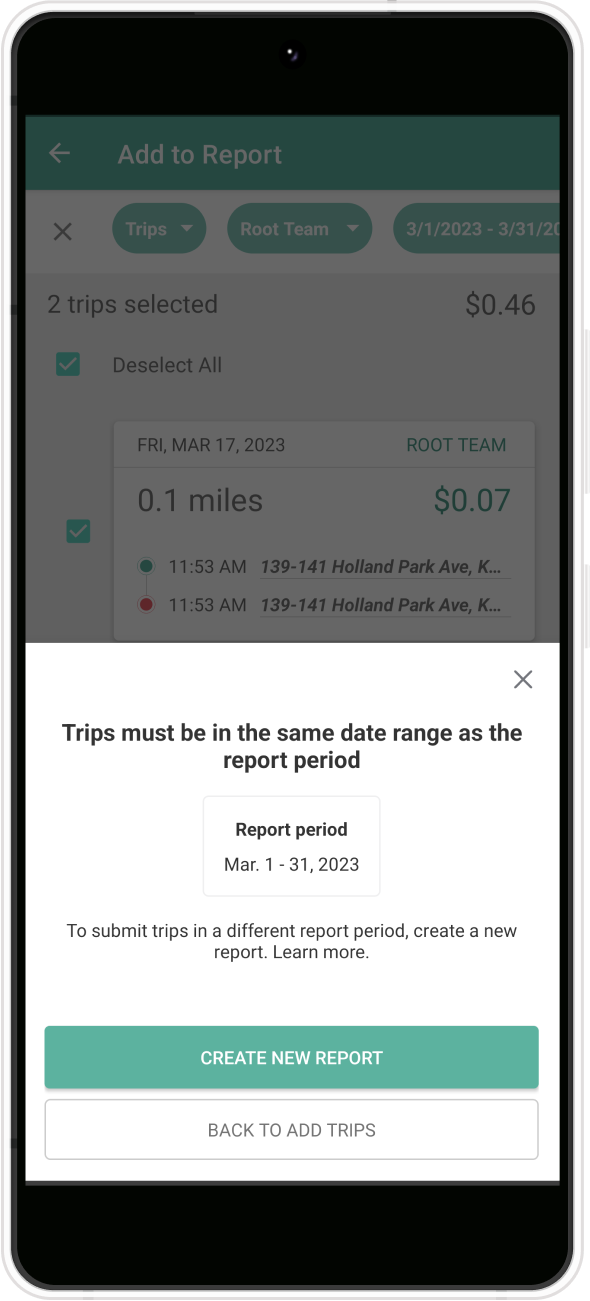 You Have Already Submitted a Report for That Pay Period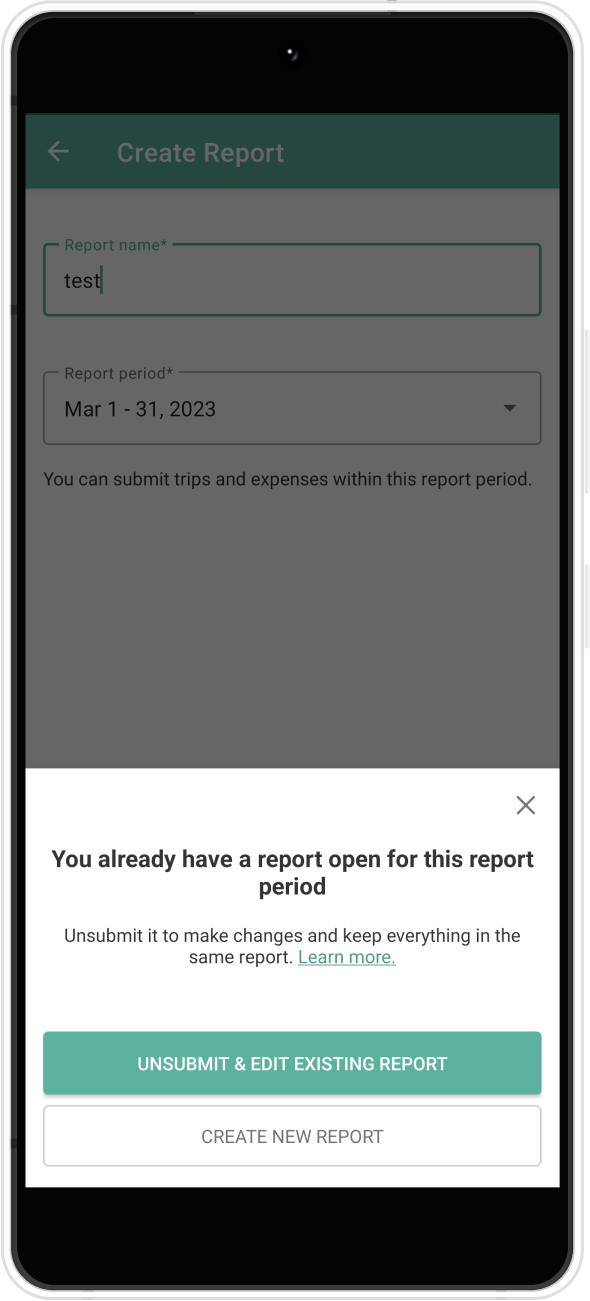 Customer Support:
If you need to contact support or have questions, please check out our help center at help.everlance.com or reach out at support@everlance.com or by phone at (872) 814-6308 (USA) or (877)704-2687 (CAN). Our office hours are 9am-5pm EST Monday - Friday and 9am-1pm EST on weekends.