Looking to update the rate of your program? As a Super Admin or Owner, you'll be able to delete and create new rates for programs as well as edit any purposes from your team dashboard. Click the video below for instructions on how to change rates or keep scrolling for a step-by-step tutorial:
Step 1: Log in to your Team Dashboard
Step 2: Click on 'Team Settings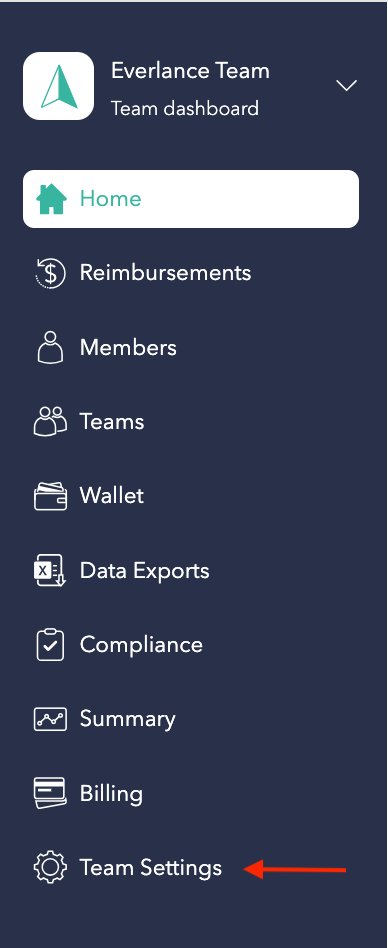 Step 3: Click on 'Programs'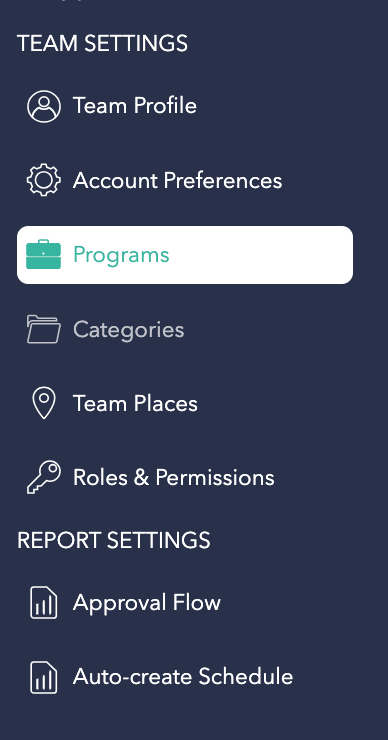 Step 4: Select the Program that you would like to update

Step 5: Click 'Add Rate'

Step 8: Enter your new Mileage Rate and Date.
*Note: Effective date must be a date in the future.

Step 9: That's it! You've just updated your program's rate! You cannot edit a rate, but you can delete an old rate after you've added a new one.
Step 10: To update the rate of a Purpose, click 'Purposes' from the side menu

Step 11: Next click the '+' next to 'Advanced' to enable custom rates for
Purposes

Step 12: Click 'Edit'

Step 13: Enter your new rate and click 'Save'

FAQ:
Does a Customized Purpose rate override the Program rate?
Yes! For example, updating a 'Food Services' custom purpose rate to $0.60/mile would add $0.60/mile to trips with this purpose (even though the rate of that Program is $0.655/mile).
Does an employee who is part of a program with multiple rates see all rates shown on their account?
Yes! This will be shown in the report detail and on their team settings page. This will show the weighted average (and a tooltip explanation).
Customer Support:
Have any questions? We love hearing from you!
Email:Support@Everlance.com
Phone: (872)814-6308 USA
(877)704-2687 CAN
Our office hours are 9am-5pm Monday - Friday and 9am-1pm EST on weekends.