We all forget our passwords every now and then. If you have forgotten your password and cannot log in, simply go to the login screen and click the 'Forgot Your Password' link below the green 'Sign in' button: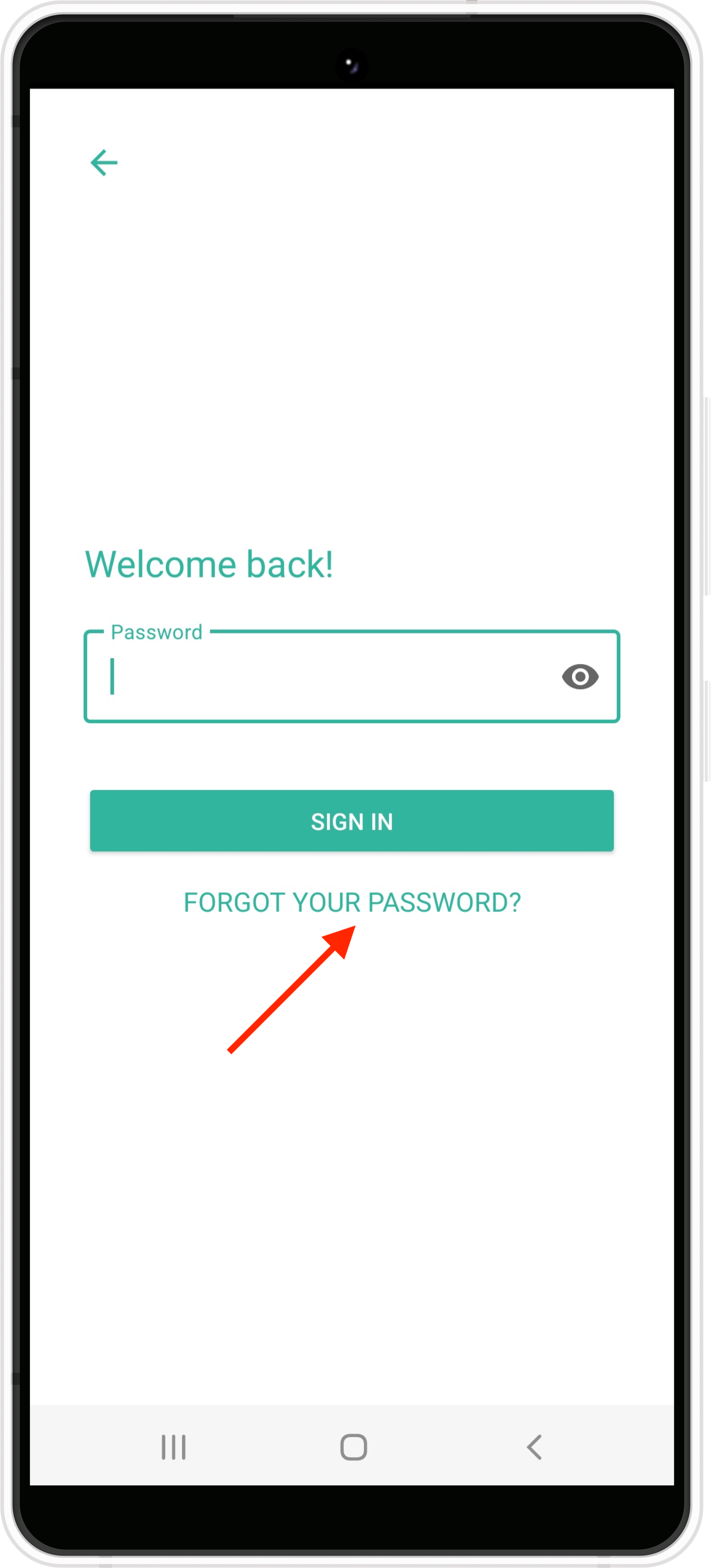 Next, enter your Everlance email and a reset link will be sent to that address.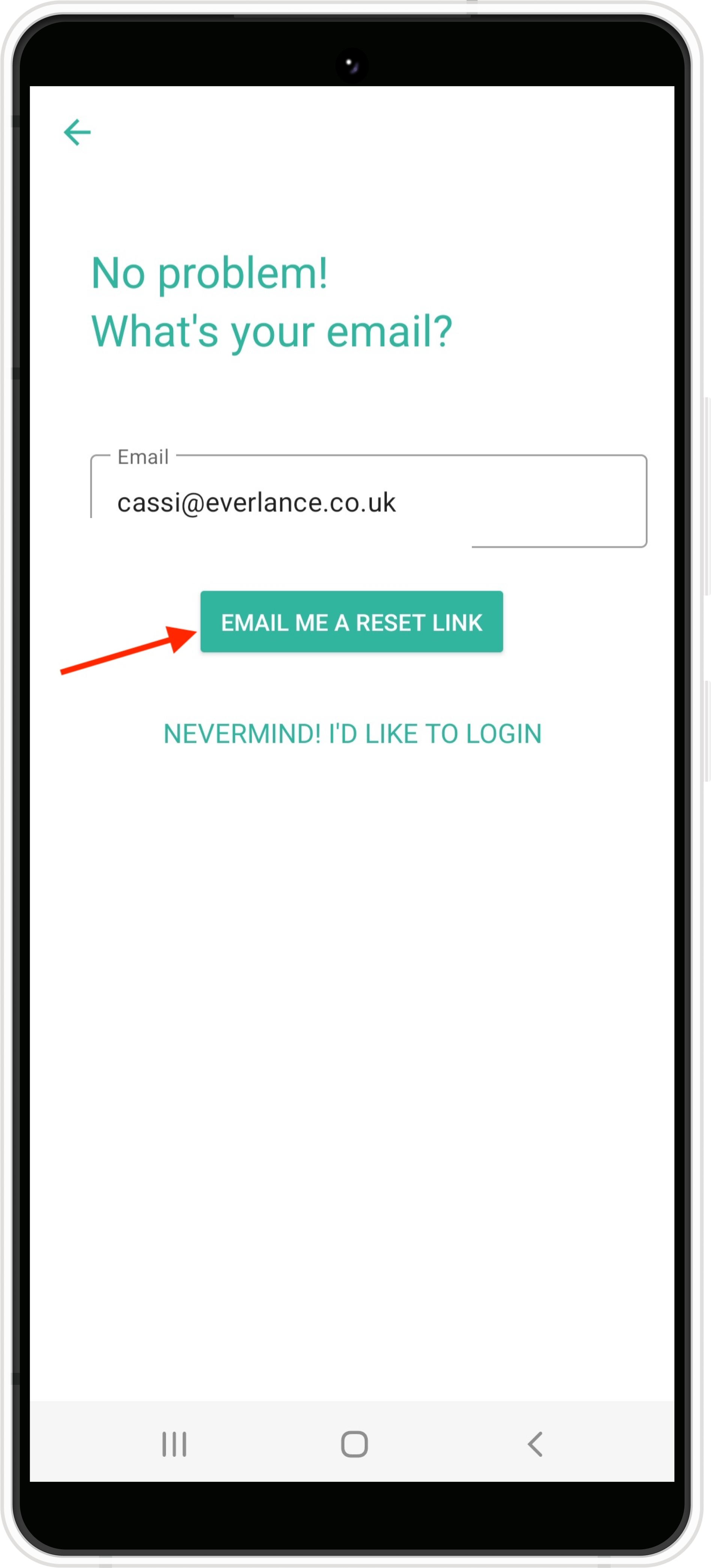 If you are having trouble with the reset link, please email support@everlance.com and we can reset this manually for you.
If you know your current password but would just like to change it, please follow the step-by-step tutorial below to learn how to update your password from your Android device:
Step 1: Open your Everlance app and tap on the Menu button in the top left corner of your screen

Step 2:Tap on Profile Settings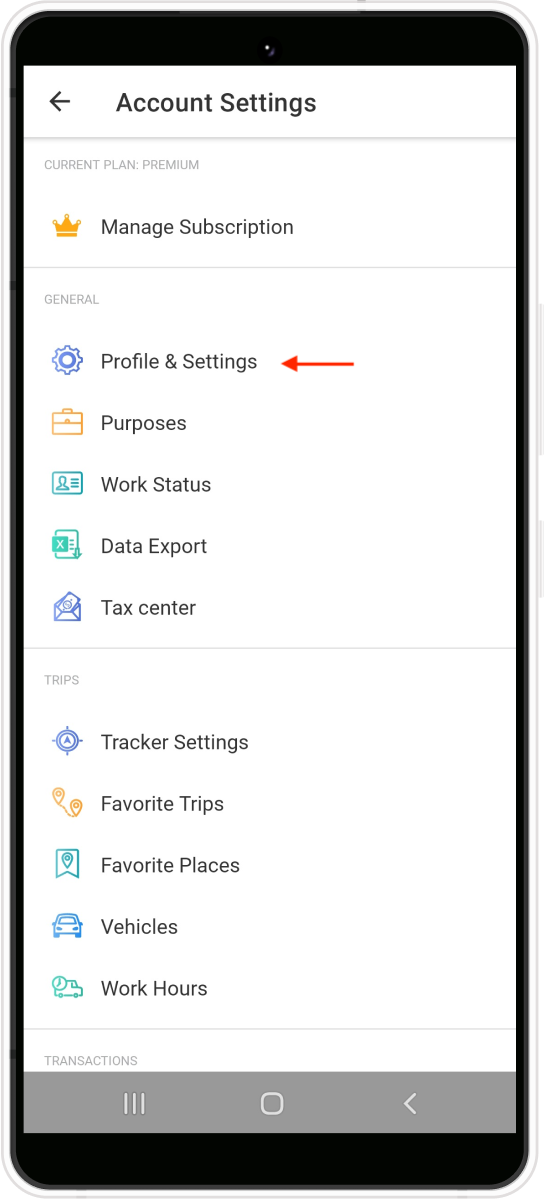 Step 3: Tap on 'Change Password'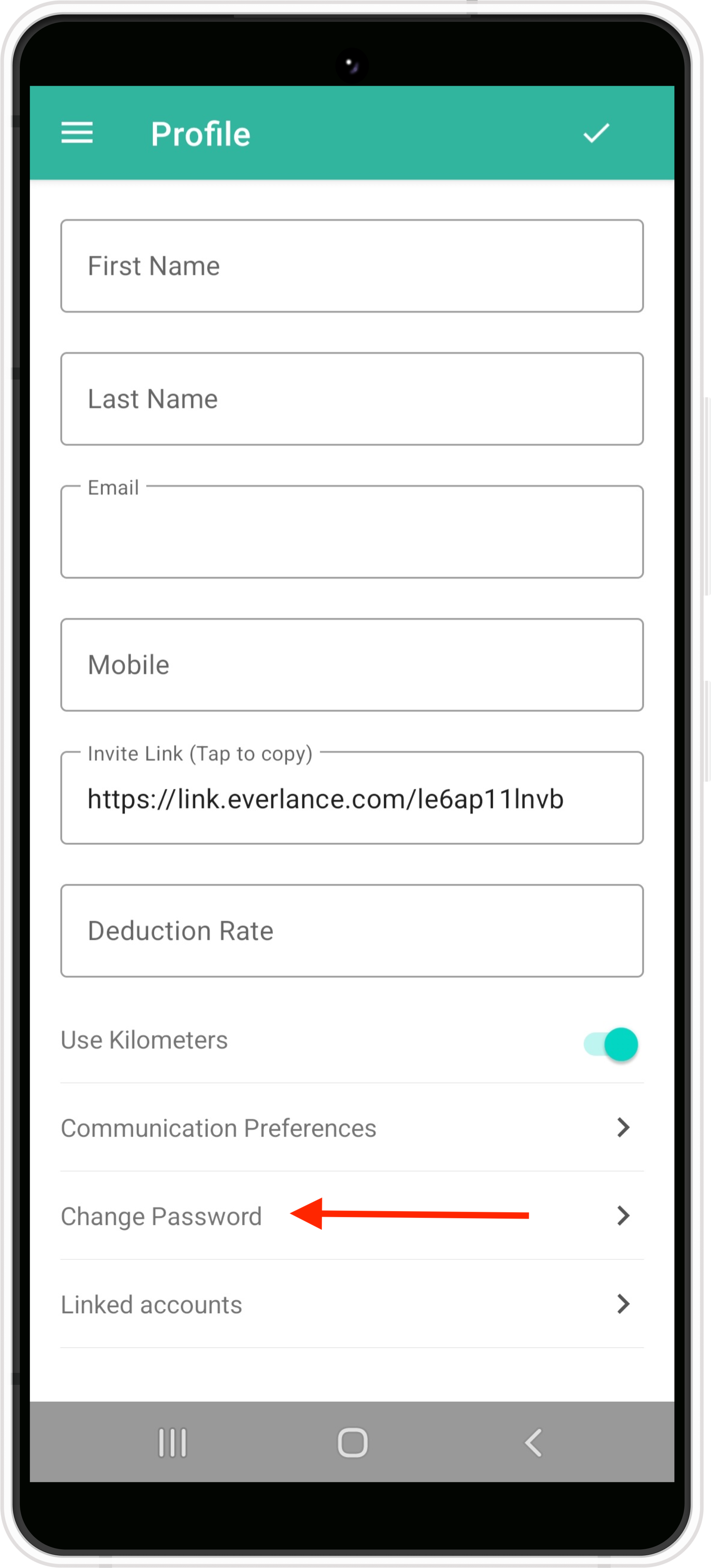 Step 4: Enter your current password and then enter your new password. Re-enter the new password to confirm. Tap the checkmark at the top right to save your changes and you're all set!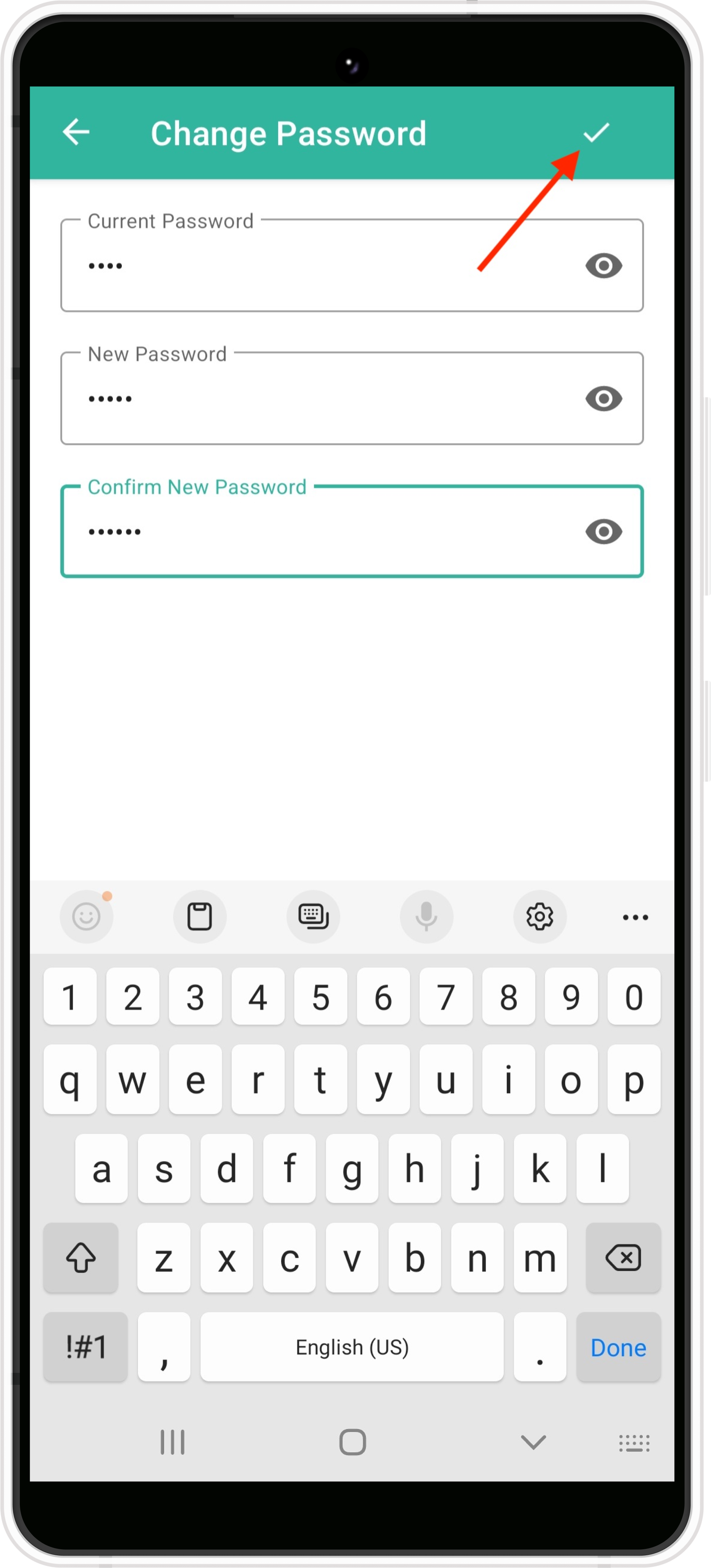 Customer Support:
Have any questions? We love hearing from you!
Email:Support@Everlance.com
Phone: (872)814-6308 USA
(877)704-2687 CAN
Our office hours are 9am-5pm Monday - Friday and 9am-1pm EST on weekends.