Did you know that you can send your data exports to an employer, CPA or anyone you would like without having to forward it from your email client. This feature makes getting reimbursed and feedback from your CPA a breeze. Here is how:

Step 1: Click on the Settings icon on the top left of the screen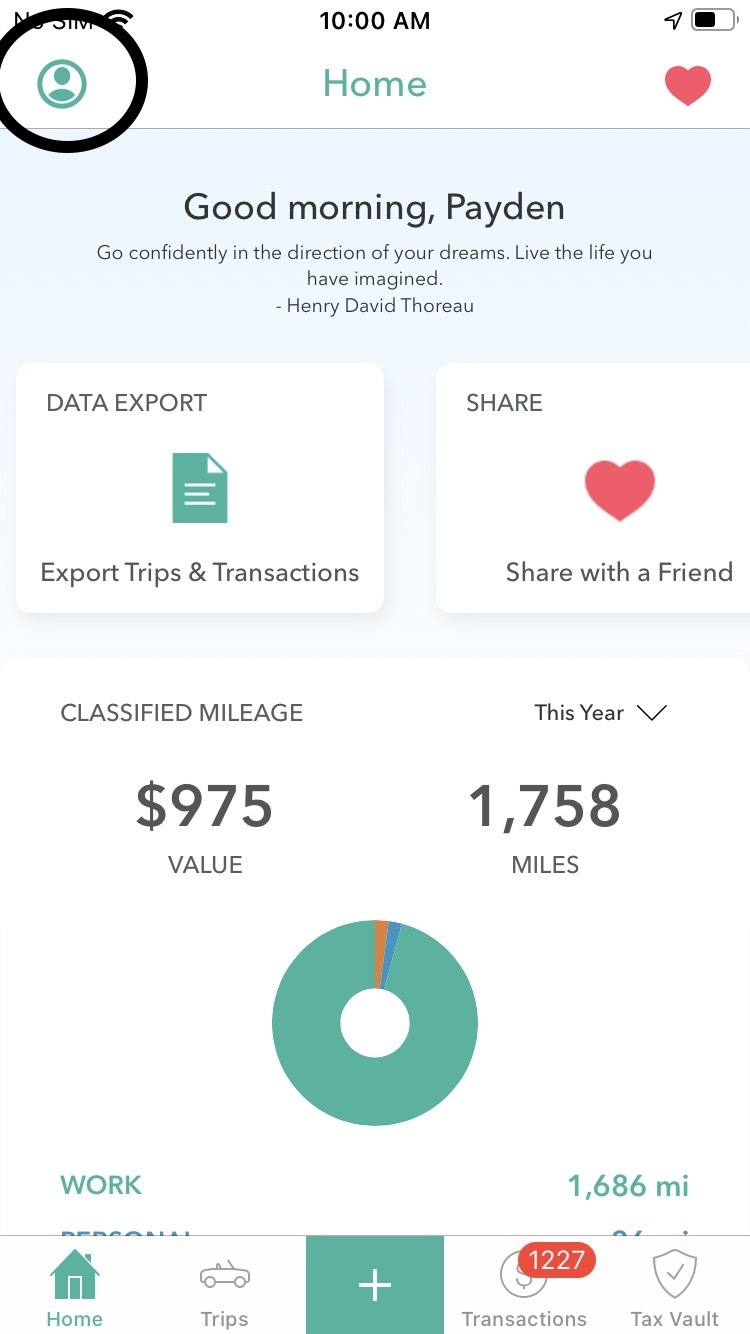 Step 2: Click on Export Data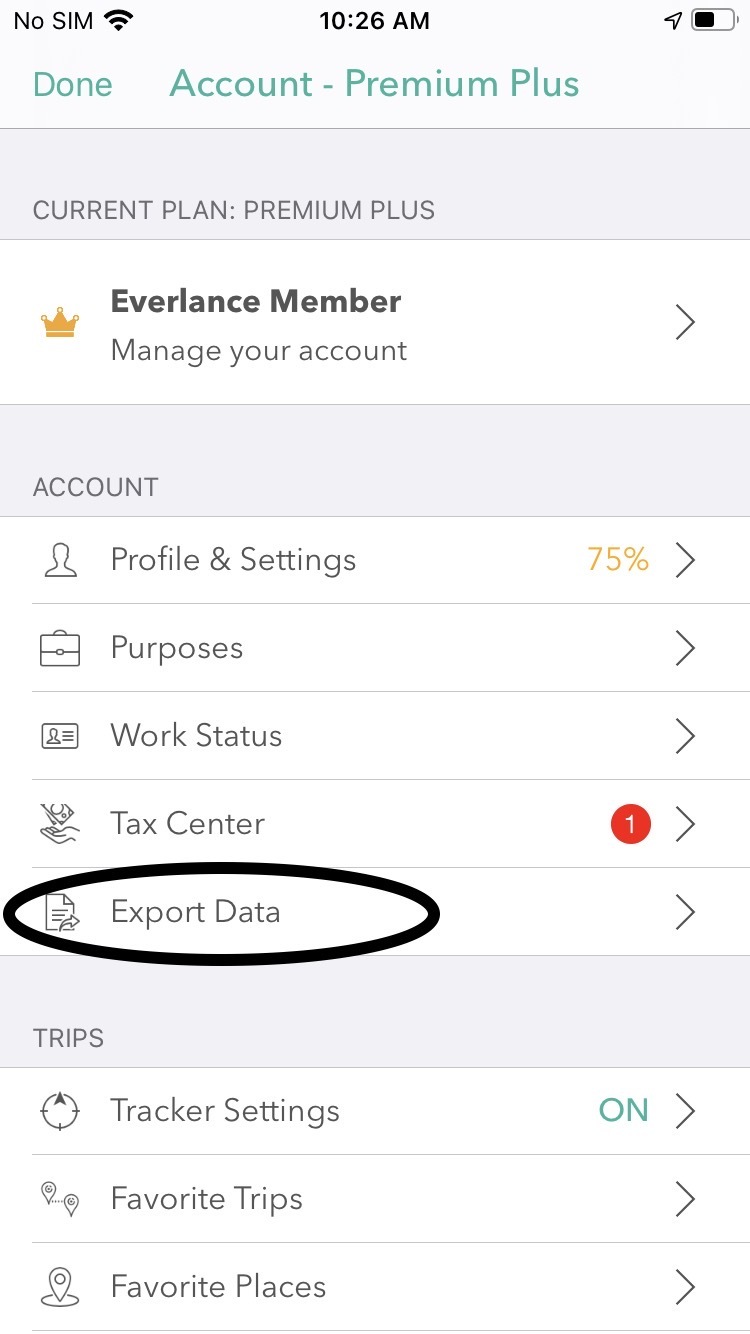 Step 3: Select the date and filters for your export, then select Additional Recipients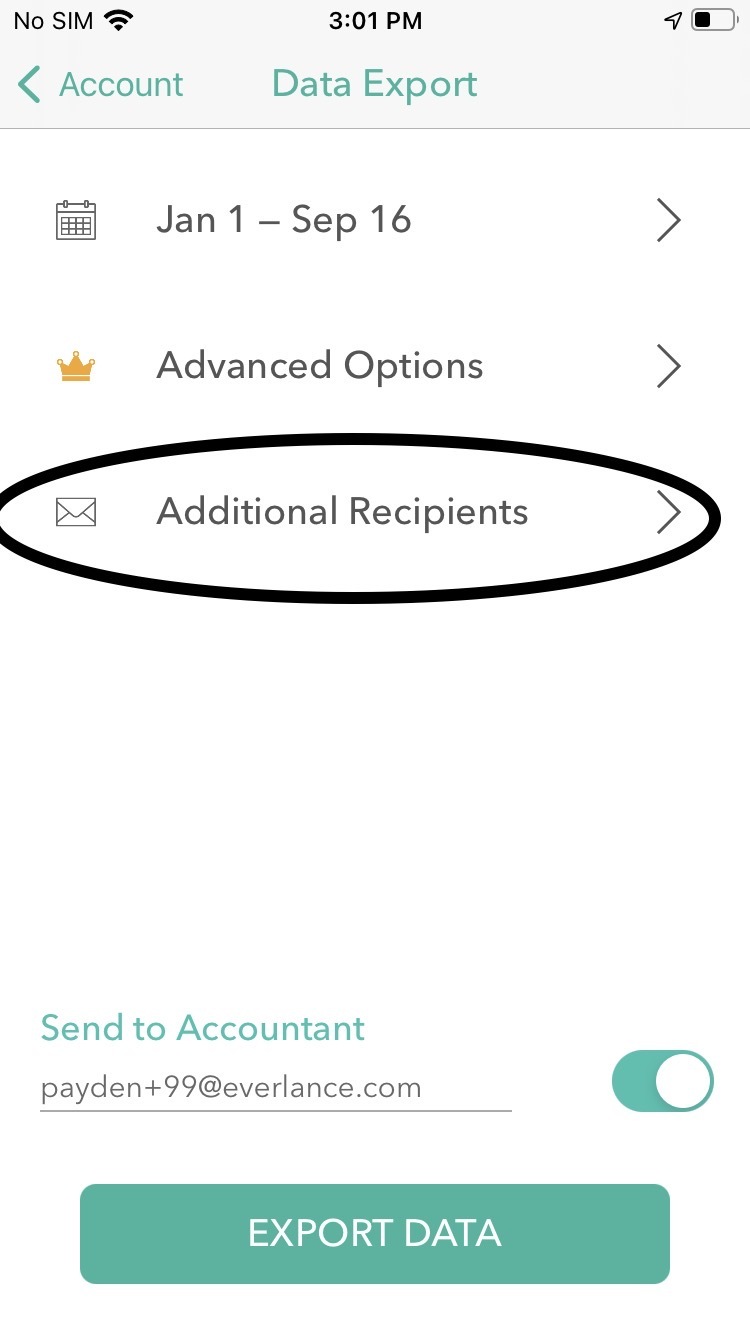 Step 5: Enter in email addresses you would like to send the report to and click Save.

Step 6: Select Send Export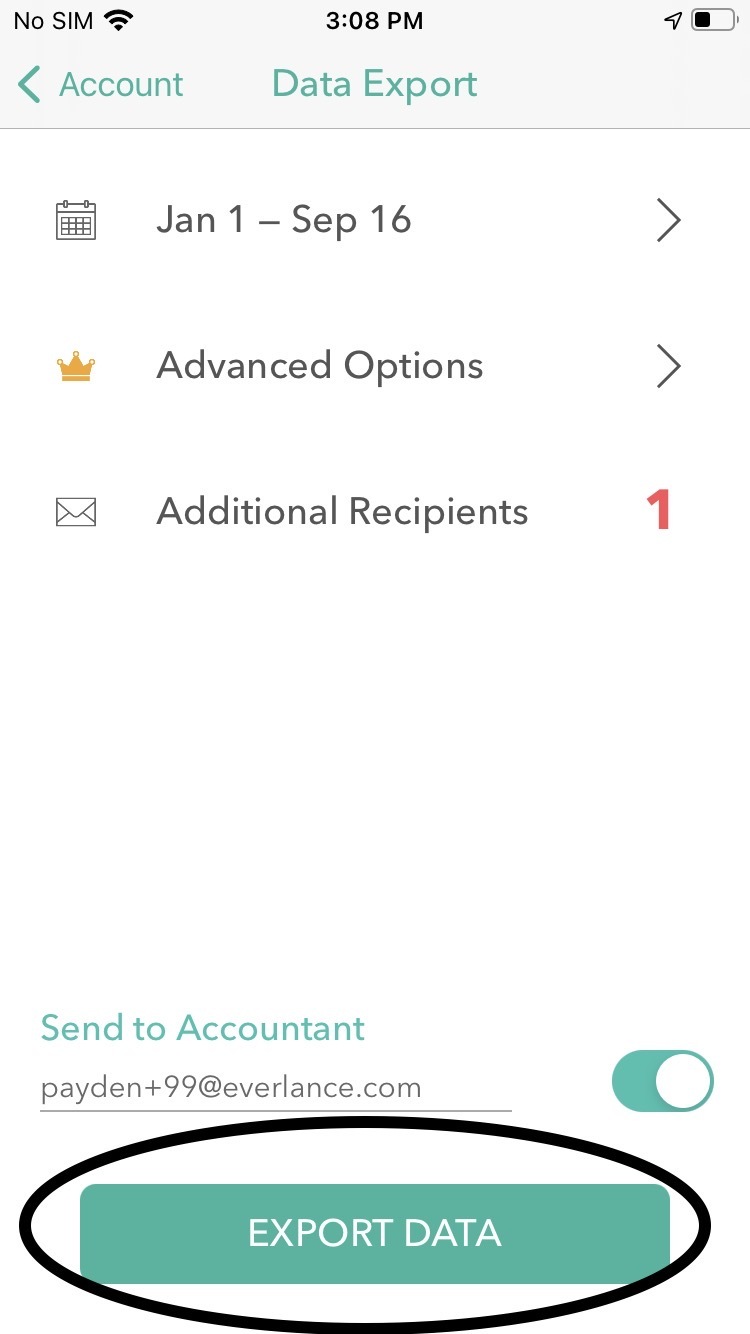 Step 7: The Exports will now be sent to all email addresses that you entered

.
We love hearing from you! Support can be reached at support@everlance.com or by phone at (872) 814-6308. Our office hours are 9am-5pm Monday - Friday and 9am-4pm EST on weekends.