As long as each card is from a separate institution, there is no limit on the number of bank accounts and credit/debit cards you can add to Everlance.
Everlance is able to link multiple bank accounts from the same banking institution so long as those bank accounts are associated with a single online bank account Username.
For example, if you have 2 bank accounts at SAFE Credit Union associated with one Username (such as 123username@bank.com) and an additional SAFE Credit Union account associated with a separate username (such as 456username@bank.com) then you would not be able to link all accounts, however, you could choose all accounts associated with a single username.

Curious if Everlance supports your bank?
Simply look through the list of available institutions under Account > Bank Integration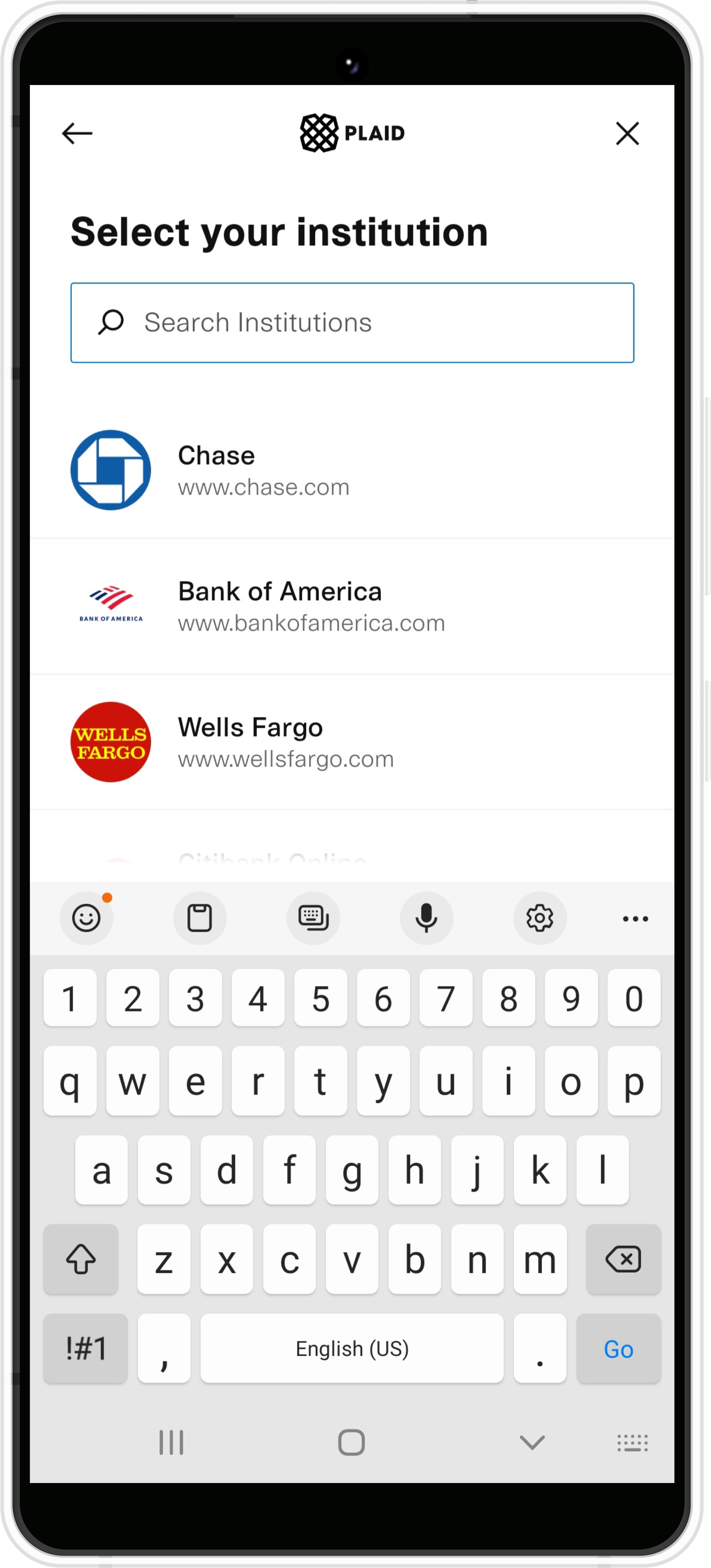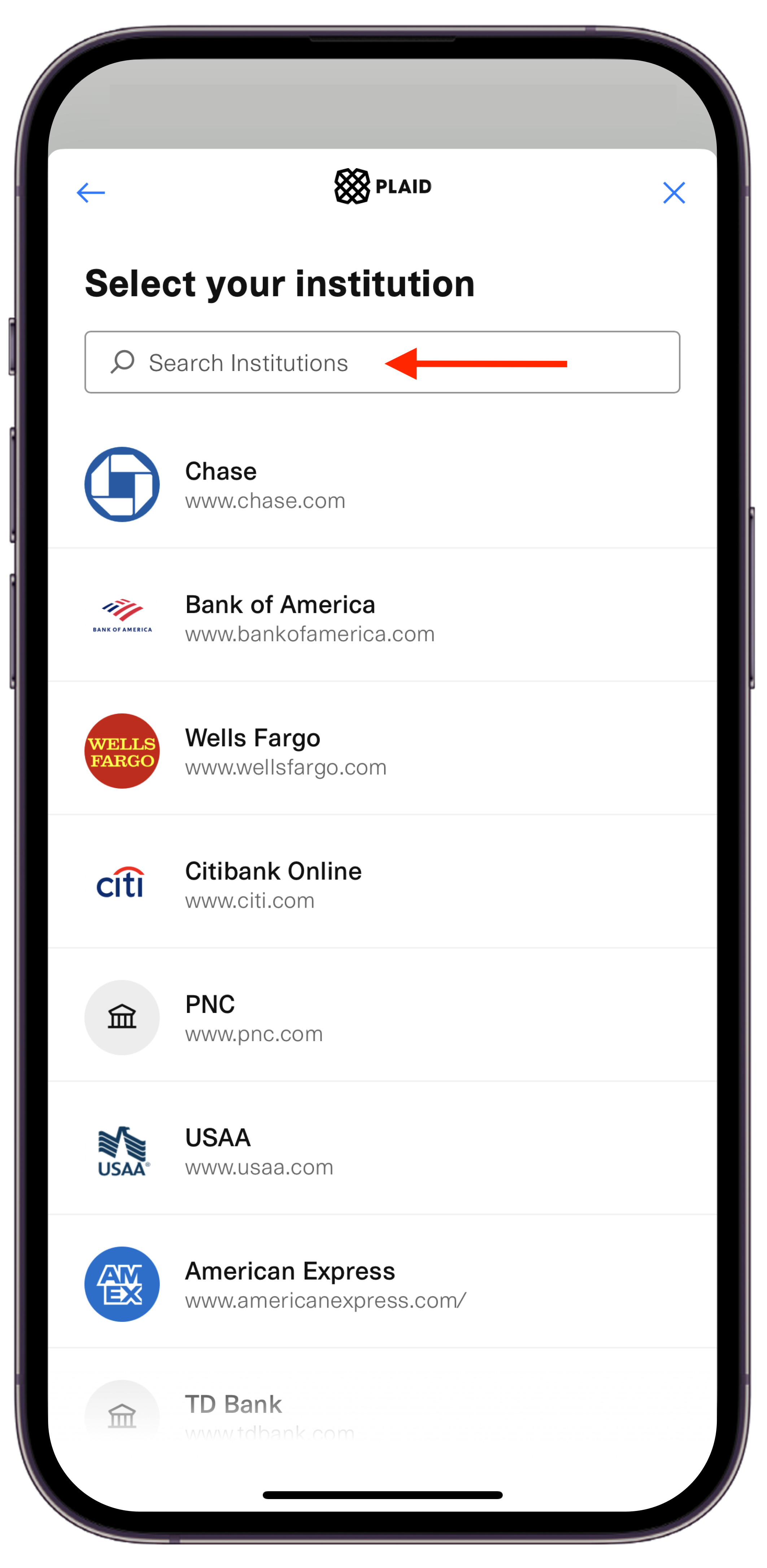 Have questions? You can email us at support@everlance.com. Or you can contact us at (872) 814-6308 (USA Only). Our Live Support hours are 9am-5pm EST Monday-Friday and 9am-1pm EST on weekends.