We've invested a significant amount of our engineering time to create a solution that minimizes both the battery and data footprint of Everlance. We're proud of what we've come up with and encourage you to check out the data and battery consumption yourself compared to similar services (if you're using an iPhone you can see both of these by going to Settings).
Reviewing your trips while connected to Wi-Fi will help reduce the amount of data used by the app.
We've included a couple of screenshots of battery and data usage from a teammate's phone who is a heavy Everlance user.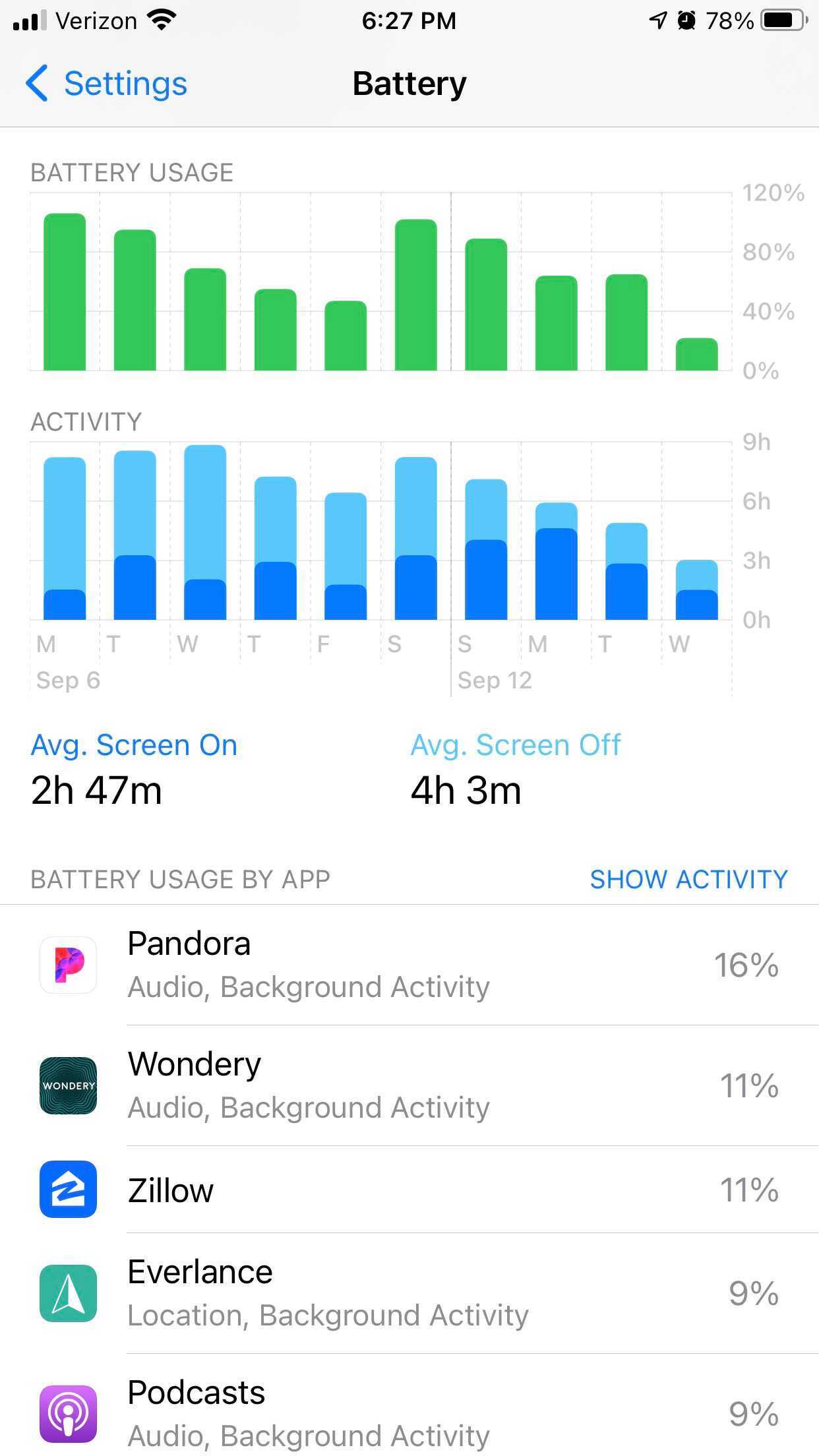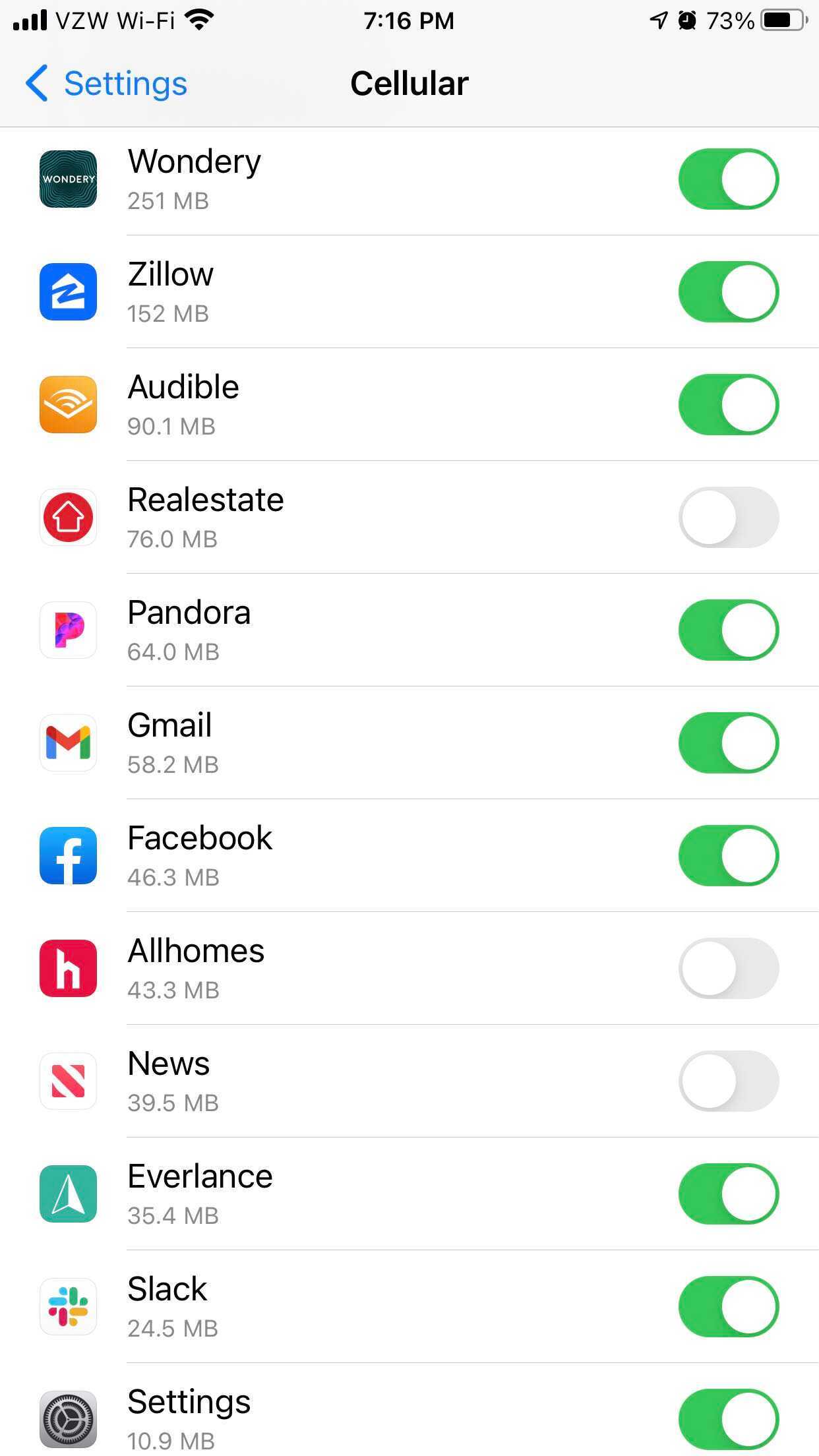 We love hearing from you! Support can be reached at support@everlance.com or by phone at (872) 814-6308. Our office hours are 9am-5pm Monday - Friday and 9am-4pm EST on weekends.