Advanced Data Exports enable you to filter out data and export file formats before you send. Choose between CSV and PDF files as well as specific Purposes (Work, Personal, etc) and for either Trips or Transactions. Here is how to use Advanced Reports:

Step 1: Select Settings icon on top left of the Home Screen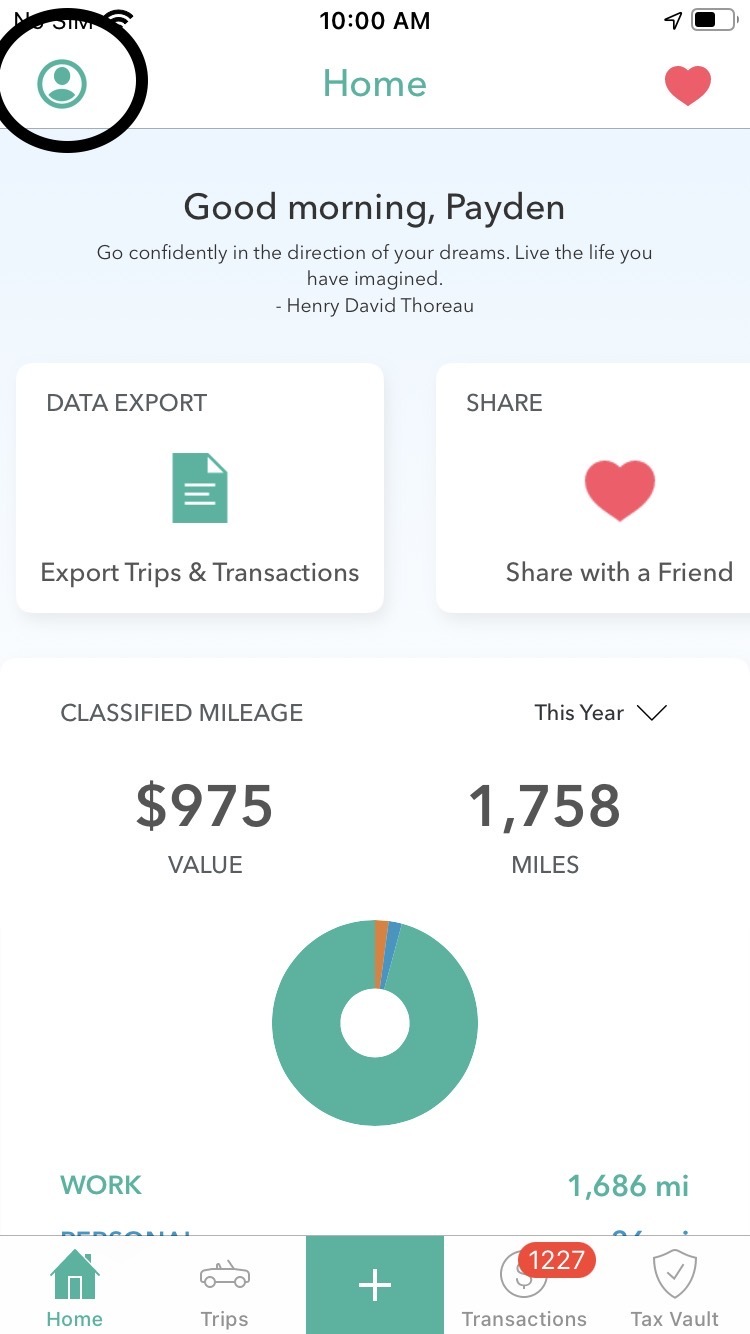 Step 2: Select Generate Data Export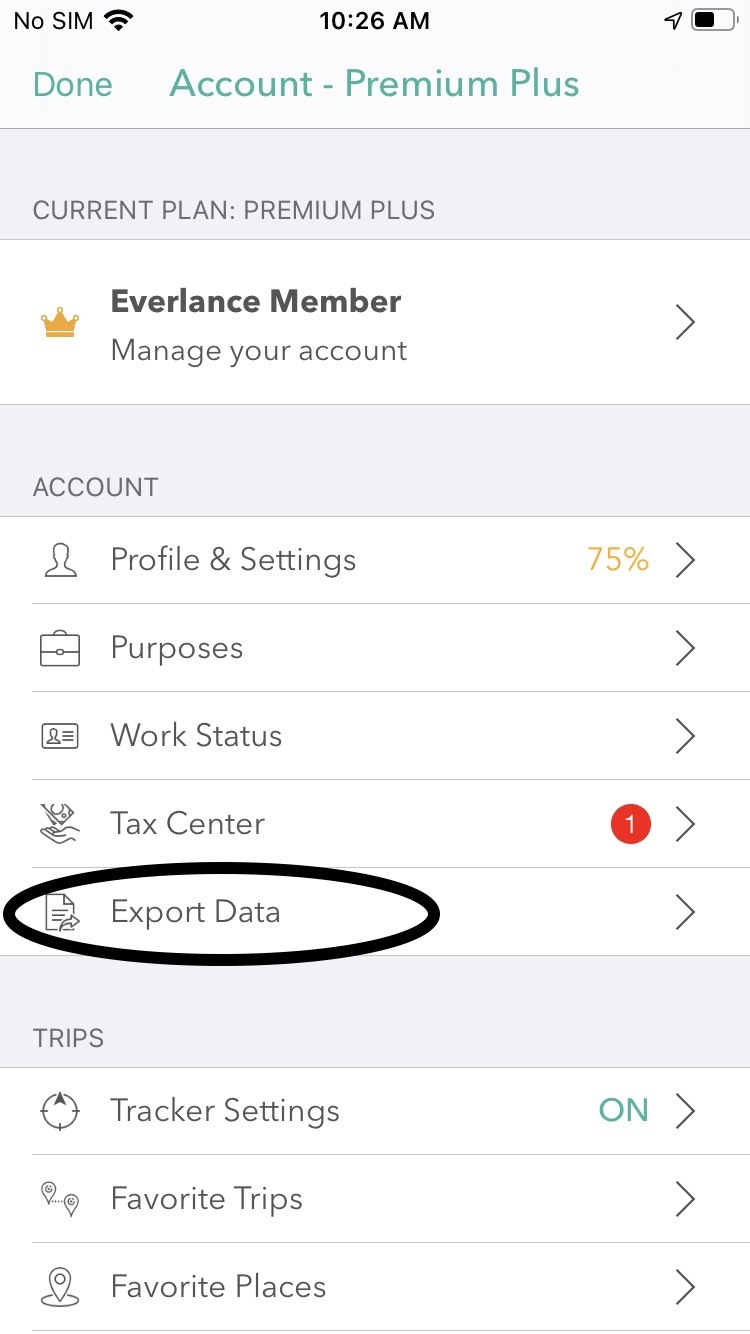 Step 3: Select Date and here choose your date range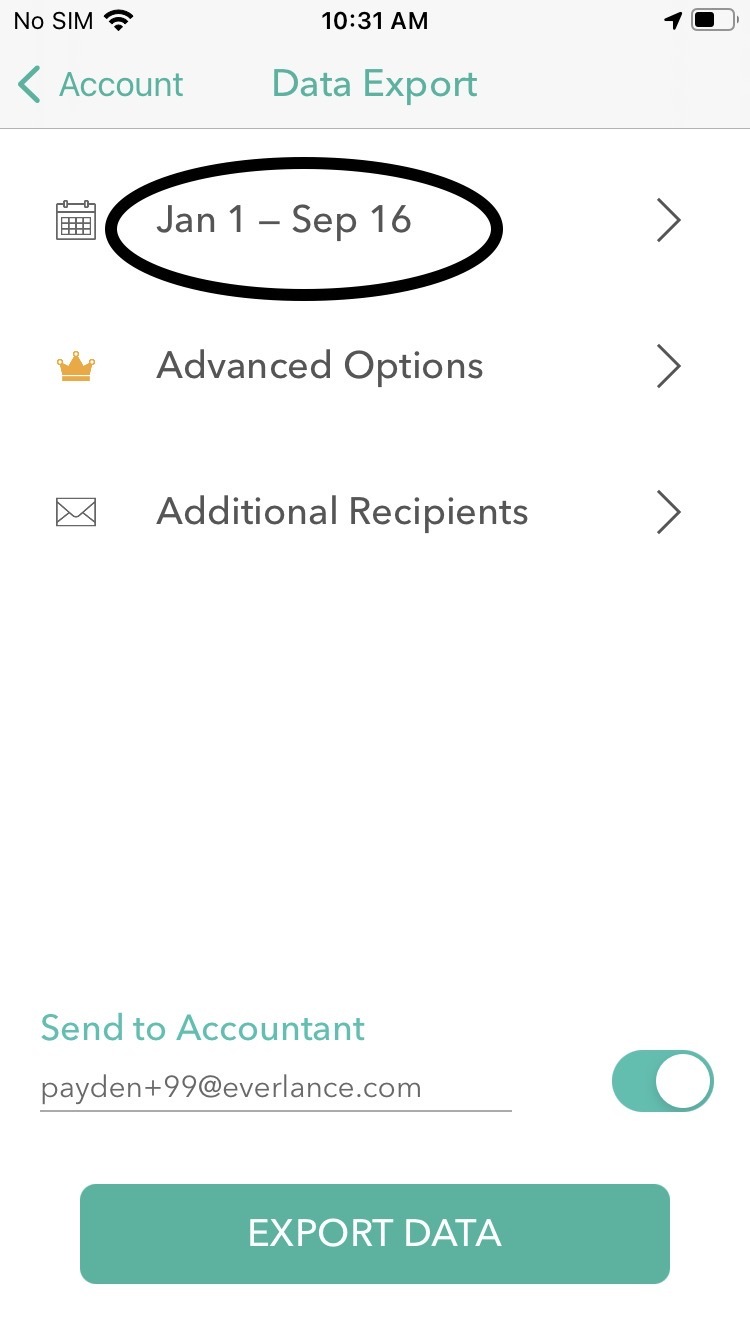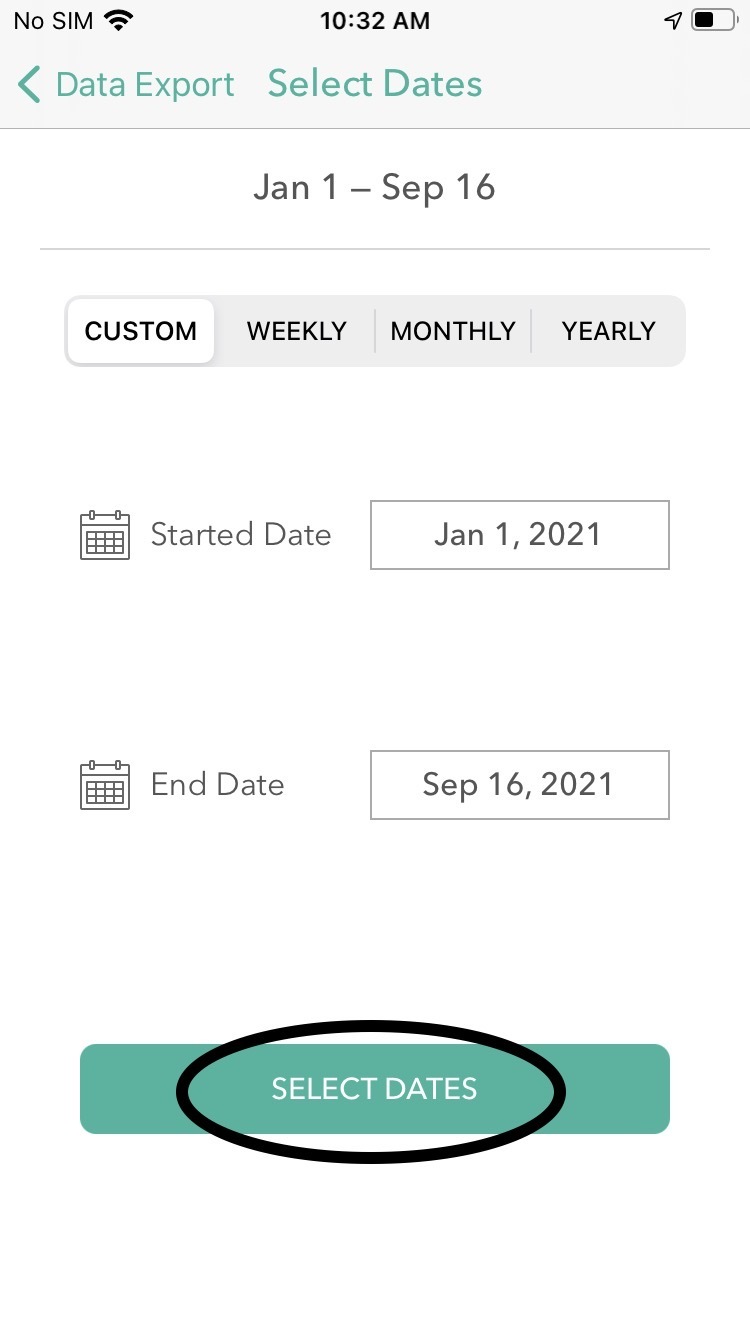 Step 5: Select Advanced Options and here you can click on each category and filter your information. Once you're done, press Save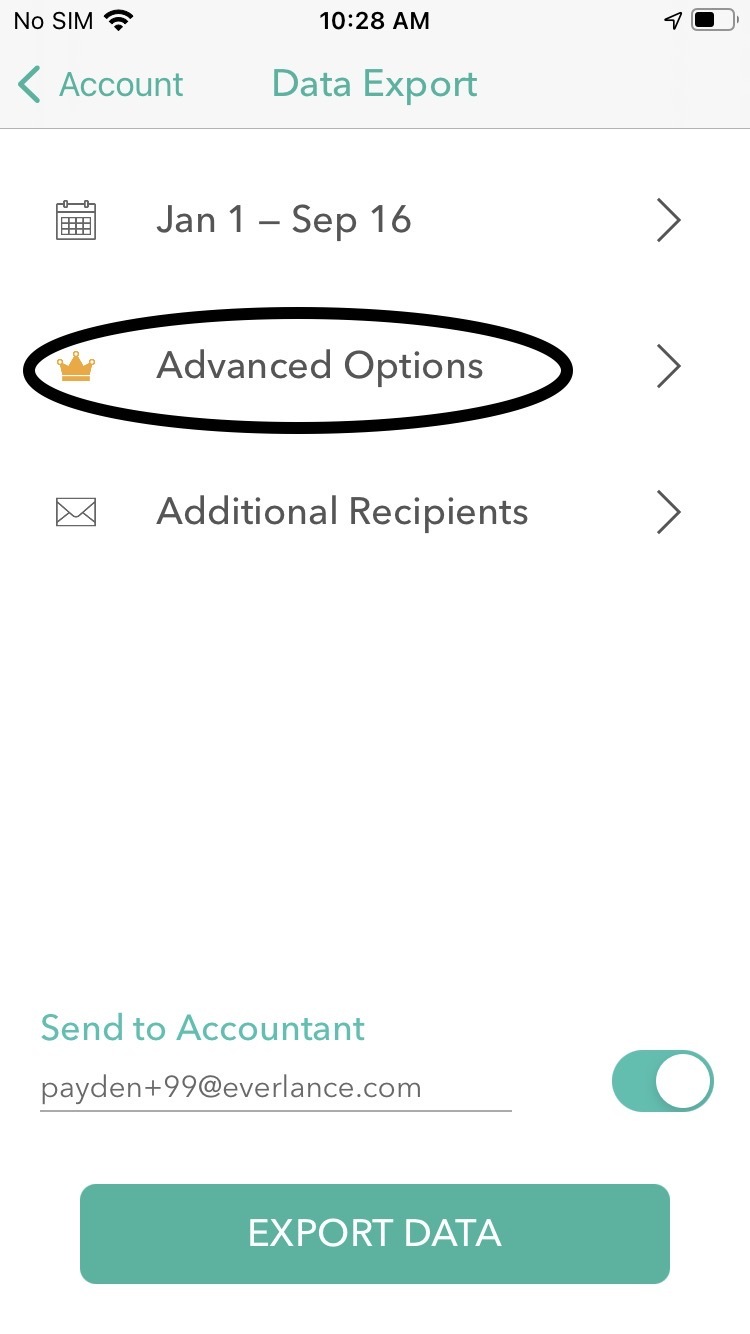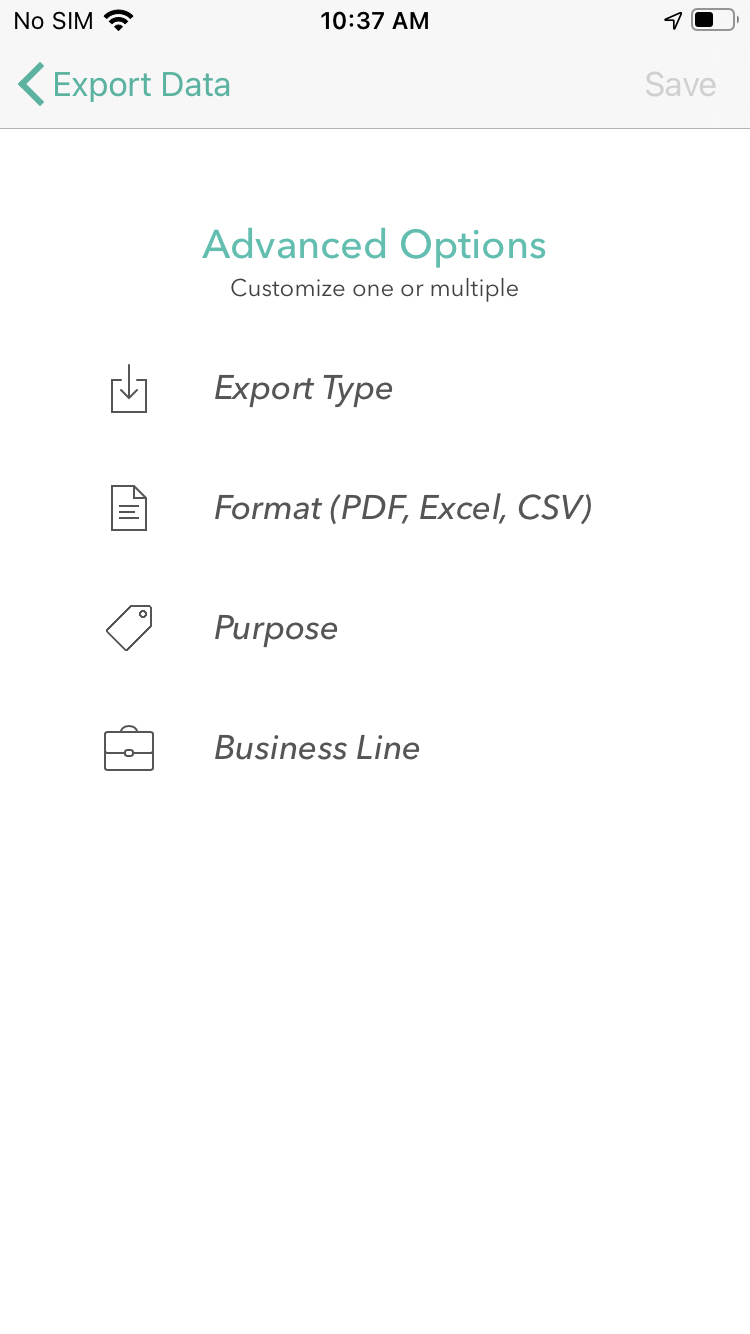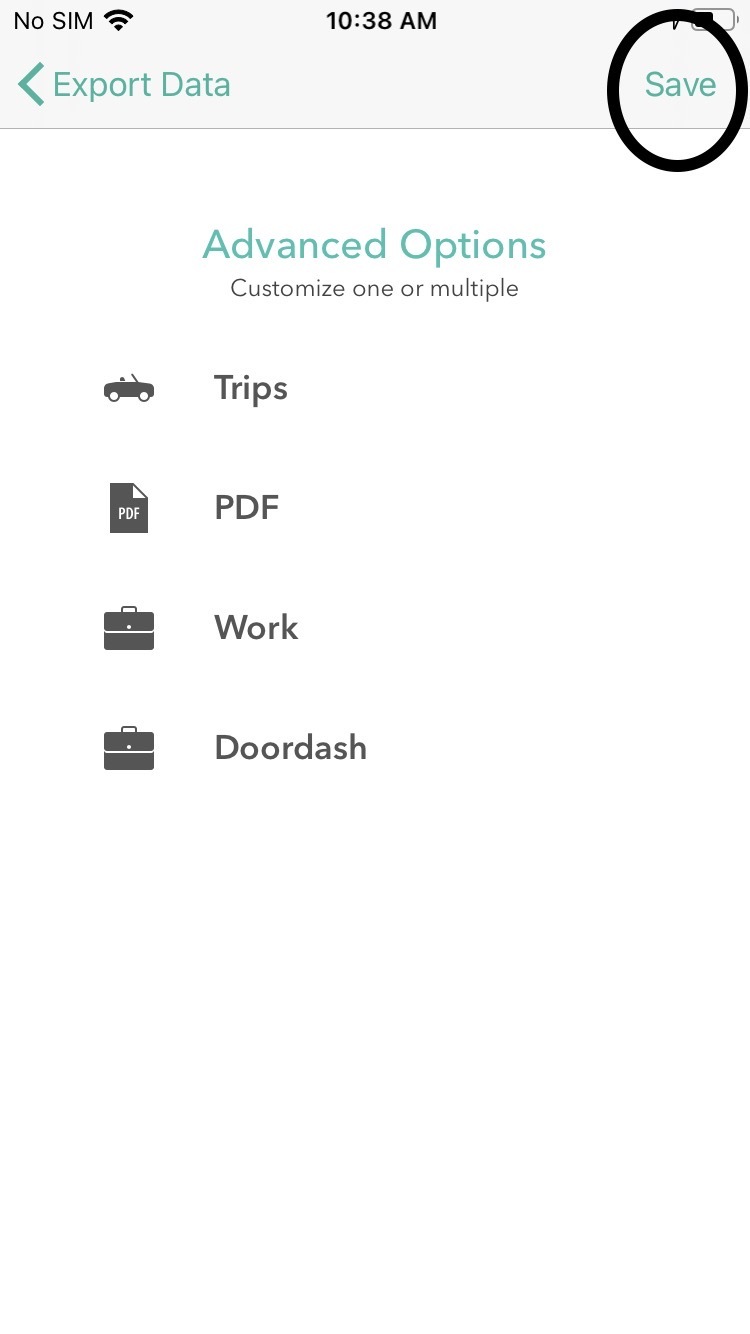 Step 6: Click Export Data and the export will be mailed to you!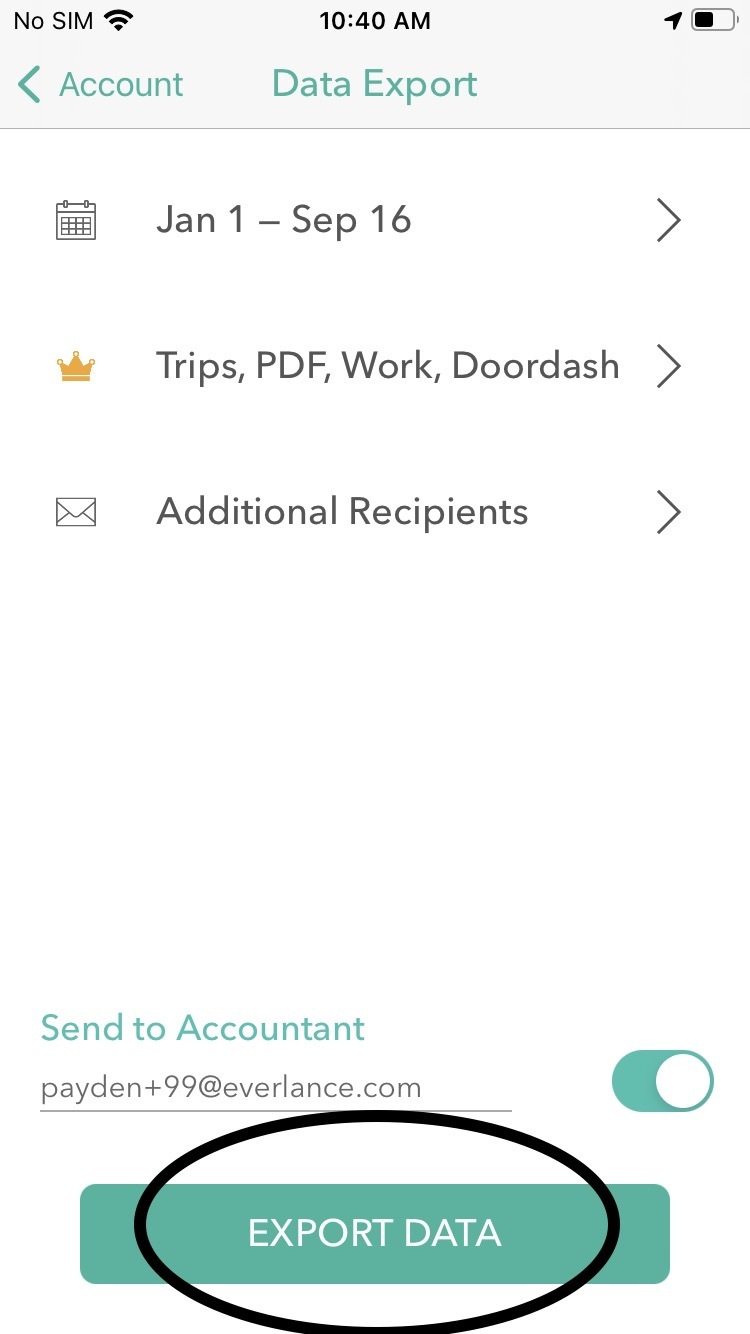 Step 7.
a) Click and open the email containing the Export file

b) Click the download button to download your export. Hooray you're done!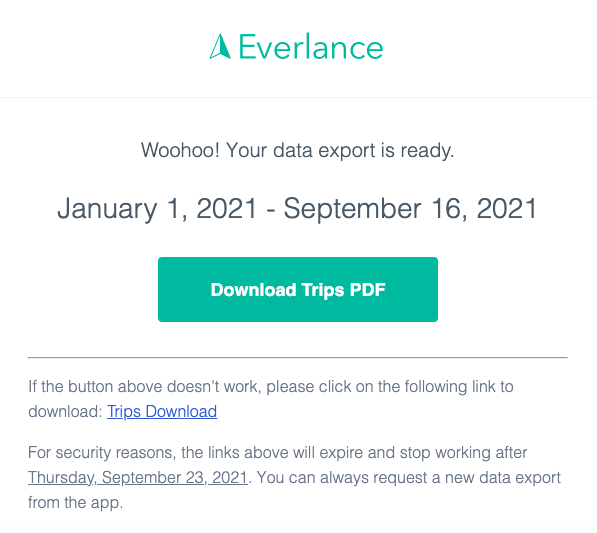 We love hearing from you! Support can be reached at support@everlance.com or by phone at (872) 814-6308. Our office hours are 9am-5pm Monday - Friday and 9am-1pm EST on weekends.